Game News
Halo Infinite Multiplayer Mode Officially Released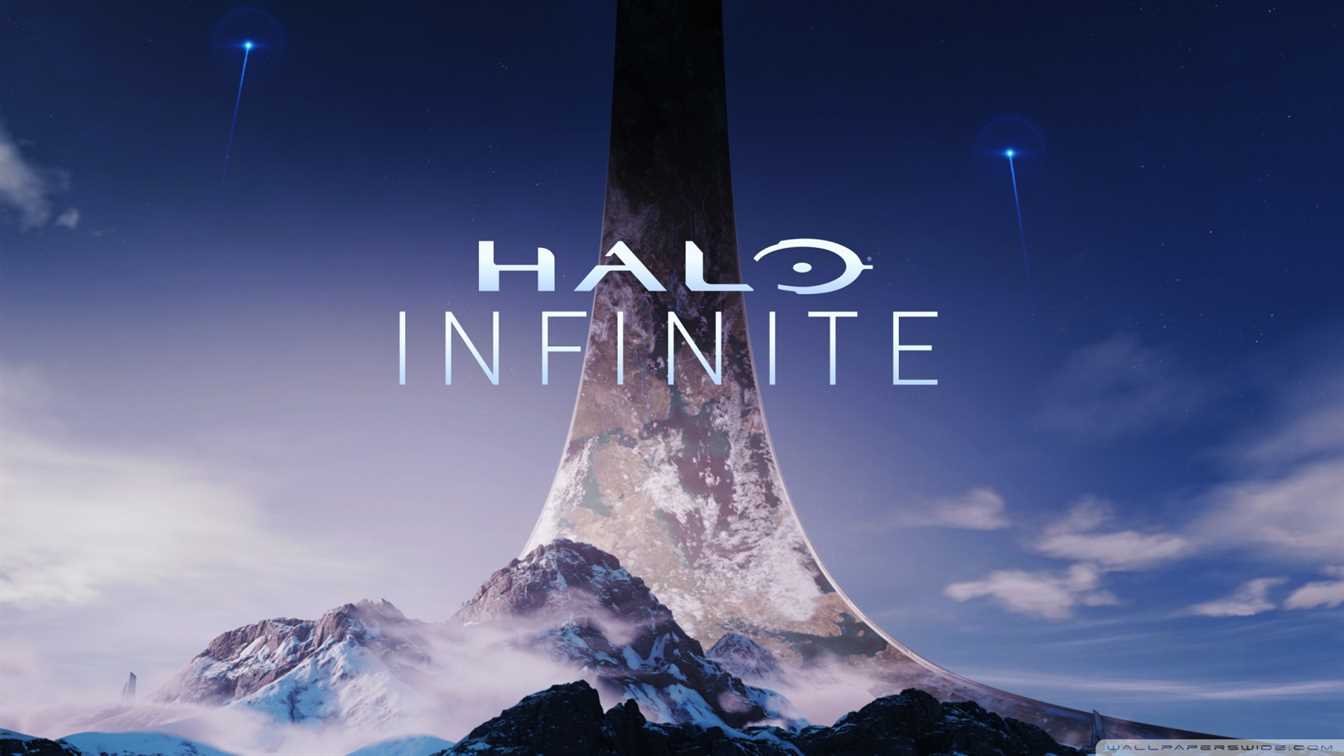 Halo Infinite multiplayer mode, which has started to spread rumours that it will be released early, is out as of today. So the rumours were true.
Halo Infinite multiplayer mode has been released
The Xbox 20th anniversary event, which ended in the past few minutes, came up with important nostalgic memories for former Xbox users. The company, which has already announced that no new game announcements will be made, celebrated the 20th anniversary of the Xbox. In addition, the event hosted some surprises. The developers also announced Halo Infinite multiplayer being released today. This was one of the surprises that no one expected.
Rumours of the Halo Infinite multiplayer mode, which started to spread recently, have been clarified. As of now, the multiplayer part, which you can access for free early on Xbox consoles and PC, is downloadable and playable. The event, which showed a short introduction to the Halo series, which will be released on Paramount Plus in 2022 (during the Halo announcements), gave the expected good news in the sequel.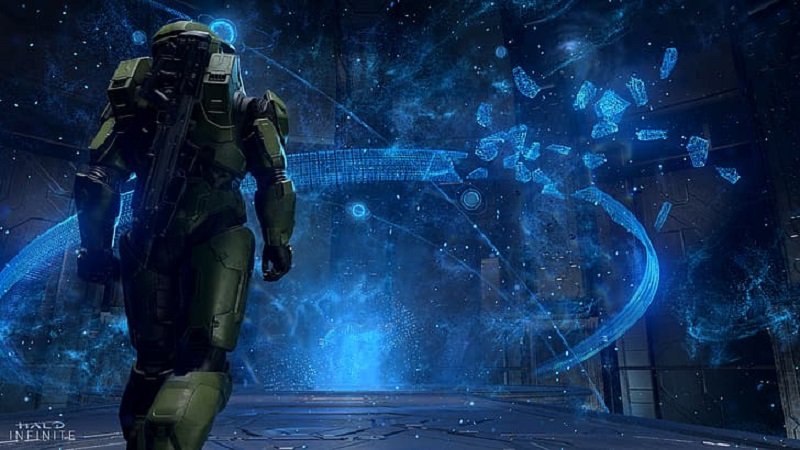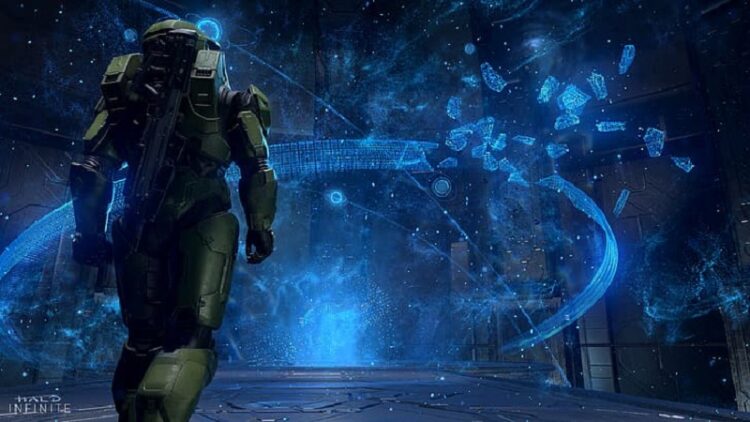 The production, which will be officially released on December 8, 2021, makes the multiplayer part accessible to all players as of today. The story mode, which will be paid, will be included in the Xbox Game Pass PC and console library as soon as it is released on December 8, 2021. The multiplayer mode, which has a download size of approximately 25 GB, has also caused minor crashes on Steam upon intense interest.
Eventually, there were already details leaked before all of this happened. Thanks to the data miners, we pretty much know what awaits us. However, players have waited for the upcoming title for so long that the leaks were not enough after all. Thankfully, the day has come and the players can now enjoy Halo Infinite. At least the Halo Infinite multiplayer mode.