Game News
Call of Duty: Warzone Mobile is On The Way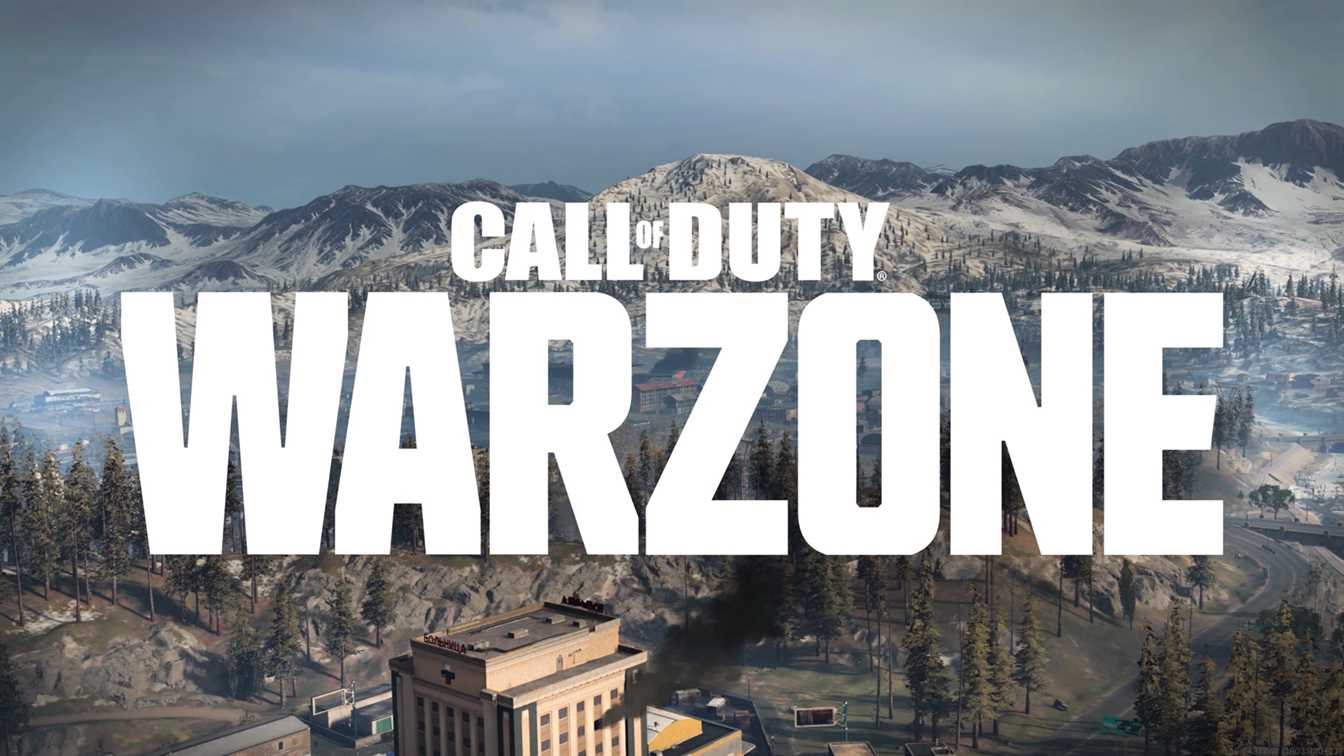 Call of Duty: Warzone Mobile is on the way. The game is no doubt one of the most played battle-royale game of all time both for PC and consoles. After the big success of the game, it is now coming to mobile.
Activision has listed a  job for Call of Duty: Warzone Mobile
Activision, as in their latest job offer, mentioned Warzone. They describe the mobile port as a new AAA mobile FPS in the Call of Duty franchise. And the job listing for- Executive Producer – the job for WZM, which clearly indicates to be a code-name for Warzone Mobile. They also state that this person has to "harvest and deliver the essential feature from Warzone console and PC into their best mobile instantiation," which clearly means that they want a person who can adapt Warzone into the mobile experience.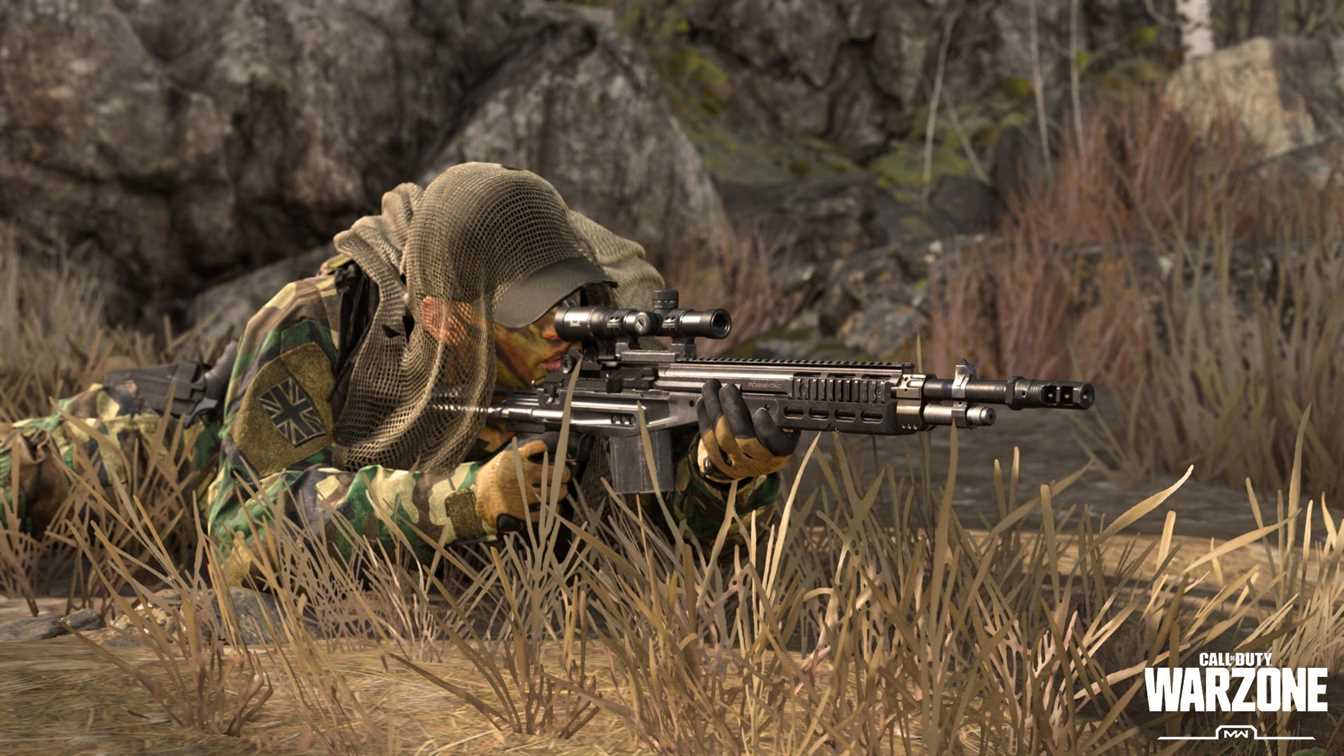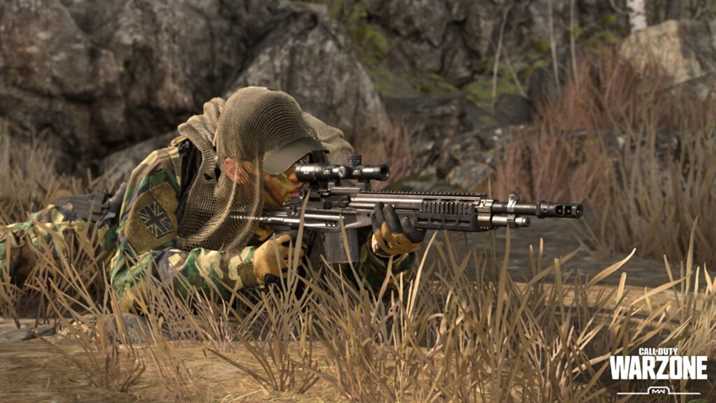 Call of Duty Mobile has already a BR mode, which is a game mode combined from locations of Warzone and Black Ops. But Call of Duty: Warzone Mobile is a different thing and it gives players a whole new experience. There are also rumours that Warzone Mobile will have cross-platform support. If this is true, this might be the beginning of a whole new era. Both PC and Mobile players in the same game, well that sounds interesting.
Call of Duty: Warzone is a free-to-play First Person Shooter game. It is a big success for Activision as it has over 75 million users all around the world. We still don't know how the developers will give shape to the mobile version of the game. But one thing is for sure: Activision will work hard to give us the best experience on mobile devices. Nowadays Activision is really coming up with some big news; such as Tony Hawk's Pro Skater 1+2 and the upcoming Call of Duty game Cold War.