Game News
Gundam Evolution Has Been Announced by Bandai Namco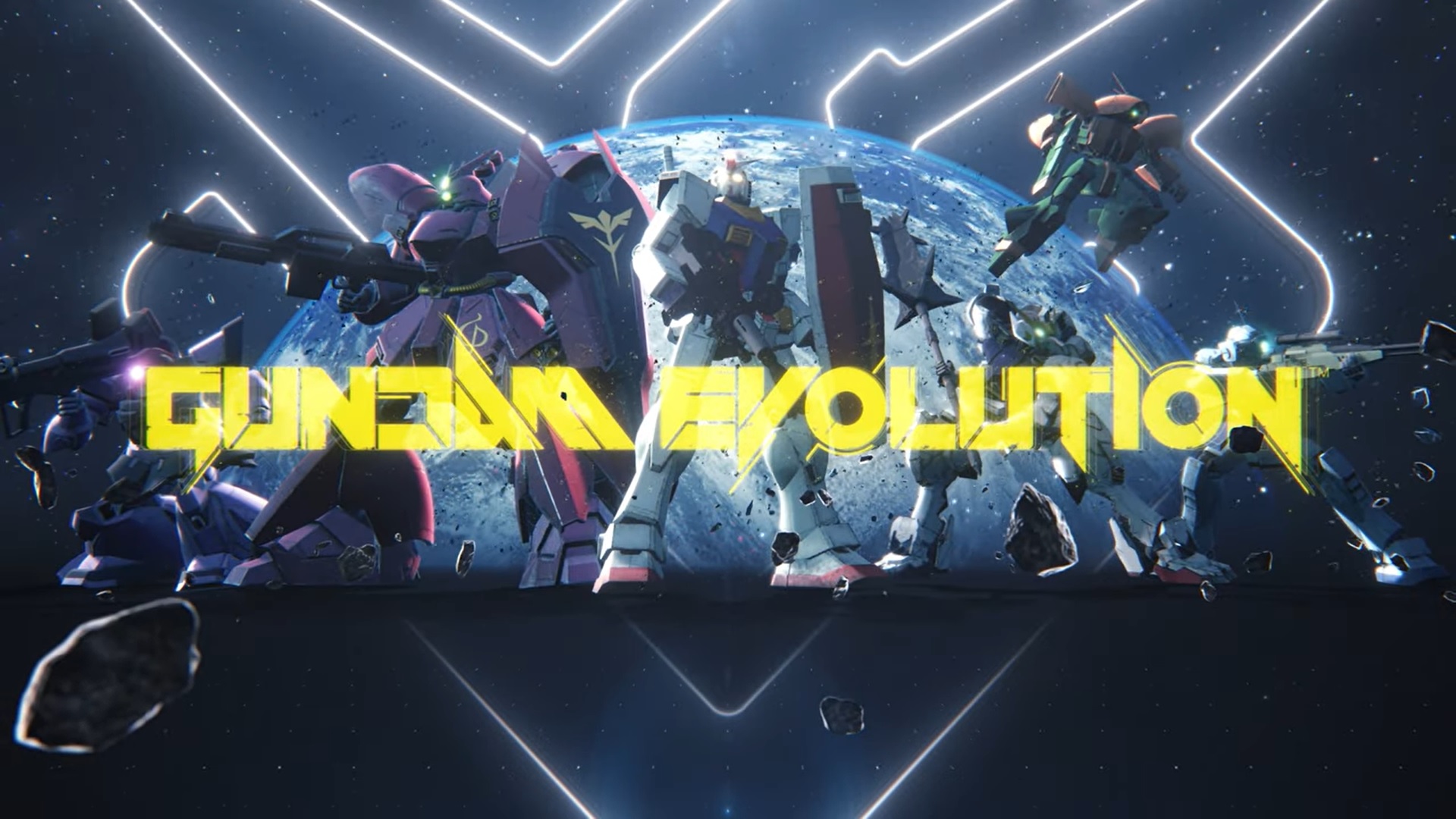 Bandai Namco recently announced a brand new free to play the first-person shooter. It's been called Gundam Evolution.
Gundam Evolution looks like Overwatch
When we take a look at Gundam Evolution, we can see some similarities between Bandai Namco's upcoming game and Overwatch. It's also a team-based game as well. But so far, the game will be only available for those who live in Japan. However, this doesn't mean that the game is not going to be a worldwide hit. It only needs some time perhaps.
Gundam Evolution is a  free-to-play 6 vs. 6 game that is in development for the PC. As the game takes place in the Gundam universe, expect to see many iconic Gundams and various other suits that will be playable. Some of the familiar characters are already available in the game. At least we can see them on the freshly released trailer of Gundam Evolution.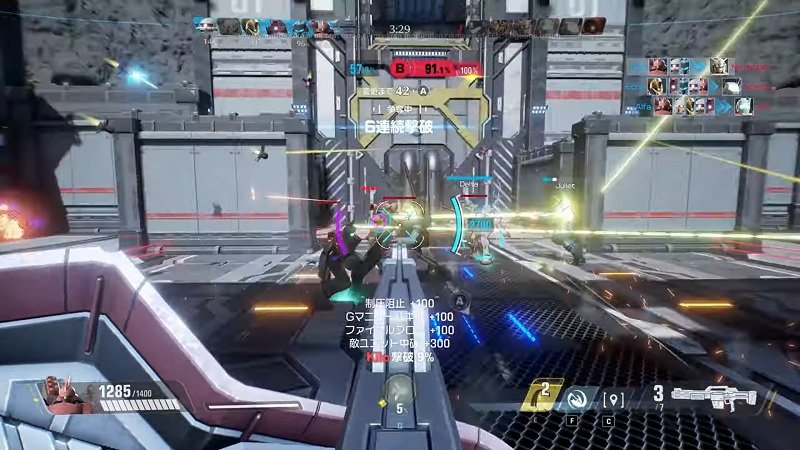 Players living in Japan have the chance to sign up for the game as the registrations are live. According to the official website, they will take up to 5.000 testers. It is not known if any other region will be able to participate in the testing phase. Signups will be live until August 2nd, 2021, and the testing phase will last from August 8th – August 9th, 2021.
There will also be a live stream that will take place on July 17th, 2021, and will provide more details on the game. You can check that out on Youtube at 4 AM PT / 7 AM ET. It may sound early but this is probably for the Japanese players as the game is currently only available there. You can watch the freshly released trailer of Gundam Evolution just below. Let's hope that the game gets popular so we can play this one too. Maybe it will be a rival to Overwatch in the future?