Game News
Two big names of video game industry came together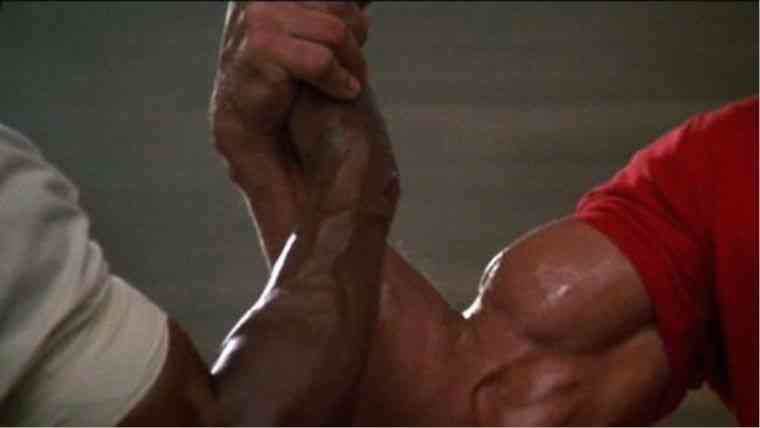 The two important names of the game world, Hideo Kojima and Cory Balrog came together. Cory Balrog, the director of God of War, visited Kojima Productions and met with Hideo Kojima, the creator of the Metal Gear Solid series. He gave Kojima figures of Kratos and Atreus as a gift.
Hideo Kojima and Cory Balrog came together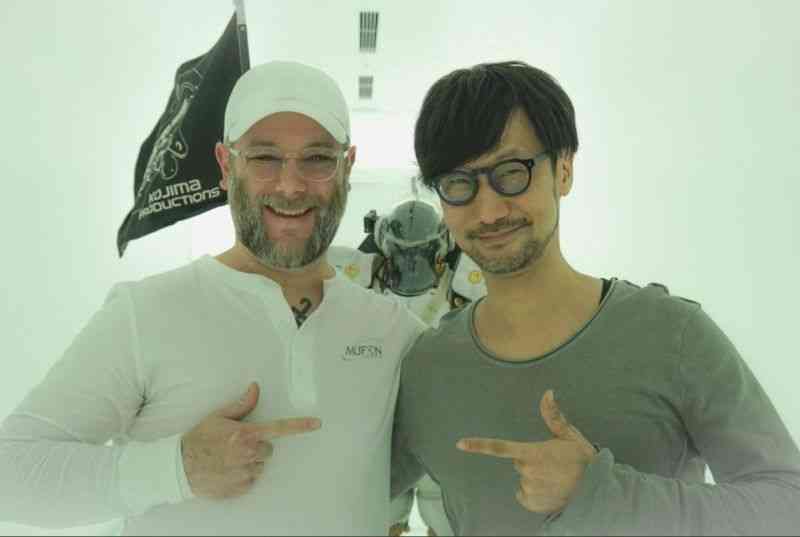 After leaving Konami, Hideo Kojima, who founded Kojima Productions, had a troublesome process after his departure from Konami, but with the support of Sony after this process, he started developing Death Stranding under Kojima Productions. Kojima welcomed the well-known names of the game world under the name of Kojima Productions, and this time he welcomed Cory Balrog, director of God Of War. The pleasant duo did not forget to immortalize this meeting. Hideo Kojima's new project, Death Stranding, is still a mystery. Death Stranding's release is expected to be announced on the 7th of December at The Game Awards ceremony.