Game News
CD Projekt Red Has Been Hacked: They Have 48 Hours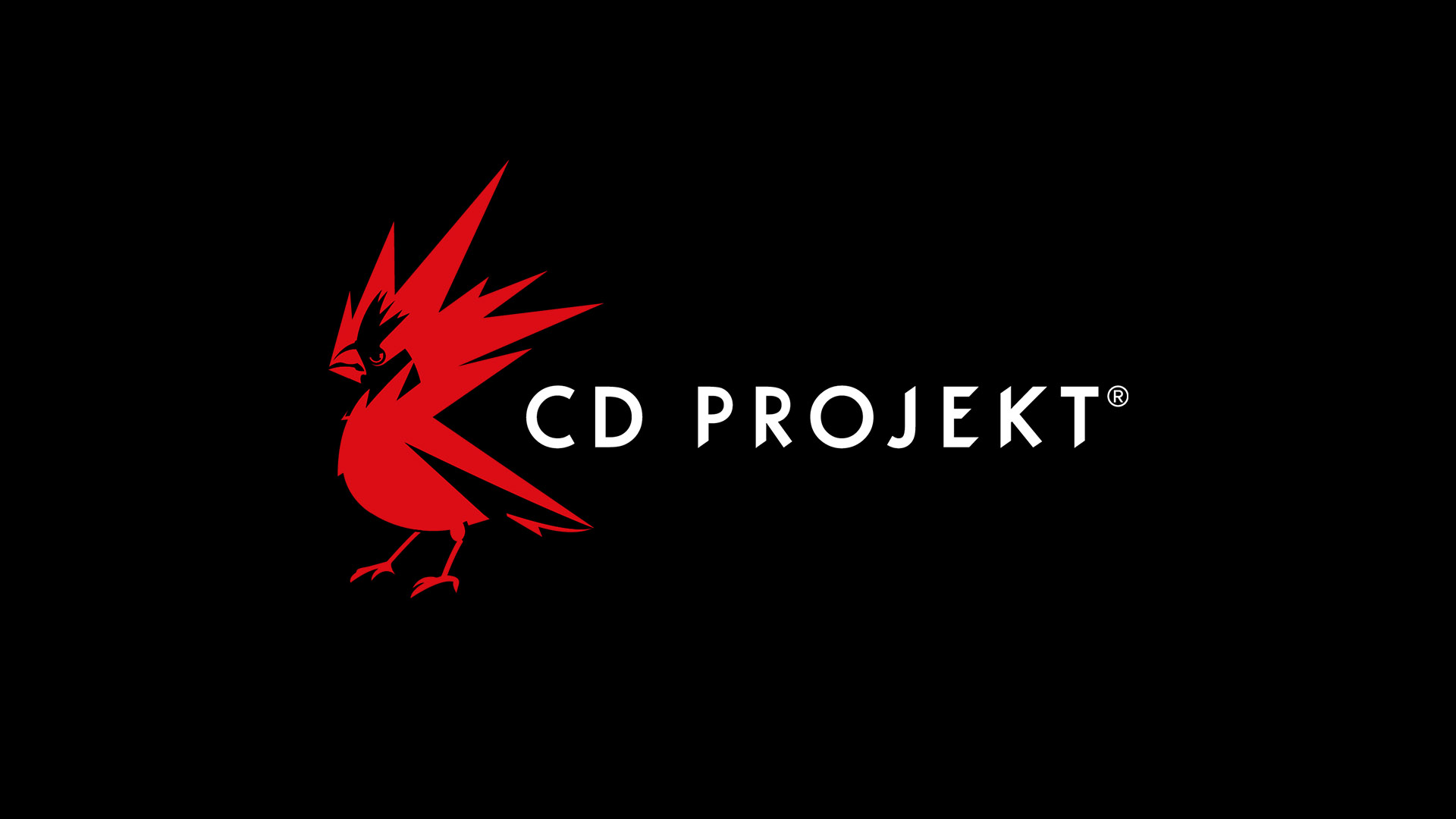 Poland-based game developer CD Projekt Red does not fall off the agenda of the gaming world nowadays. As we all know, they are having big problems about their game, Cyberpunk 2077. And now, they have a problem with a cyber attack. Yes, CD Projekt Red has been hacked.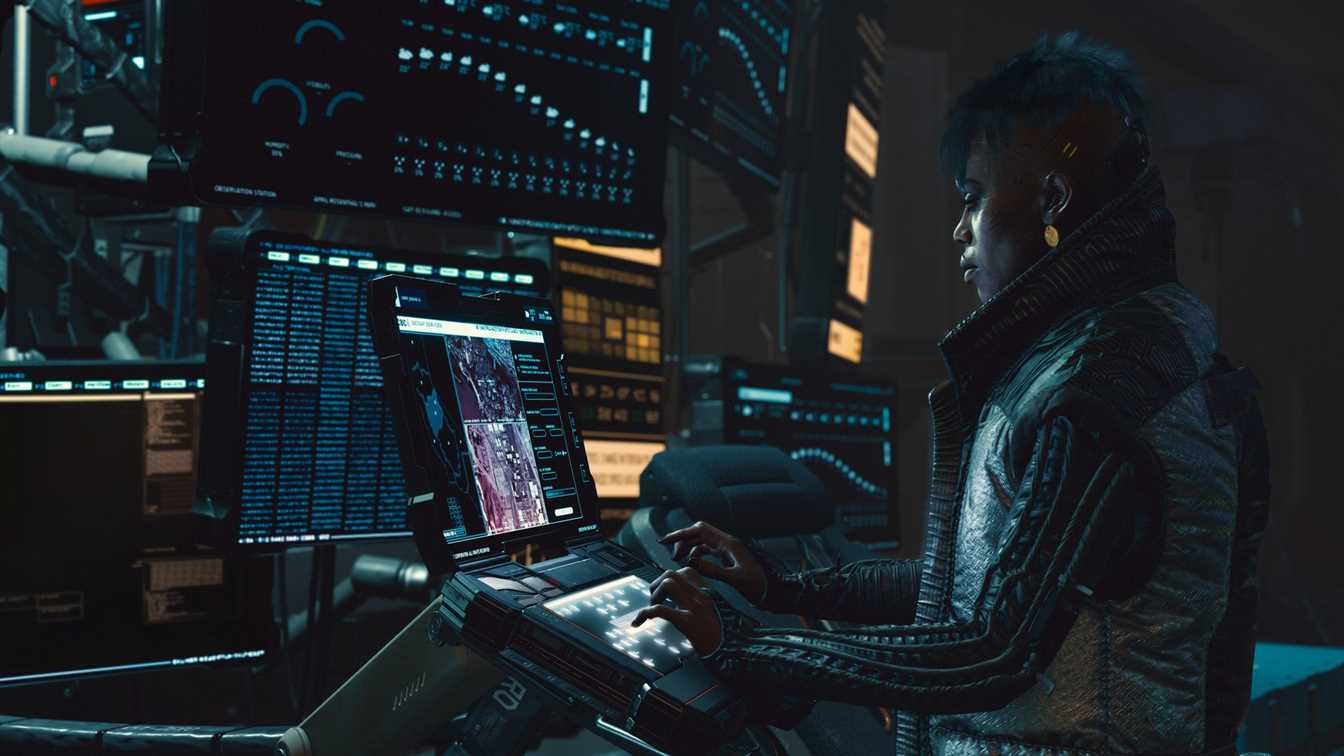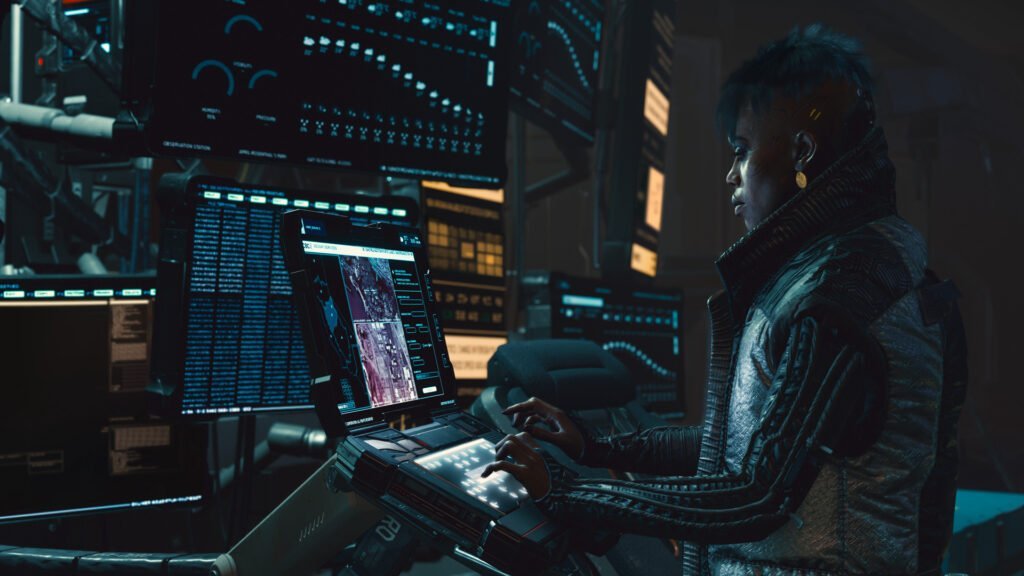 The hackers threatened the company by saying that they will publish the information they obtained. And they added that they want to start negotiations. We know that CDPR is having a bad time. The release of Cyberpunk 2077 was a disaster to be honest and they still try to save it. Now, this hacking problem. CDPR confirmed that they have been hacked and hackers who are now threatening to release their confidential documents and source codes. These documents include source code of Cyberpunk 2077, Witcher 3, GWENT, and an unreleased version of Witcher 3 according to the hackers. CDPR said that customer data was not part of the breach.
CD Projekt Red Has Been Hacked
CD Projekt Red also informed people from their Twitter account. They said: "An unidentified actor gained unauthorized access to our internal network, collected certain data belonging to CD PROJEKT capital group, and left a ransom note the content of which we release to the public. Although some devices in our network have been encrypted, our backups remain intact.". They also said that they won't negotiate with the hackers. CDPR also shared the hackers' note on thw Tweet.
Important Update pic.twitter.com/PCEuhAJosR

— CD PROJEKT RED (@CDPROJEKTRED) February 9, 2021
Hackers said that they have encrypted all servers of CDPR and said that if they cannot come to an agreement, the data they obtained will be leaked or sold.
At the moment this is all we know about the hacking problem. All we can do is to wait and follow the situation. As soon as we have more details, we will keep you informed. Staytuned, enjoy.