Game News
First big in-game event of 2019 is starting in Bless Online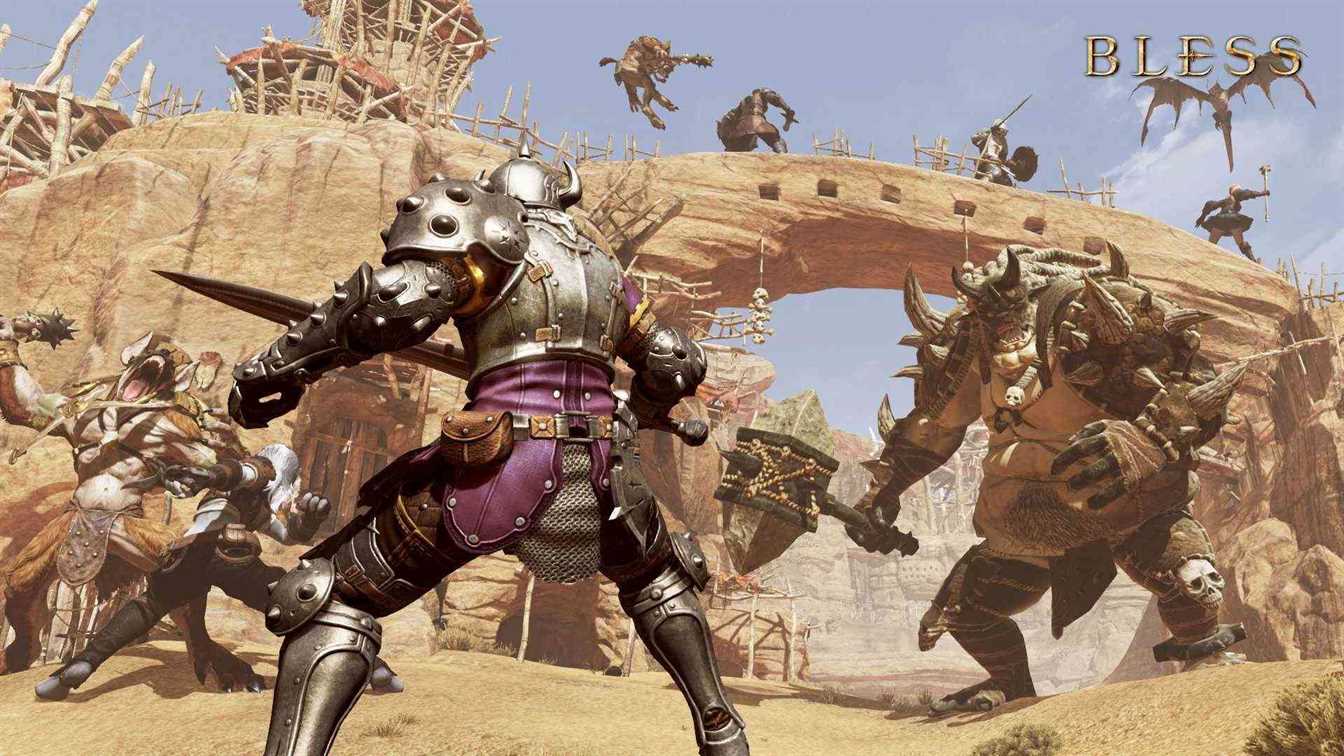 Bless Online, the free-to-play grand fantasy MMORPG from Neowiz Bless Studio, wishes its players a happy 2019 with a brand new content drop. This update is designed to test the skill of max-level players. The Wise Ones' Mausoleum Elite dungeon has a recommended party number of five players and offers some of the best possible gear in the game, including an all-new legendary helmet.
Bless Online challenges players with a new dungeon
2019's first big in-game event is starting in Bless Online, and it's all about the Basel Gorge. Starting after the patch is deployed on January 9th, players will be rewarded with Certificates of Valor when they defeat monsters in Basel Gorge or when they complete any of the Basel Gorge daily quests. Players can then use the Certificates of Valor to craft a variety of Lucky Chests.
Lucky Chests may contain buff effect foods, weapon skins, temporary flying mounts, or various enhancement materials to make your gear even more powerful. These chests also can drop from the Basel Gorge monsters themselves.
Beginning with new update, the Special Currency Shop will be getting a ton of oft-requested items including portable NPC summons called Popochita On-Demand Services which will allow players access the Market, Personal Chest Manager, General Merchant, and Blacksmith from anywhere in the world.
Nine new costumes will also be added to the Special Currency Shop, including the Viking set pictured below, the Snowfield Buffalo Set, the Charging Drakaru mount skin, and the Walking Lollo pet skin.