Game News
Windows Task Manager Gets Modified for Gamers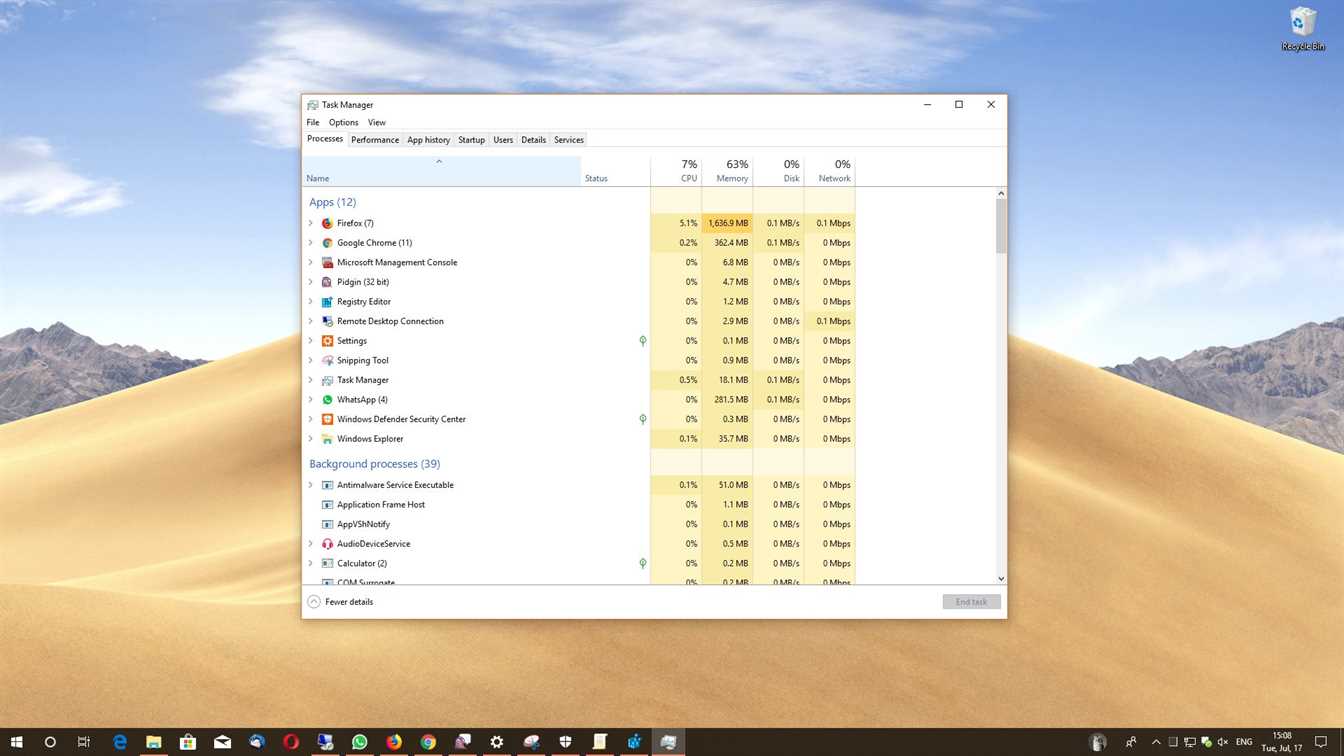 Many of the PC users know and use the Windows task manager. It is a simple and useful tool to close down background applications and monitor the system.
The Windows task manager modified for gamers will allow you to use it easier than before
When you play any game or use any application, you can simply open up the task manager by pressing CTRL+ALT+DEL. It will allow you to access the task manager and shut down unnecessary applications. Also, you can monitor your CPU, GPU and RAM activity there. Now a new Xbox Gaming version of the task manager has appeared. It will allow you to access it while you play your games.
Now Microsoft is adding this tool to the Xbox Game Bar, for easily opening and closing down apps. The new Windows task manager for gamers seems to be very useful. Because it will run via the game overlay so you don't have to stop your game to open the task manager. This makes really computer usage easy. Windows is doing some updates nowadays, they also released a file recovery tool to make file recoveries easier.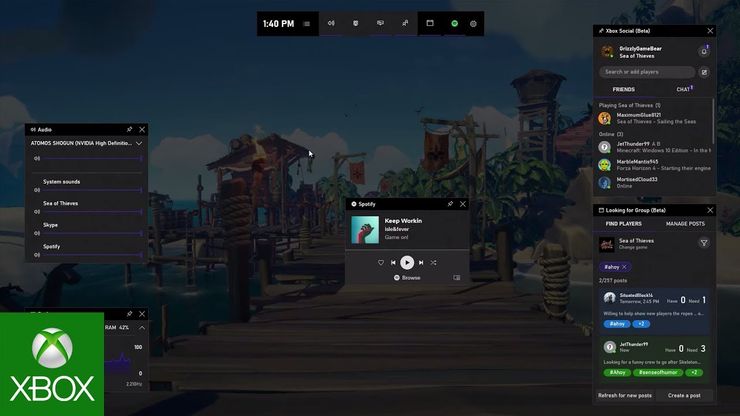 If you are interested in the new task manager, you have to be a part of the Xbox Insider Hub on PC to try it. You can access it via the Windows Store. The Xbox Insider program allows you to test beta features on Xbox or PC. It not only allows you to try out new services that are not available to the public but also it lets you play early access games. So it is definitely worth to be a part of the program. You can be a part of the Xbox Insider program by clicking here. The new Windows task manager will most likely be available for everyone in the near future.