Game News
Google Stadia will welcome 10 exclusive games in the first half of 2020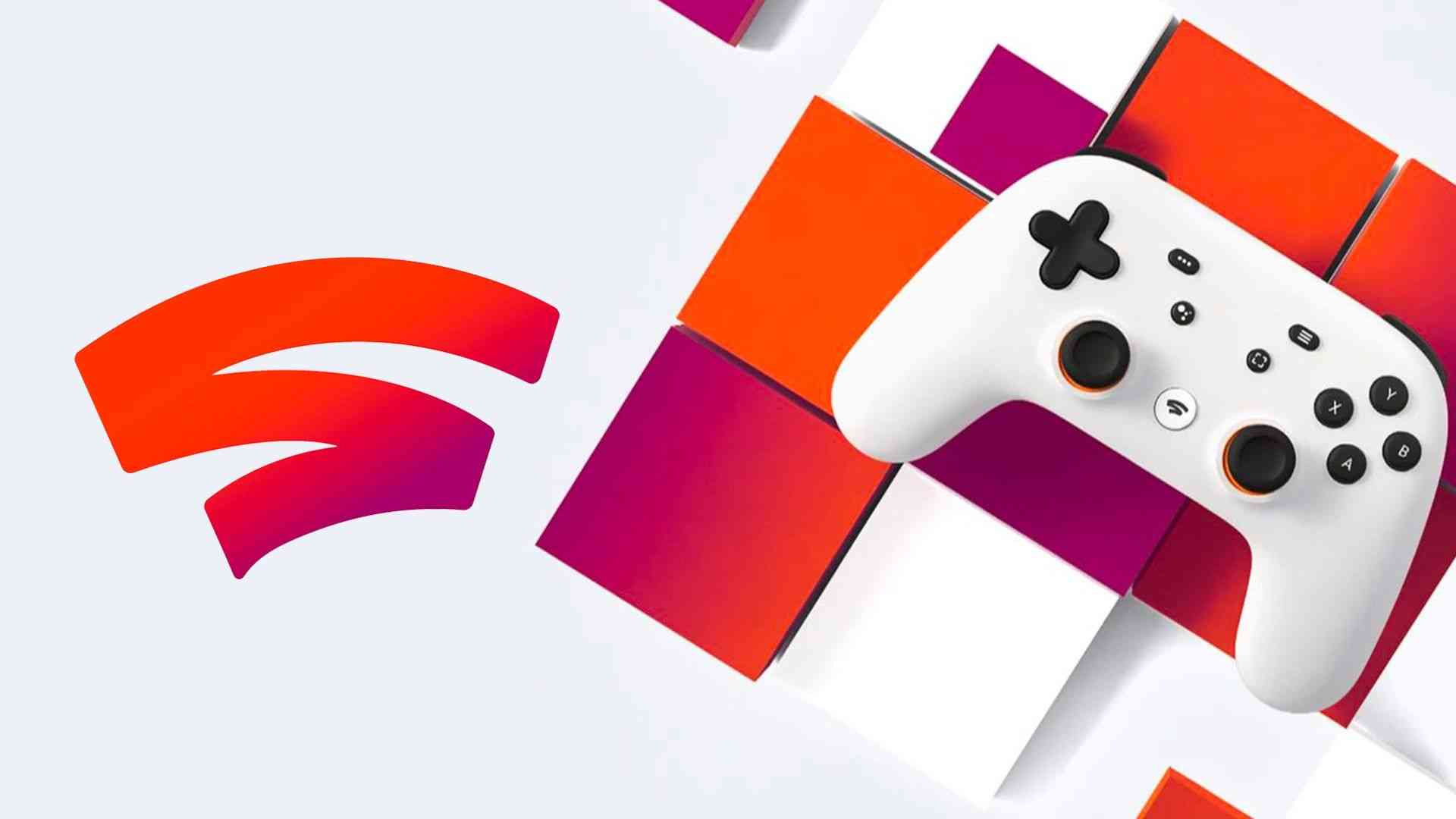 In a recent blog post on the company's official community website, Google Stadia developers shared what they've achieved so far and what's to come in the near future with Google Stadia. We still don't know what kind of titles will hit Stadia's library but according to devs, ten new exclusive titles will launch on Stadia during the first half of 2020.
Aside from the new games, Stadia will also launch some key features that will grow the platform even more. Some of these key features include 4K gaming, wireless gameplay and more. You can read the official statement from the Google Stadia development team below.
Stadia in the New Year will expand its library even more
We have a lot more planned and will continue to work hard toward delighting gamers with our vision for Stadia. Looking at our upcoming lineup, we are tracking more than 120 games coming to Stadia in 2020, and are targeting more than ten games in the first half of this year alone that will be only available on Stadia when they launch. We're working with our partners to share more on those games soon.
Gamers can expect more features coming to Stadia in Q1 and beyond. A key benefit of our platform is that we can add these features without any updates or downloads, and we're starting to roll out the following over the next three months:
Support for 4k gaming on the Web
Add further Assistant functionality when playing on the Web
Support additional Android Phones
Wireless gameplay on the Web through the Stadia controller