Game News
Cyberpunk 2077 Microtransactions: What?
CD Projekt's Developer Adam Kicinski has replied to some questions related to Cyberpunk 2077. Kicinski's replies match up with the words that other companies said previously about microtransactions. Also, Kicinski said, it is an important issue that the process of creating something new should be the relation with satisfying people up to eleven while gaining money. You can read his words about Cyberpunk 2077 microtransactions and players' pleasure.
"Well, we're never aggressive towards our fans! We treat them fairly, and we're friendly. So of course not – we won't be aggressive – but you can expect great things to be bought. The goal is to design monetisation in a way that makes people happy to spend money. I'm not trying to be cynical or hide something; it's about creating a feeling of value," Kicinski said.
Cyberpunk 2077 offers a multiplayer mode after the release of the single-player mode. So, we will have access to multiplayer mode after the game release. After some updates, we will able to play on multiplayer mode. Kicinski also shared some details about their strategy on 'microtransactions'. Additively, he promised that in-game purchases will be budget-friendly to players. CDPR aims to maximize complete customer satisfaction.
Microtransactions in Cyberpunk 2077
"Same as with our single-player games, we want gamers to be happy while spending money on our products," he explains. "The same is valid for microtransactions. You can expect them, of course, and CP is a great setting for selling things, but it won't be aggressive; it won't upset gamers, but it'll make them happy – that's our goal at least."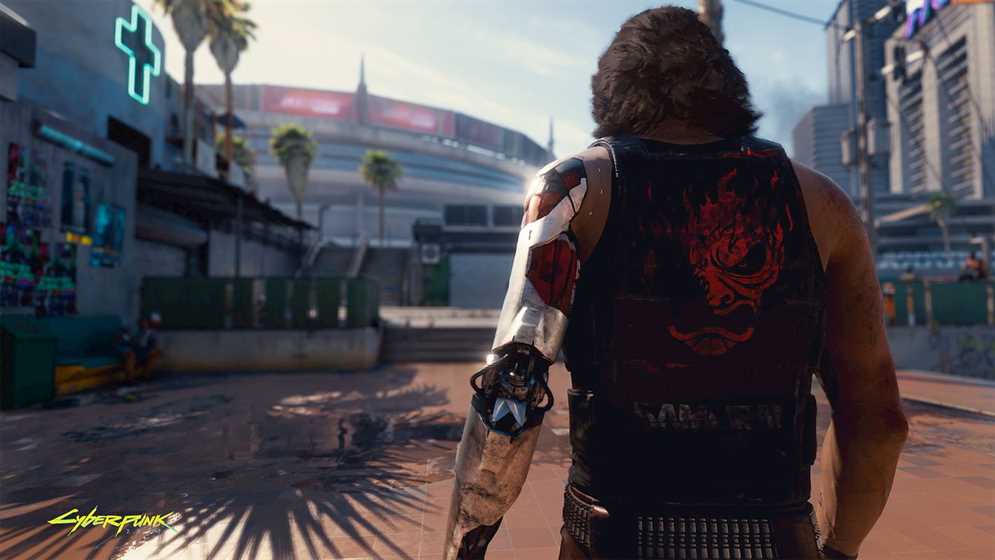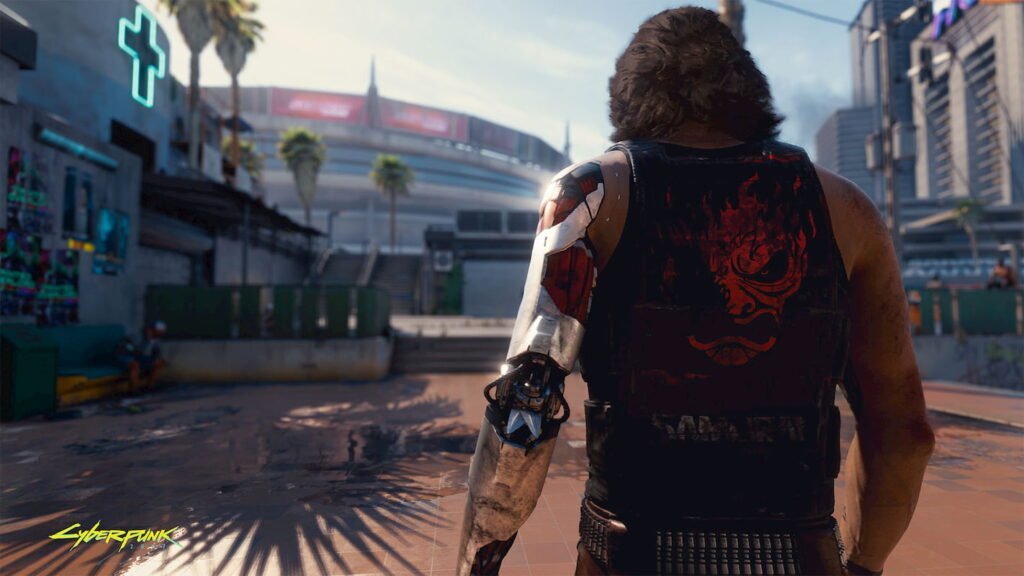 There is no official announcement about the multiplayer mode of Cyberpunk 2077. Therefore, it is very early to say anything about microtransactions. Besides these; Kicinski announced that the game will also have many DLC's like Witcher 3.
"As we are close to the release, expect the post-release plans to be revealed fairly soon; a series of free DLCs and expansions will be described – as I said, you can expect it fairly soon and then everything will be made clear," said Kicinski.
Shortly, this much is certain that CD Projekt RED is the player-friendly company. So, Cyberpunk 2077's DLCs or Cyberpunk 2077 microtransactions don't obsess us. As you read, CDPR restored trust by explaining every detail of the game via media. It appears that Cyberpunk 2077 won't acquire a bad reputation on the subject of the transactions, rather than some infamy games troubling with transactions.
Cyberpunk 2077's multiplayer mode apparently will be available in 2022, according to CDPR. We will be able to play Cyberpunk 2077 by November 19 2020. Until that time, we will be reporting the latest Cyberpunk 2077 news.