Game News
Vikendi map and Survivor Pass: Vikendi are available for PUBG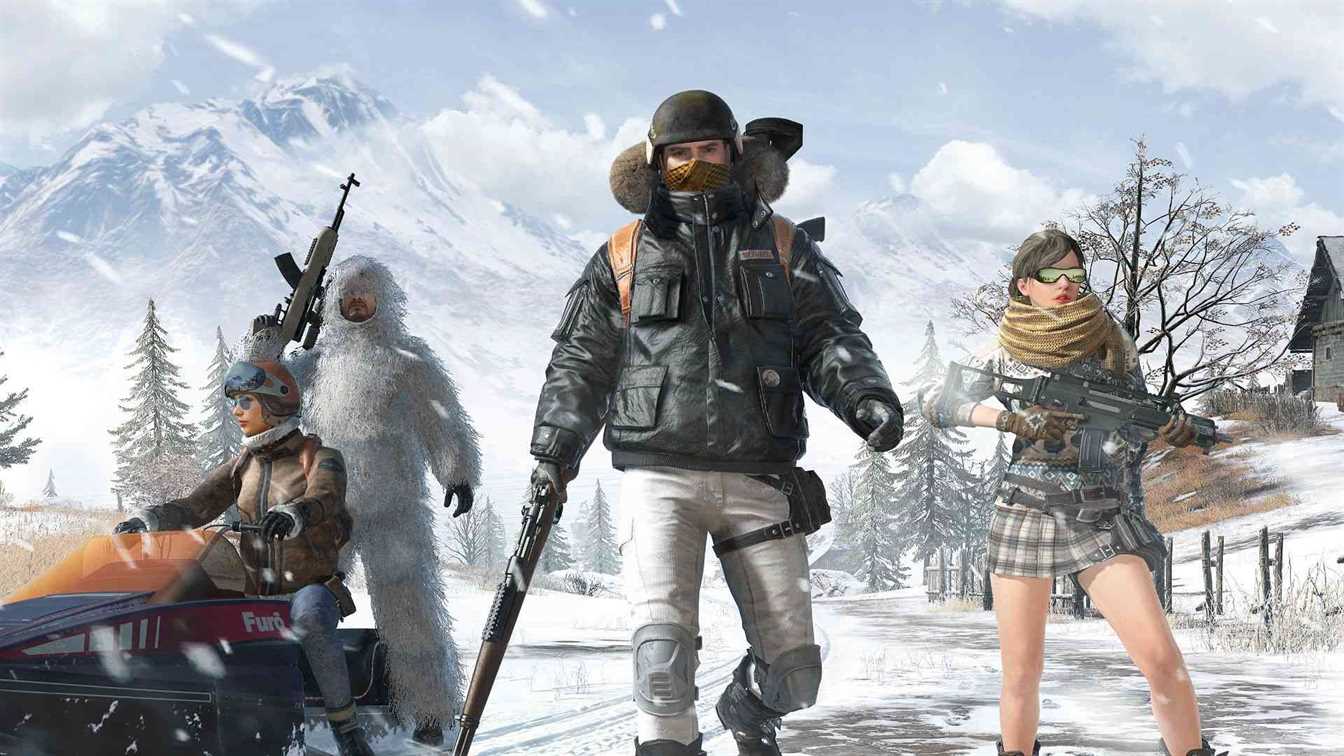 PUBG Corporation has officially released its fourth and newest Vikendi map, to PlayerUnknown's Battlegrounds (PUBG) on PC. Don't be fooled by Vikendi's breathtaking mountains, sweeping snowfields, and frozen lakes – This is Battle Royale game, served at below zero conditions.
Vikendi map is officially released  for PlayerUnknown's Battlegrounds PC
In the new map of PlayerUnknown's Battlegrounds, you will squad up and beat the cold in this tension-filled 6×6 frozen environment. The map is small enough for players to memorize their preferred drop zones or quickly adapt, but large enough to take each match at its own pace and explore a range of diverse and unique environments.
Some of these locations include European-style cities, the Cosmodrome, snowy forests and the Dino Park with a central maze, among others.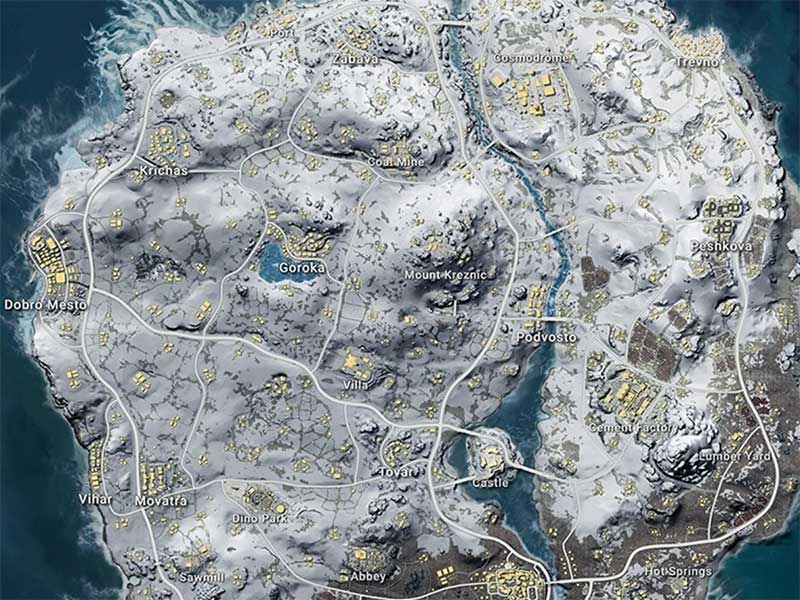 The terrain allows for exciting ways for players to interact with their environment and survive. For instance, players and vehicles will leave tracks in the snow, allowing clever enemies to hunt down those that aren't careful. Additionally, a variety of weather forecasts will have players dropping into light to heavy snow or clear skies with a chance of strong winds.
Players can loot the G36C rifle, a new 5.56mm assault rifle that is exclusive to Vikendi map. The rifle is easier to handle than its 7.62mm counterparts but comes at a lower rate of fire. Players can also dash through the deep snow and drift over frozen lakes with ease in the new Snowmobile.
Survivor Pass: Vikendi will be available with new patch. Over the course of ten weeks, the pass will allow players to earn exclusive skins and rewards by completing 300+ missions or simply by playing the game. Access to the pass is free, but exclusive missions, faster levelling, and additional rewards can be earned by purchasing the Premium Pass for £7.49.
Vikendi map and Survivor Pass: Vikendi are now available on PC version of PlayerUnknown's Battlegrounds. The map will be releasing for Xbox One and PlayStation 4 in January 2019.