Game News
Interesting claim for the new Tomb Raider game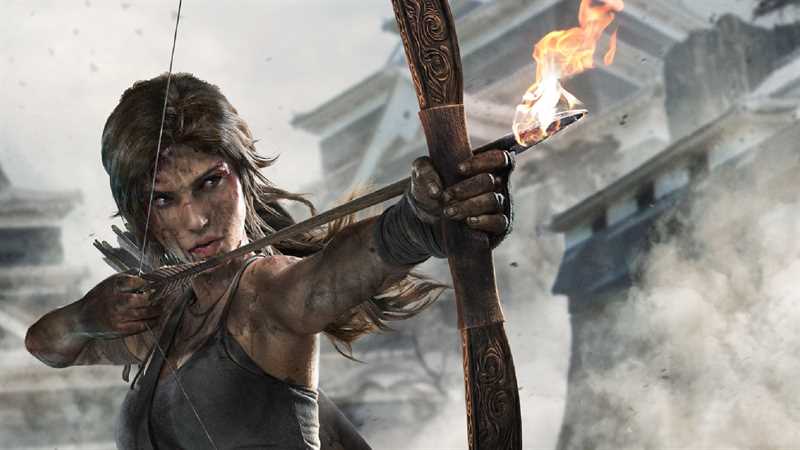 Crystal Dynamics has added a new name to its team today. Jeff Ross, who previously served as the director of Days Gone, made contract within the company. Although it is not known exactly for which production he has agreed, there is a possibility that he will have a task in the new Tomb Raider game.
As we know, in a couple of days ago unnamed Tomb Raider game announced in the State of Unreal 2022 event. That's why company will share some details soon. This union could be one of the first steps in the future of the game.
New Tomb Raider game could be directed by Jeff Ross
Announcing that he started to work as the Design Director at Crystal Dynamics, Ross said that he will move to Seattle, this summer.
I'm excited to announce I now work at the amazing Crystal Dynamics as Design Director. That's all I can say other than I'm thrilled with the project, and especially the team of really wonderful people.

I will become a Seattleite this summer.

Also–Come work with me! https://t.co/HjDFIFk7MF

— Jeff Ross (@JakeRocket) April 5, 2022
As can be understood from the post, the enlargement of the team for the project continues. Marvel's Avengers, Legacy of Kain and Tomb Raider are some of the important titles of the company. However, given the potential for the team to grow, Tomb Raider is the most suitable project to be involved in.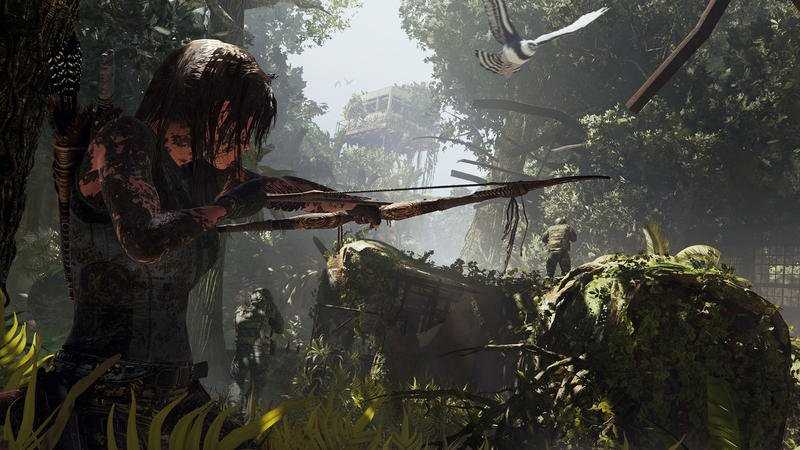 Jeff Ross developed the game Days Gone under the Sony Entertainment Interactive. Unfortunately, the production came out with great expectations and brought great disappointments. The director, who has many good ideas for the production of Days Gone 2, will use them in the new game which he will positioned at the company.
When we compare the areas and dynamics of the Days Gone game with the Tomb Raider series, we see that there are many common points. For this reason, there is a very strong possibility that Jeff Ross will appear as the Design Director in the new Tomb Raider game.