Game News
A New Mobile Experiences For Kingdom Hearts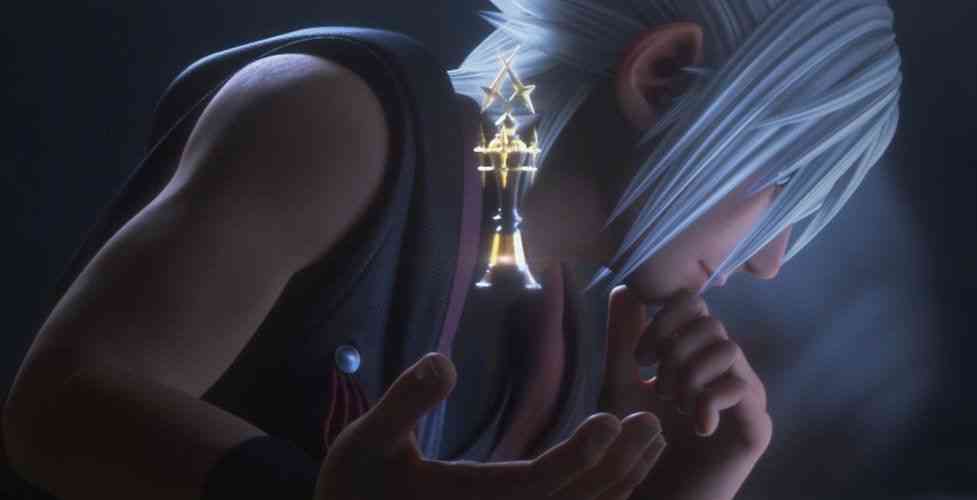 The Kingdom Hearts series, which was first launched in 2002, came across with different games on different platforms during this time. Unlike other series, it is very difficult to follow the story of this series, which is very important for every game.
A New Mobile Experiences For Kingdom Hearts
Square Enix announced that a new mobile game will be added to the Kingdom Hearts series in the coming months. It's called Project Xehanort for now, this "completely new Kingdom Hearts experience" will come to iOS, Android and Amazon in the spring.
A section about this new game has been opened on the Kingdom Hearts site. We hear the question, "Why did he go after darkness?" So it seems that he will focus on a story about Xehanort's transition to the dark side.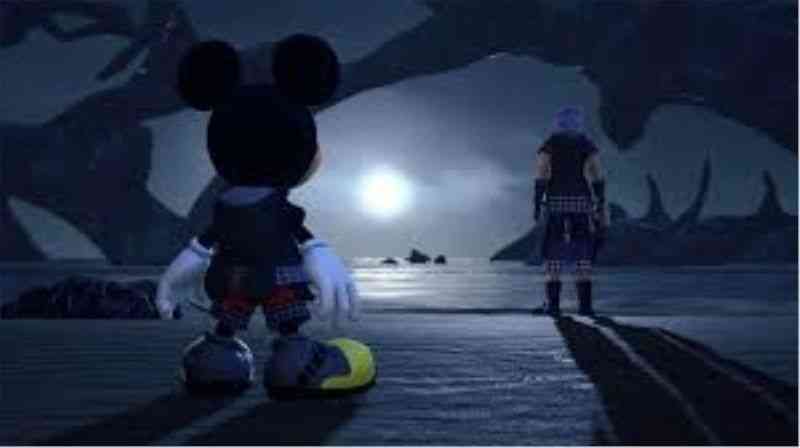 What will be the mobile name of Kingdom Hearts?
On the website, they also shared information that a prediction contest about what the name of the game will be and that the campaign will run until January 28. There's also going to be a reward for those who can guess the next name of Kingdom Hearts.
To participate in the contest, it is enough to follow the Project Xehanort twitter account, share your prediction about the name of the game as a comment and use the #KHNameContest tag in this share.
It said, 10 winners, will be selected. Who knows, maybe you will be the winner!
I would like to conclude today's writing with some of the highlights of Kingdom Hearts. While the dark side strangles you in hate, revenge, and evil, and when you are dragged into the light, you are faced with facts such as questioning, corruption, or seeing offense. So the balance has a very important place in the world of the game. When we go ahead of all events, it is believed that the entire universe, the aforementioned lands, is a whole. It is also believed that the hearts of every creature who died during this period, also called the Fairy Tale Age, met in a legend called the Kingdom Hearts and enlightened the whole land.
Let's say we look forward to it then.