Game News
Forza Horizon 4 Series 28 is Now Live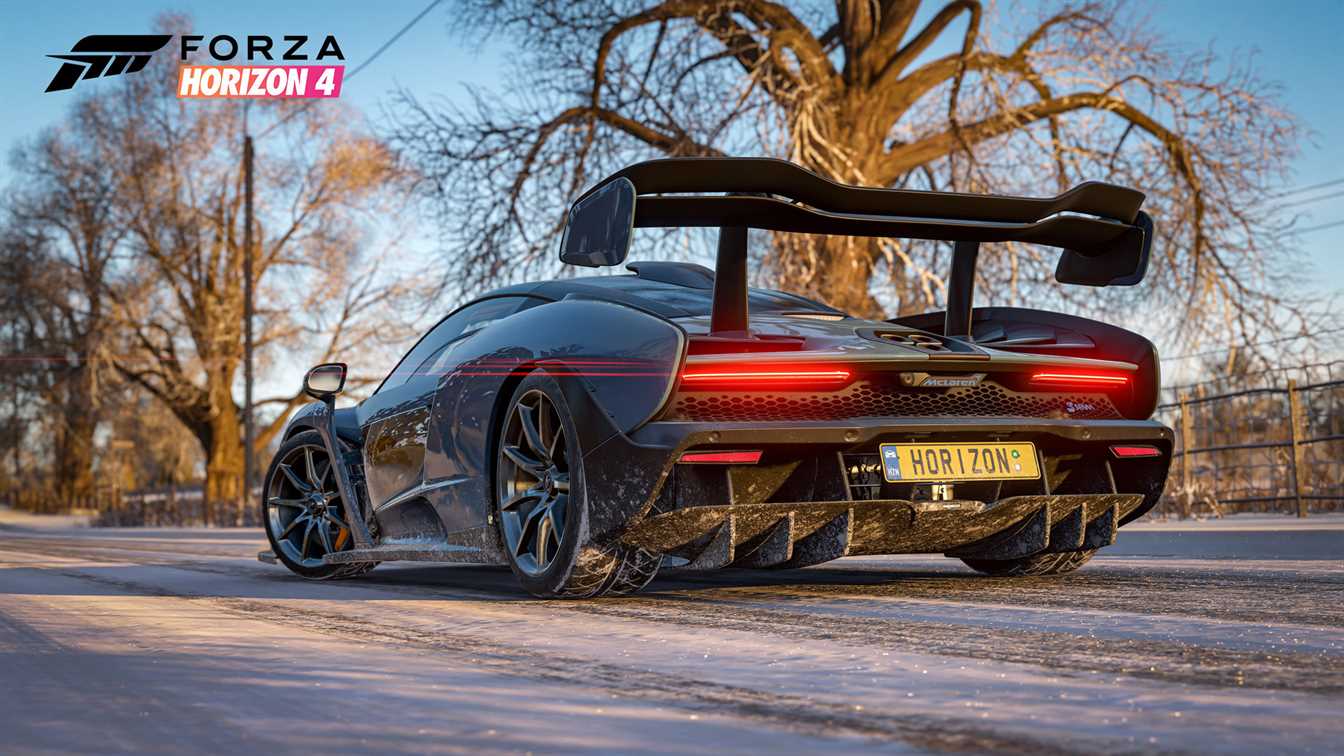 Forza Horizon 4, Series 28 is now live. The new series comes with three new cars and a brand new feature called Horizon Backstage.
Forza Horizon 4 Series 28 brings us 6×6 trucks to drive this time
It's been a long time since the first update of the game. And the game is still being played as of today. And now, the new Series 28 is live for Forza Horizon 4. The theme for this time is the big trucks. And one SUV. The most interesting vehicle of this Series 28 is the Hennessey Velociraptor 6×6. The 6×6 is originally based on the Ford Raptor truck, but with the Hennesey treatment. The Hennesey has 600HP and another pair of wheels on the back. This makes our car a huge 6×6 and a powerful beast.
Our next vehicles come from the brand GMC. we see two cars from the American brand.  GMC Syclone pickup and GMC Typhoon SUV. The former one is a high-performance truck and the latter one is an SUV variant of it. You can unlock the GMC Syclone by completing 50% of the summer playlist. The summer playlist is currently going on in Forza Horizon 4. You can unlock the Typhoon when you complete 50% of the winter playlist.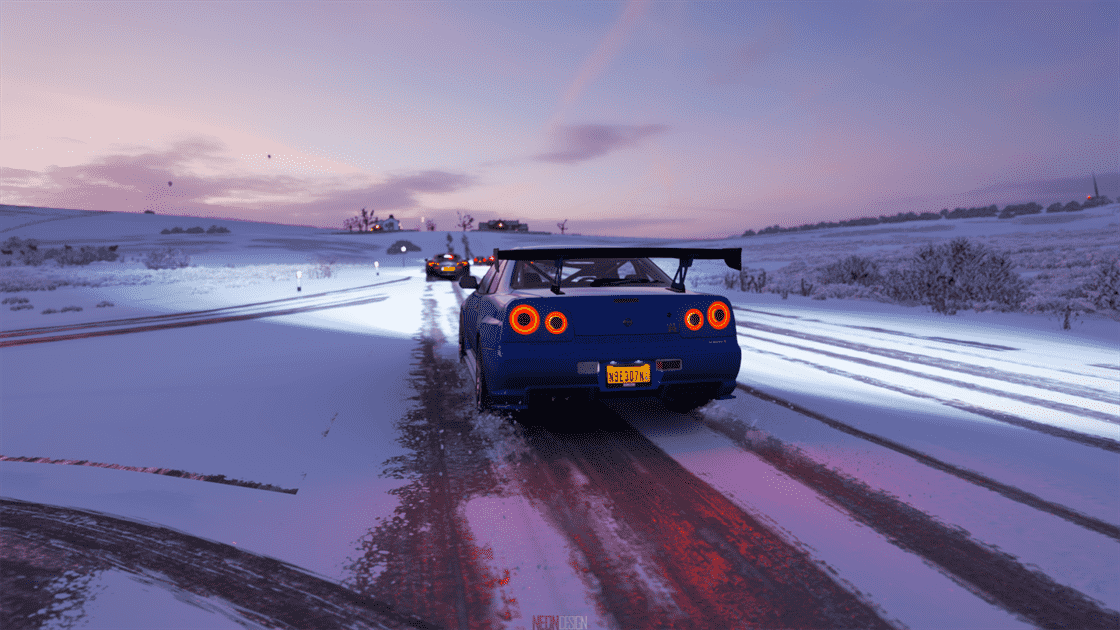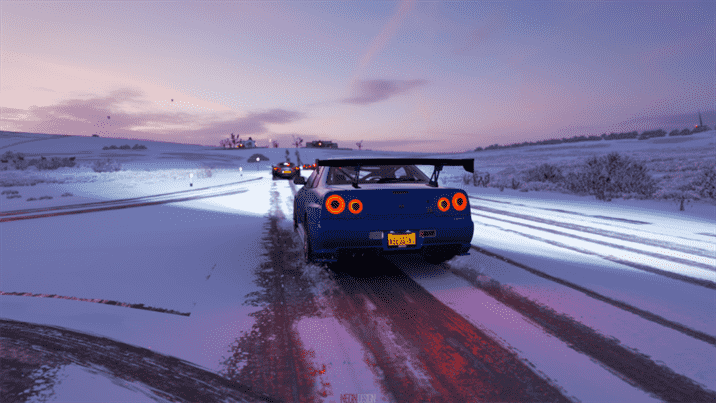 The Series 28 update also adds a new feature to the Forza Horizon 4. The new feature is called Horizon Backstage. By completing challenges like reaching a percentage milestone in your seasonal playlist, you can get backstage passes to unlock rare cars. This is the new way to unlock the rarest cars that are available on Forza Horizon 4. I must admit that this is a great feature for the game. Because before that, you could only get the rare cars by completing seasonal events or buying them from auction houses.
Lastly, with this update, we will be able to get the Japanese Heroes Car Pack and Open Top Car Pack via Car Pass. You can get the Forza Horizon 4 Car Pass for £23.99 from the Official Microsoft Store. The Car Pass gives you 49 extra cars with no additional in-game cost.