Game News
GTA 5 Mobile on the Horizon: Big Deal Wraps Up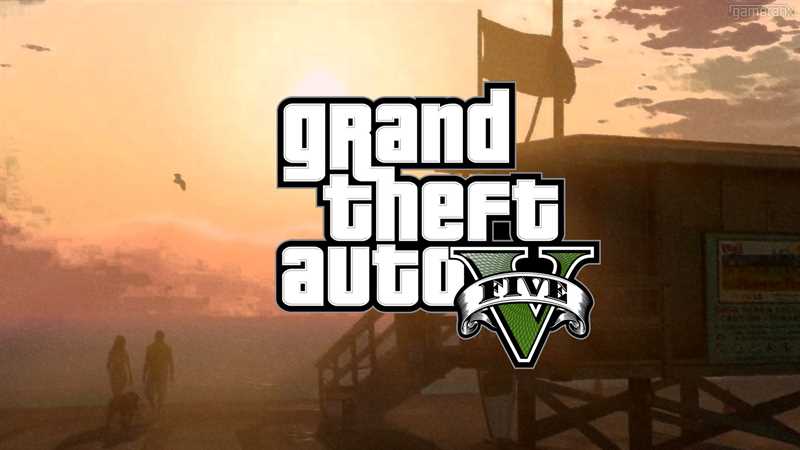 Take-Two Interactive, the parent company of Rockstar Games, acquired Zynga, known for its mobile games, in January. Authorized names stated that they will bring some of the console and PC games owned by Take-Two to smartphones. After this statement, the expectation of GTA 5 Mobile flared up.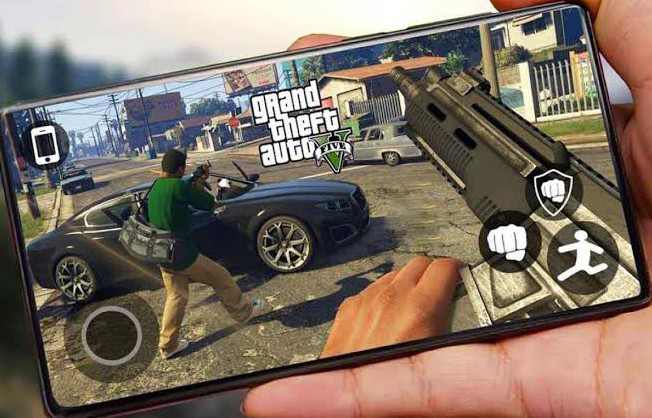 On Thursday, May 19, shareholders of Take-Two and Zynga announced that they have approved the $12.7 billion deal. Today, on May 23, the deal will be closed and from Friday, Zynga will no longer be traded on NASDAQ exchanges. Pursuant to the terms set forth in the merger agreement, upon completion of the transaction, Zynga will merge with Take-Two and its shareholders will be eligible to receive $3.50 in cash and 0.0406 Take-Two common stock per share.
In a statement, Zynga CEO Frank Gibeau stated that they are one step closer to combining the company's experience in free-to-play games and its next-generation mobile platform with the productions of Take-Two. He said: "We look forward to what our team can achieve with Take-Two.".
GTA 5 Mobile on the Horizon: Big Deal Wraps Up
Thus, Frank Gibeau once again gave the green light to GTA 5 Mobile. A statement came from Strauss Zelnick, Chairman and CEO of Take-Two. Thanking the shareholders for their support of the deal, Zelnick said: "We are thrilled to announce our transformative transaction with Zynga, which significantly diversifies our business and establishes our leadership position in mobile, the fastest growing segment of the interactive entertainment industry."
Currently, the three major games of the Grand Theft Auto series: GTA San Andreas, GTA Vice City and GTA 3 are playable on Android and iOS. GTA 5, which was released in 2013, has not yet come to mobile. The statements made by Take-Two and Zynga wing strengthen the possibility that the dream of the players may come true very soon.