Game News
GTA 5 Has Been Used in Photorealism Enhancement Study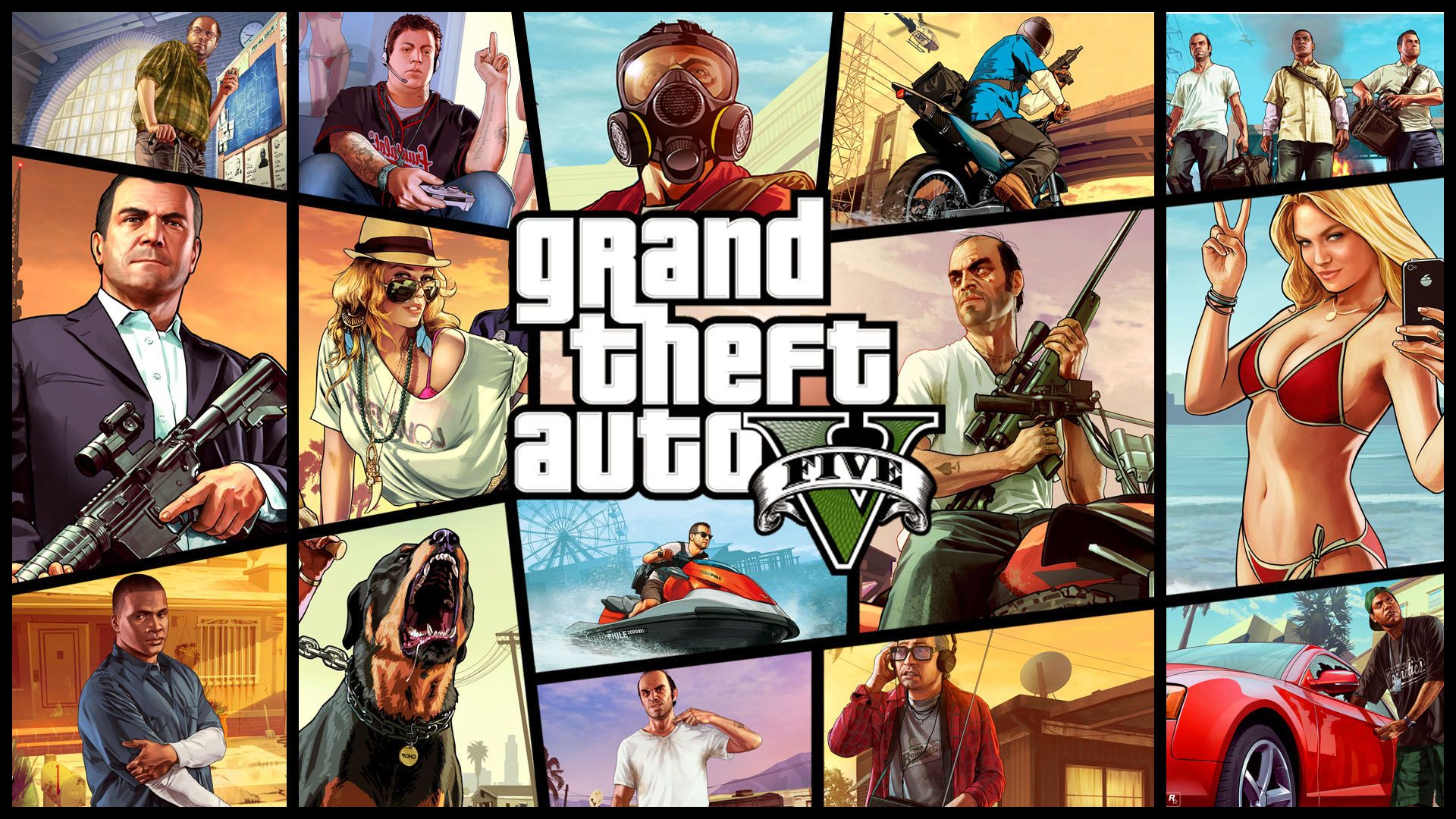 The gaming industry huge as we all know. In fact, it is so huge that GTA 5 is being used in a study about photorealism enhancement.
GTA 5 is a pretty big game when it comes to graphical evolution
When GTA 5 came out for PlayStation 3 and Xbox 360 consoles, it was a graphical revolution for both of the consoles. In fact, the game was pushing the limits of both consoles. After the PlayStation 4 and Xbox Series launch, we could see how much of an improvement this was. And let's also mention the PC release as modders came up with gorgeous mods that enhance graphics a lot. However, photorealism was never the goal. The goal was to give better visuals. Just like the effect on the movies.
As the gaming industry is an entertainment sector, realism was never the goal both in GTA 5 and other games. Because the goal of games is mostly entertaining the players by giving them some good visuals. visual effects like lens flares, chromatic aberration, aggressive depth of field or film grain are added which we don't see with our eyes.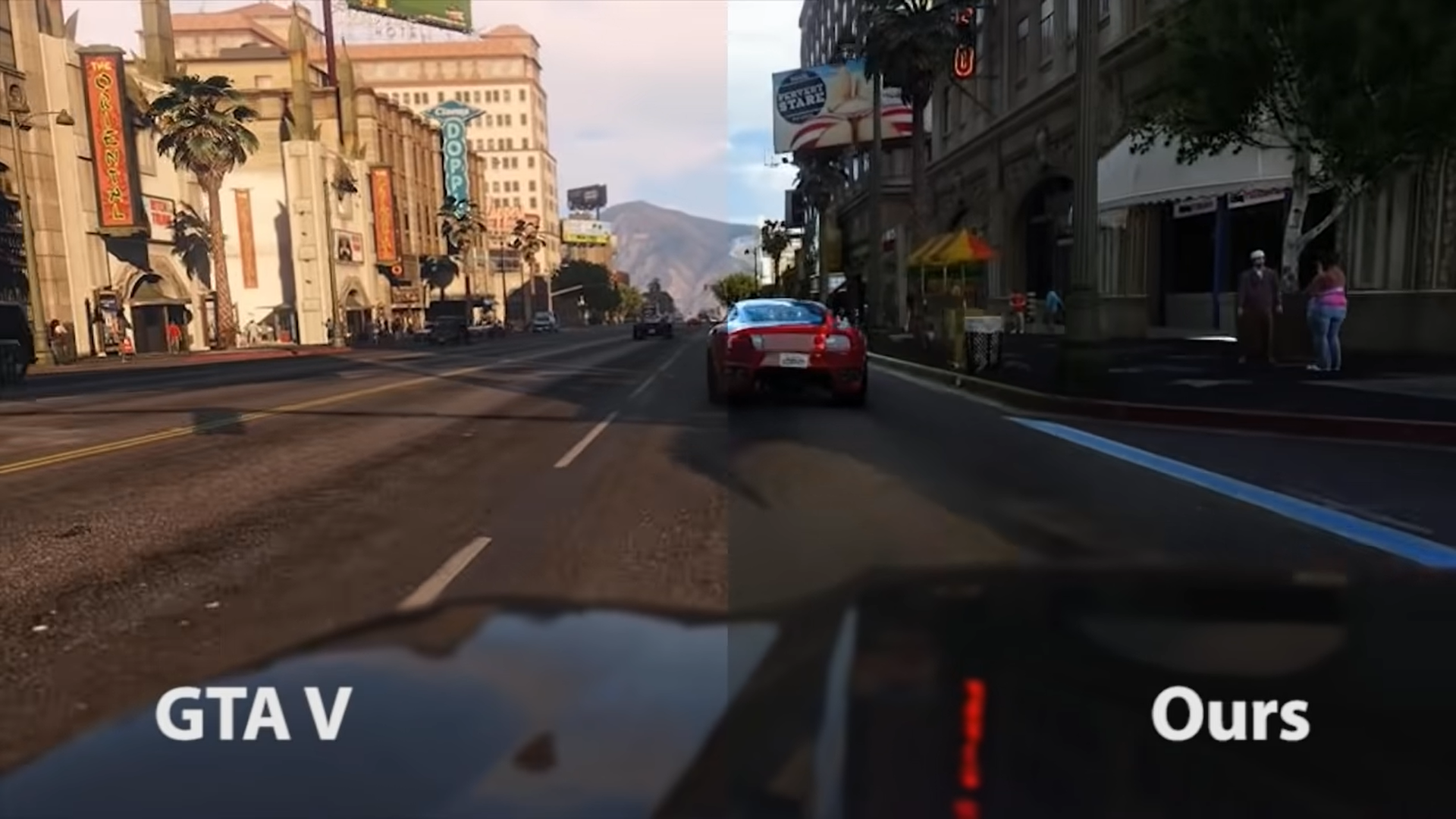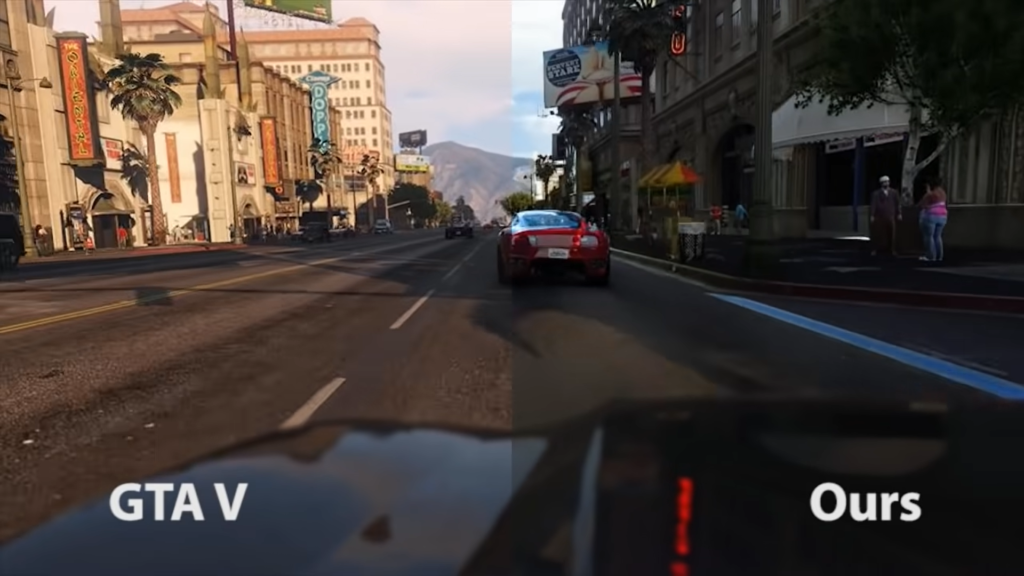 This is why the Intel ISL project doesn't look like an actual visual upgrade. Because the aim of this study is not to give GTA 5 fancy visuals. In fact, the goal of the project is to give the game a more realistic look without unrealistic effects. Below you can check out the video about the photorealism project and see the differences.
When we take a look at the comparison video of GTA 5, we can definitely see huge differences. You should always keep in mind that photorealism is a style of art and sculpture characterized by the highly detailed depiction of ordinary life with the impersonality of a photograph. Lastly, you can read the study about this project fully by clicking here.