Game News
Open beta date is announced for Insurgency: Sandstorm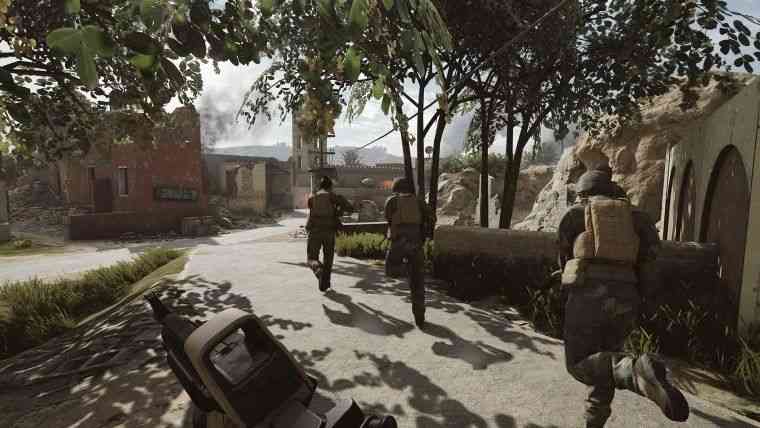 Team-oriented tactical war game, Insurgency: Sandstorm's open beta date is announced. The open beta, which will begin on December 7th, will continue throughout the weekend. Insurgency: Sandstorm will be released on December 12th.
Insurgency: Sandstorm open beta date is certain
Insurgency Sandstorm Game Trailer Video
Realistic war game, which draws attention with its tactical aspect, Insurgency: Sandstorm features common modes and battle modes on large maps. Insurgency: Sandstorm will attract the attention with its team-focused gameplay. In the battle game which has a first-person perspective, we had the chance to participate in the closed beta before, especially similarities of the in-game gunfire sound with the real gunfire sound was really remarkable. The sounds of explosions, footsteps, and even the voices of the characters, depending on the atmosphere and your location, were evidence that the producer team emphasized sound effects. Insurgency: Sandstorm, which will be released on December 12nd, 2018, will also have an open beta on December 7th, 2018. Players will be able to join the open beta via Steam. Open beta will continue during the weekend.