Game News
Returnal New Trailer Looks Definitely Scary
Sony Interactive Entertainment and developer Housemarque have released a brand new trailer for Returnal. The trailer shows us Atropos.
Returnal new gameplay trailer came out before the State of Play
It's been a while since we didn't hear news from the studio Housemarque's upcoming project Returnal. However, yesterday that situation came to an end. Because the developers came out with a brand new gameplay trailer for Returnal which focuses on Atropos. A place we will visit while travelling through the scary and disturbing world of the upcoming title.
First announced at Sony's Future of Gaming event in June 2020, Returnal is a third-person science-fiction shooter which will combine elements of psychological horror and roguelikes. The trailer sets up the idea of the game's shape-shifting, time-looping world nicely and gives a sense of the intensely spooky atmosphere we can expect to experience. But if you ask me, it has an atmosphere similar to Dead Space. I hope it will be just as successful.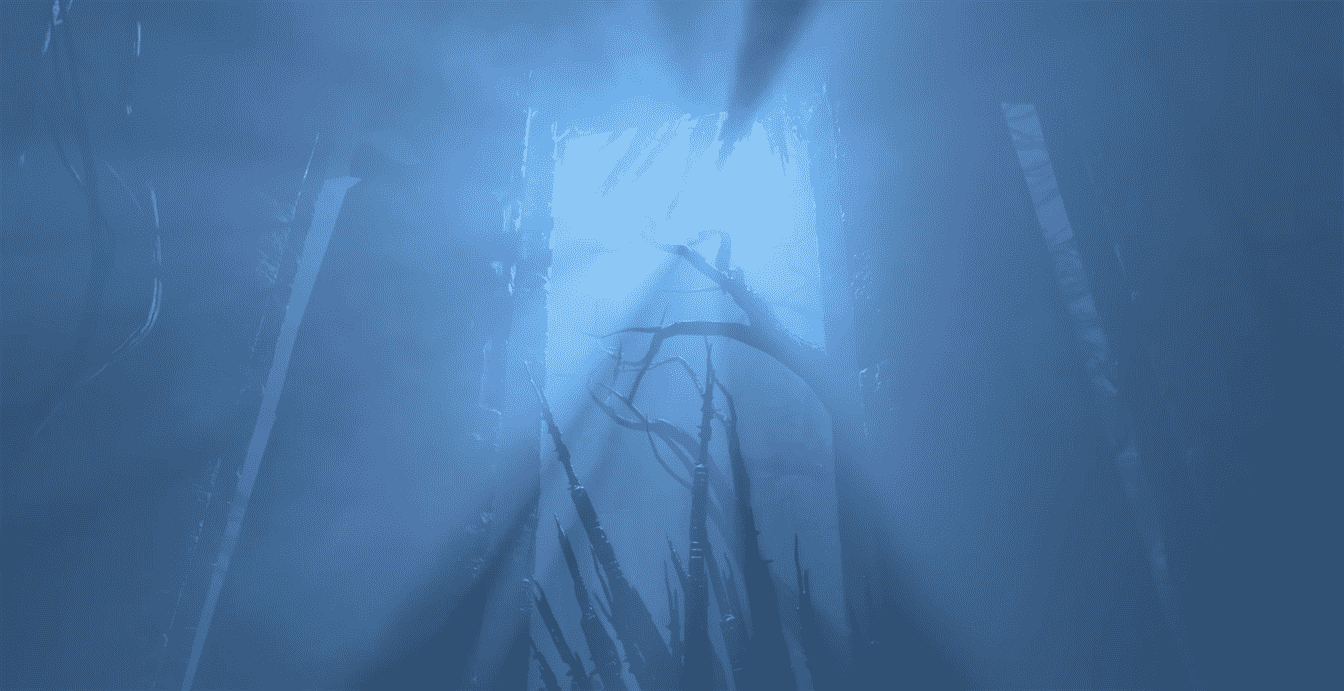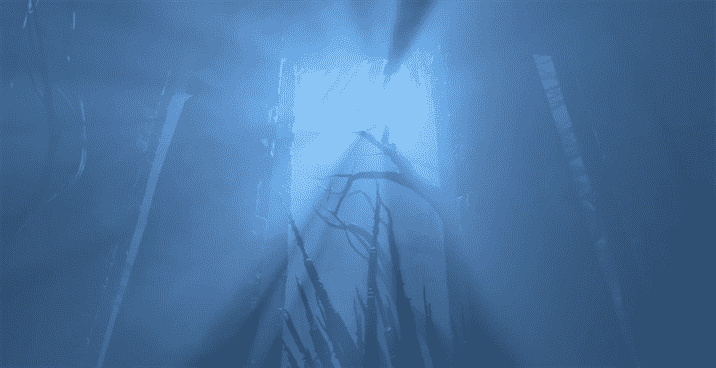 Also before the new trailer of Returnal, we hear the game has got a small delay. The title's original release date was March 19, however, we will see the title on 30 April 2021, if everything goes well of course. The reason for this delay was to give the developers "extra time to continue to polish the game to the level of quality players expect".
It is surprising to see the new trailer of Returnal before the State of Play event. Due to this, the trailer did not get too much attention. Unnoticed, to be more exact. However, the trailer is just below if you want to check it out. Only PlayStation users will be able to test out this fearsome atmosphere of this title as the game is coming out exclusively for PlayStation. However, we saw some PlayStation exclusives coming to PC in the past. Maybe this will also be one of them.