Game News
Roblox getting an official Godzilla content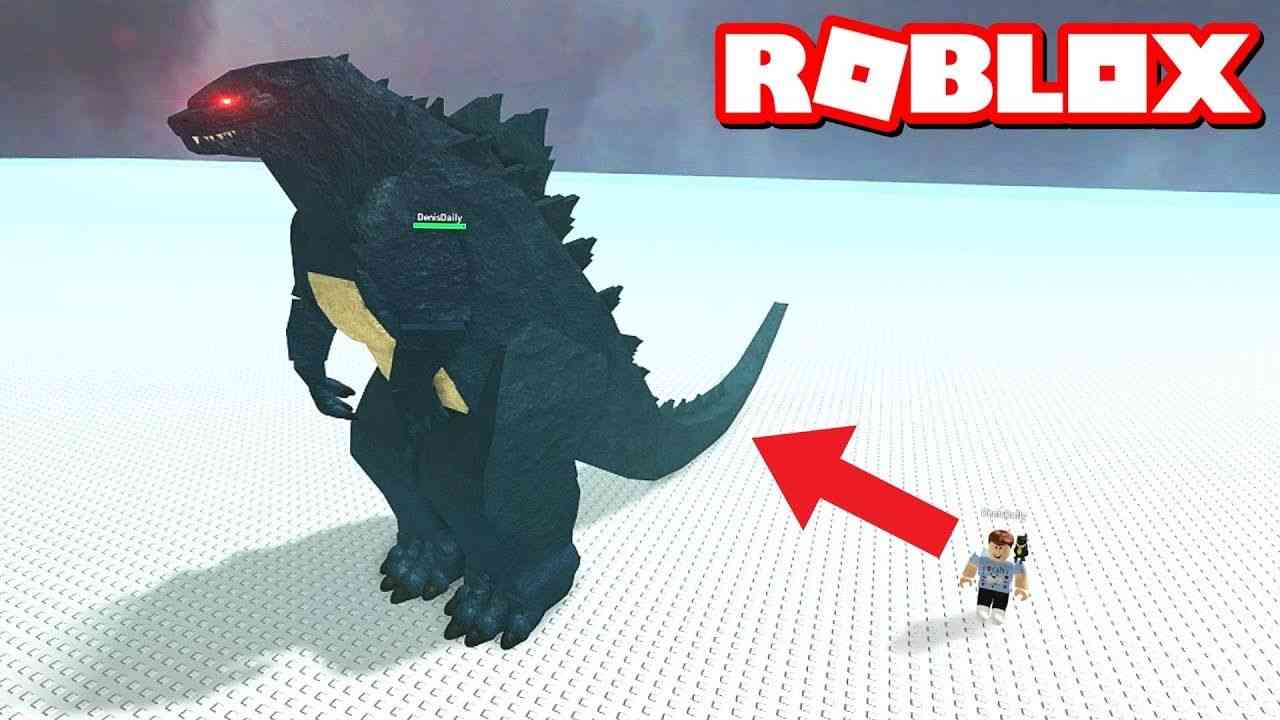 Roblox, a global online platform bringing more than 90 million people together through play, today announced a series of updates to Roblox Education, the company's initiative for kids to learn technical and entrepreneurial skills as they build, publish, and market their own creations on the Roblox platform. Roblox also announced it reached more than 650,000 students worldwide through its education initiatives in 2018 and expects to more than double that number in 2019.
Roblox getting an official Godzilla content
"We believe fueling creativity is a great way for kids to learn, and the tremendous response to the Roblox Education Initiative from students and educators around the world validates this belief," said Craig Donato, chief business officer at Roblox. "Our goal is to give aspiring creators of all diverse backgrounds the chance to develop the crucial skills needed to thrive, and we're excited to expand our initiative to even more kids around the globe this year."
Roblox Creator Challenge
In partnership with Warner Bros., Roblox will host its third Creator Challenge this summer, where students can learn how to create their own games through an intuitive, self-paced program designed for first-time developers without previous coding experience. This year's Creator Challenge will feature exclusive virtual items from the hit Warner Bros. Pictures and Legendary Pictures release Godzilla: King of the Monsters, for participants who complete the tutorial.