Game News
Destruction All Stars Will Bring Chaos to PS5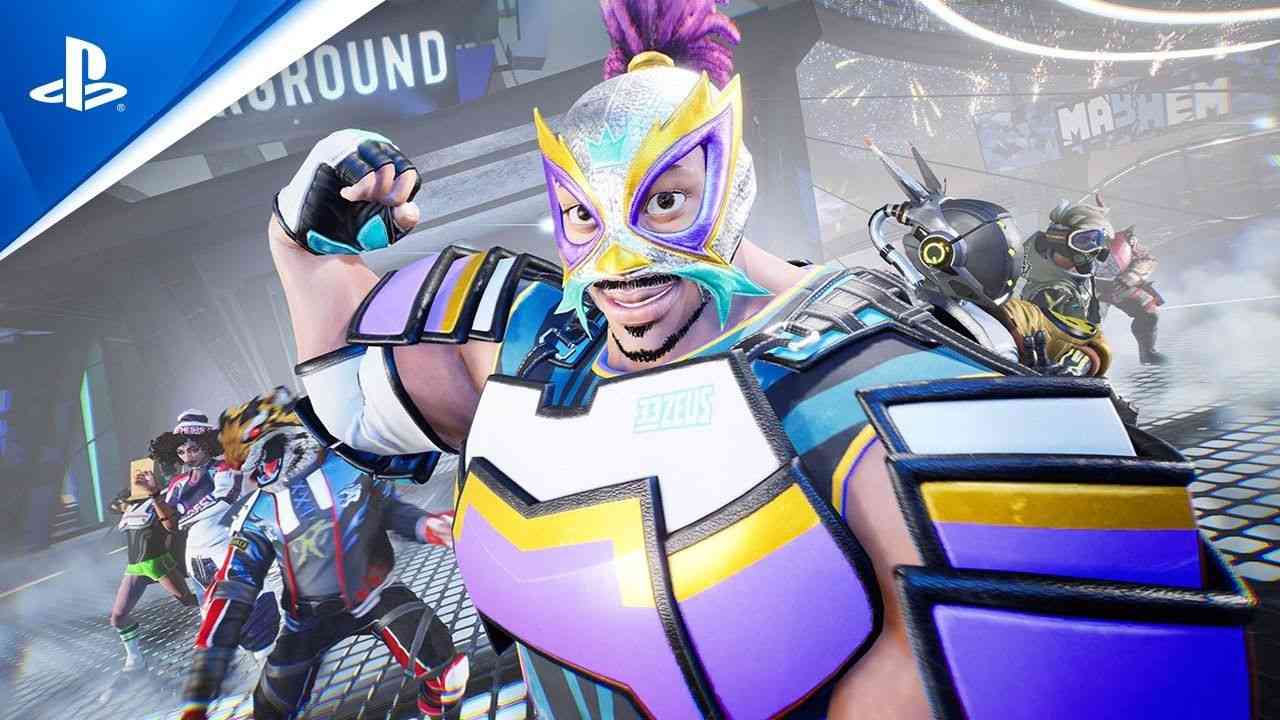 Destruction All Stars is one of the games which was announced during PS5 Future of Gaming Show. The game's developer is British studio called Lucid Games. We don't know much about the game but as far as we see from the trailer, it's all about DESTRUCTION!
Destruction All Stars Will Bring Chaos to PS5
The game obviously uses the full power of PlayStation 5 with its explosion effects. We saw some people with their cars, trying to wreck each other in an arena. There is only one goal: destroy each other.
Well, we can guess what this game will be about just by looking at its name. But still we are excited about the mechanics and visuals of the game. That's all we know for now about Destruction All Stars.
For further information about the game and trailer, stay tuned! You can also watch the trailer of the game from the link below!