Game News
Skyrim Xbox Game Pass PC Version Troubled With Mod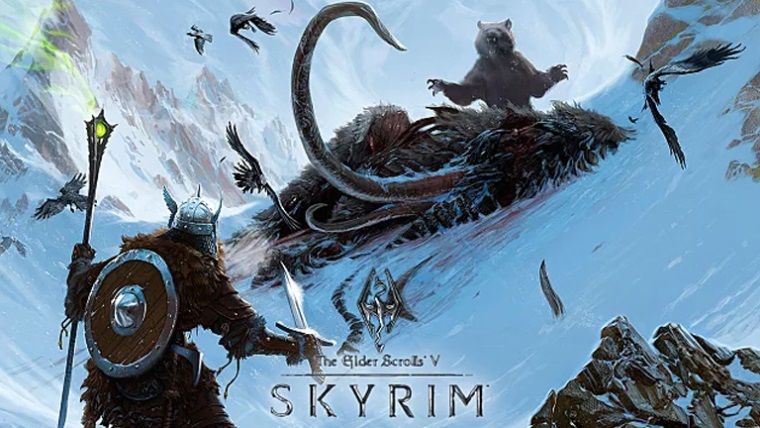 As you know, games were quickly added to the Game Pass System after Bethesda joined Microsoft. The long-awaited Skyrim Xbox Game Pass PC version by the players was among the games that took place in this order. The Elder Scrolls V: Skyrim Special Edition has been added to the system. Of course, the game, which is supported by mods today, does not give confidence in modding like other Game Pass PC games. Although it comes to the library, Skyrim SE also has some restrictions on modding.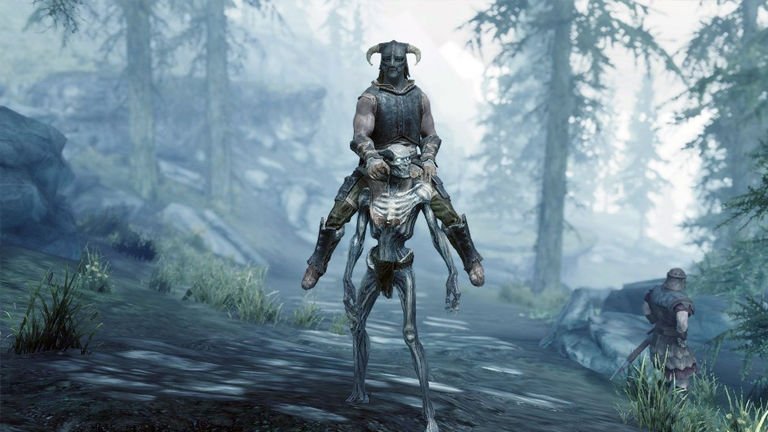 Skyrim Xbox Game Pass PC version will not support SKSE mods
Games acquired through the Windows Store are installed by default in read-only directories that cannot be changed, making mods impossible. Of course, in some games (such as FLT, State of Decay 2), a solution has been produced in this regard. But the news is not good for the Skyrim Xbox Game Pass PC version. The Special Edition Game Pass version has a different executable file than the Steam version. Therefore it is not compatible with Skyrim Script Extender (SKSE). Without SKSE, most of the most popular and beloved mods will not work. Again, according to the SKSE web page, this may be the case.
"SKSE will support the latest version of Skyrim available on Steam, and only this version (currently 1.9.32 with any other numbers following). It is extremely unlikely that any future non-SE Skyrim updates will be released."
"SKSE cannot support any potential Windows Store release of Skyrim. Windows Store applications are locked down similarly to consoles and do not allow the APIs necessary for script extenders to work. "
So we cannot expect mods like SkyUI or Legacy of the Dragonborn to work in the Game Pass version. However, there are still some great mods that do not require SKSE. For example, you can use the mods in the list prepared in Bethesda.net. If you acquired Skyrim through Game Pass, you can still install Alternate Start-Live Another Life, A Quality World Map, Inigo, and The Forgotten City mods.
Also, if you missed it, 20 Bethesda games were recently added to the Xbox Game Pass system. Excellent games including The Elder Scrolls, Fallout, Wolfenstein, and DOOM are currently in the system's library. So what do you think about the Skyrim Game Pass version? Do not forget to share your opinion in the comments.