Game News
You can't name your horse "Nintendo" in Red Dead Redemption 2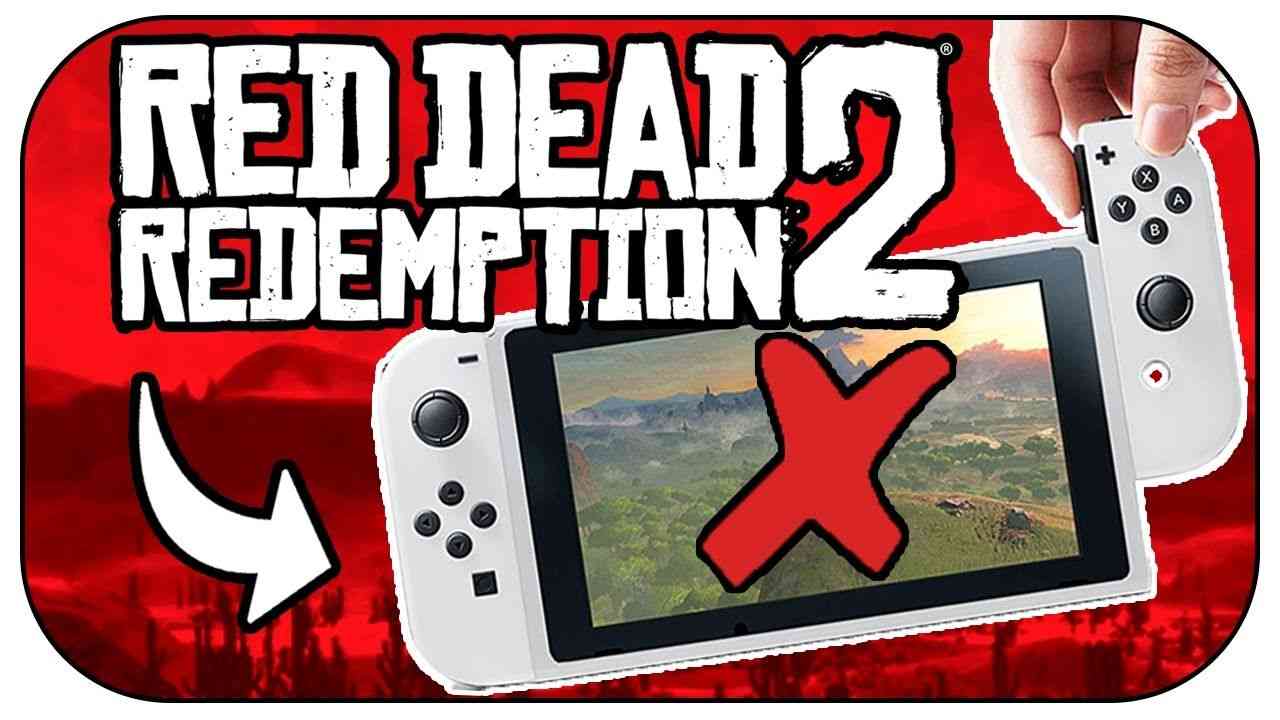 The whole gaming world is talking about Red Dead Redemption 2 at the moment. And we understand why. Because the game is amazing! Whatever. Today, a player from Reddit find out all the banned words from the game. But interestingly, some of these banned words doesn't make a sense. Because it seems Rockstar banned "Nintendo" too.
List of banned words in Red Dead Redemption 2
We don't know why Rockstar banned us to name our horses Nintendo. But some of the players also report that PlayStation and Xbox are banned too. You can find the some the banned words from below. And if Rockstar makes an announcement for reason, we will also update our article. So keep in touch.