Game News
A huge ship will provide players with supplies in Rust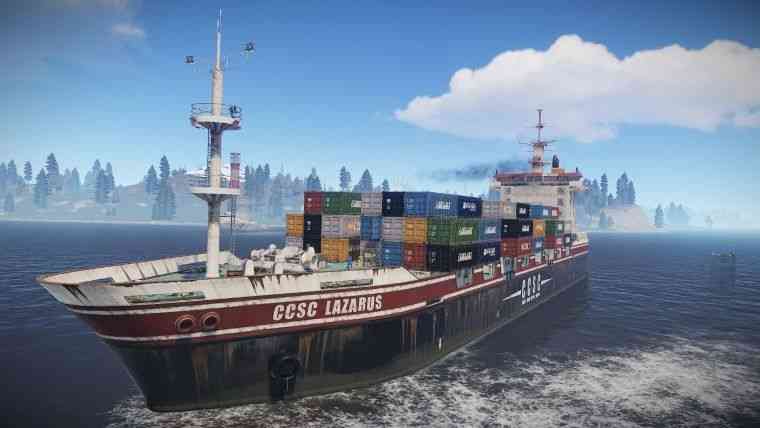 Be careful, you're not the only one on the server.
Among the survival games, Rust is perhaps one of the games that are still popular and loved. As the producer is aware of the situation, Facepunch Studios constantly updates the game and often fulfills the demands of the players. One of the last updates was a ship traveling around the map. So what does this mean for players?
The ship contains both treasure and poison.
This ship, CCSC Lazarus, will get close to the players three or four times a day and provide supplies. There will be weapons, food, clothing and, of course, materials. Although it may seem like a good one, everyone on the map will easily hear the ship approaching and it will appear on everyone's map.
Everyone will have access to the ship, which will be at a distance of 200 meters to the shore. So, it's kind of a life-and-death issue for supplies. There will also be toxic and radioactive substances on board. Players need to pay attention to what they need.
The Cargo Ship update is now available and the download can be started easily if you have a Steam version of Rust.