Game News
Google is testing it's own game streaming service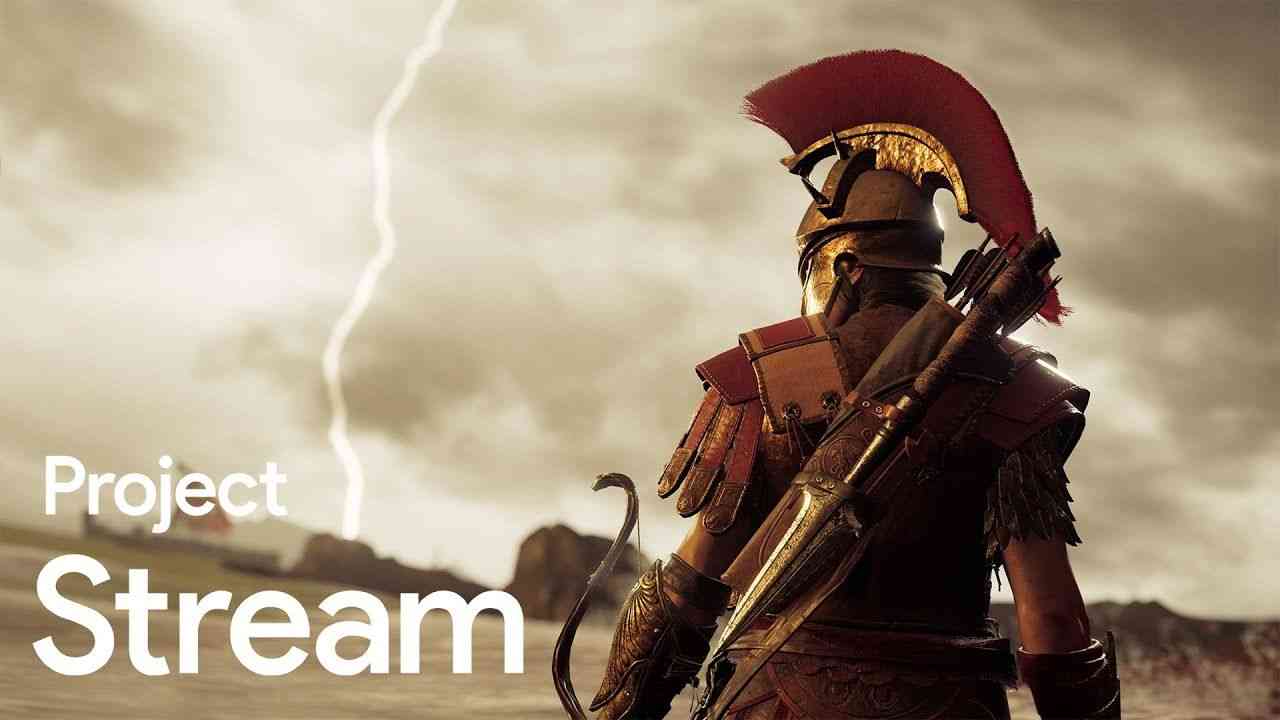 Game as a service thing become more and more common than usual. Like PlayStation Now service, Google starts testing its own Game Streaming service with Ubisoft, and Assassin's Creed Odyssey will be the first test subject.
Google entering the game industry with streaming games through browser
Google was already rumoured more than once to enter the realm of game industry, but today, we got our first solid evidence. The system will be called Project Stream will allow the players to stream latest games from their browsers without even downloading or installing games. The beta test for the system will begin on October 5, participants will able to play Assassin's Creed: Odyssey completely free. The first test will be limited to players in the United States. Of course, the biggest concern about game streaming is latency, so Google said the participants need at least 25 megabits per second connection for a smooth experience.
If you want to try your luck for the beta, you can check the Project Stream website.
Google Technology Video