Game News
S.T.A.L.K.E.R 2 Gets a New In-Game Teaser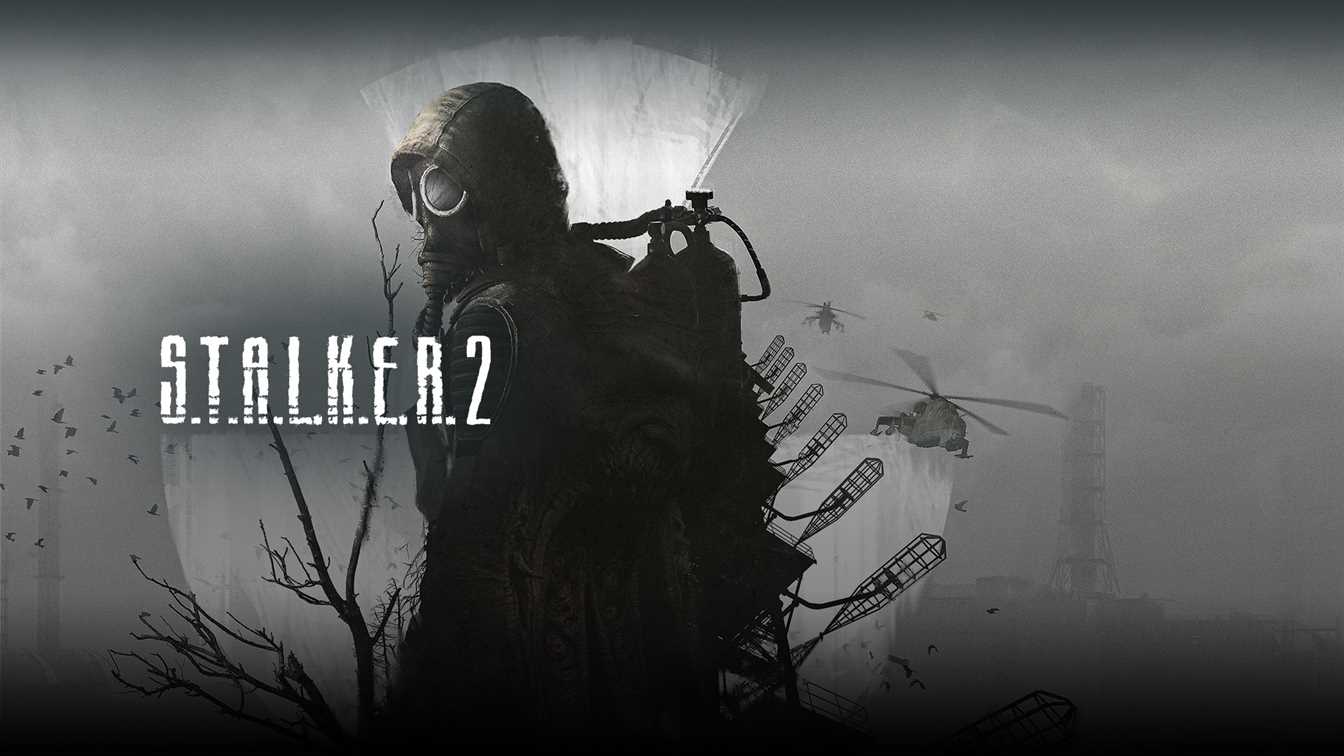 GSC Game World is back with some teaser for S.T.A.L.K.E.R 2. And it looks definitely fascinating with the ray-tracing technology.
S.T.A.L.K.E.R 2 teaser is pretty promising
As some of you know, the development phase of S.T.A.L.K.E.R 2 started years ago. But we didn't see promising news over the years. But right now, we finally see something promising thanks to GSC Game World. The developer of the upcoming title. So are you ready to suit up your radiation suits again and go to a great adventure in this wild world?
Ukrainian developer GSC Game World posted this teaser trailer on IGN's YouTube channel, with a note saying it represents "how the game actually feels: fast-paced change of scenery, ominous landscapes and the ever-present feeling of an inevitable danger accompanied by a barely-distinguishable guitar soundtrack." The teaser of S.T.A.L.K.E.R 2 is also available in 4K. And this is the first time we see an in-game teaser of the game.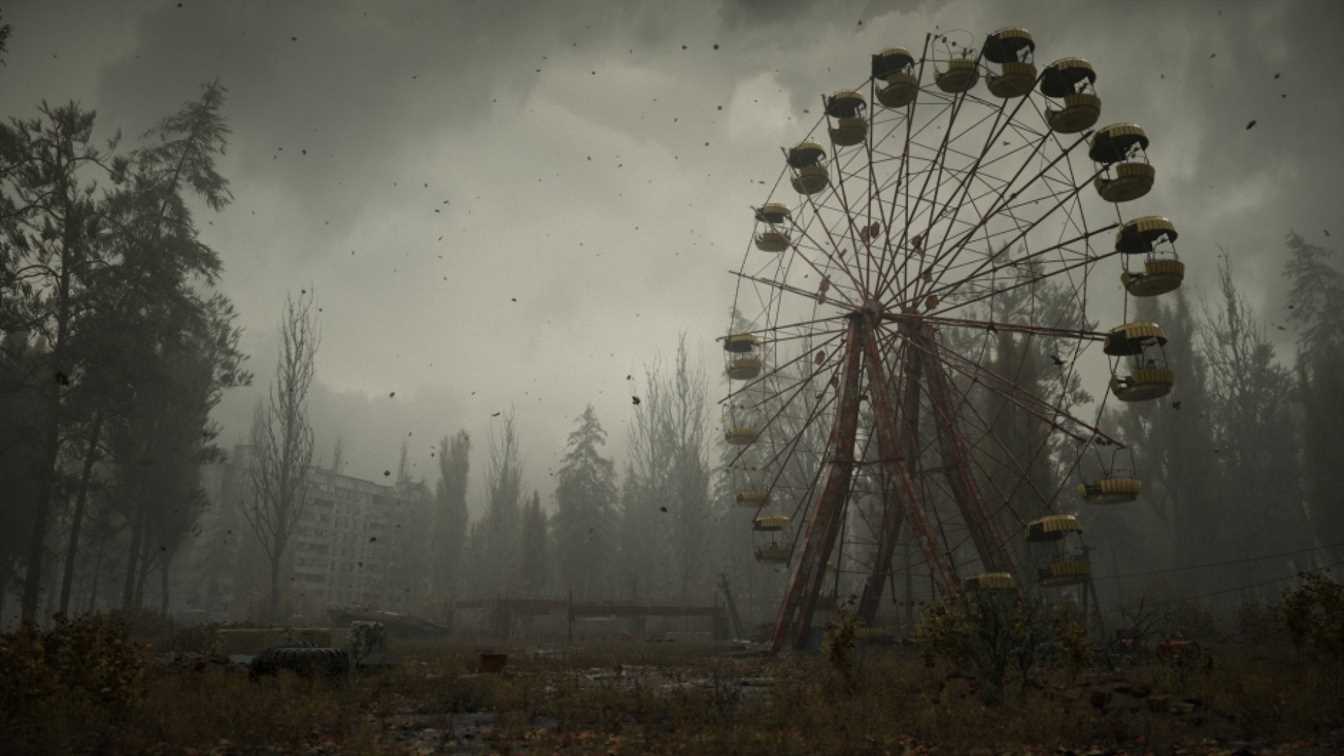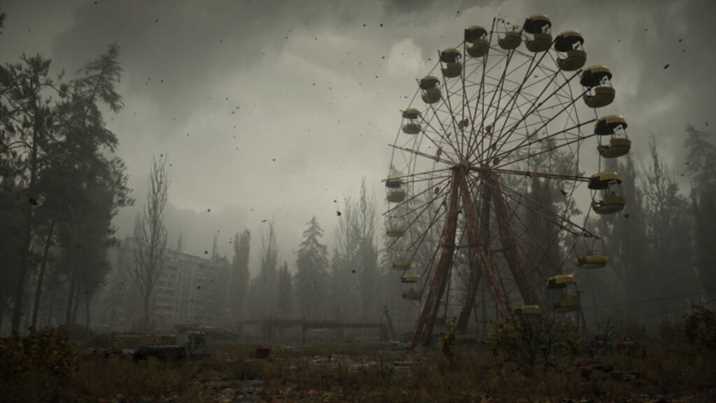 the teaser shows a pretty dark atmosphere. It reminds me of the famous Metro series. A dark, scary atmosphere, which is something I really like will come most probably with S.T.A.L.K.E.R 2. And it has also the support of Microsoft. So we have a small chance of seeing the title on Xbox Game Pass when it comes out 2021. As it is the release date the developers say.
If you want to see another trailer of S.T.A.L.K.E.R 2, you can watch it by clicking here. Because back in July, there was another trailer that came out all of a sudden. Speaking of Metro-like post-apocalyptic atmosphere, Metro: Last Light Redux is available for free on GOG.com. It is the last day of the offer so you should hurry up before the offer ends. As it is one of the most unique games that came out in recent years. Lastly, you can watch the latest trailer of GSC Game World's game just below: