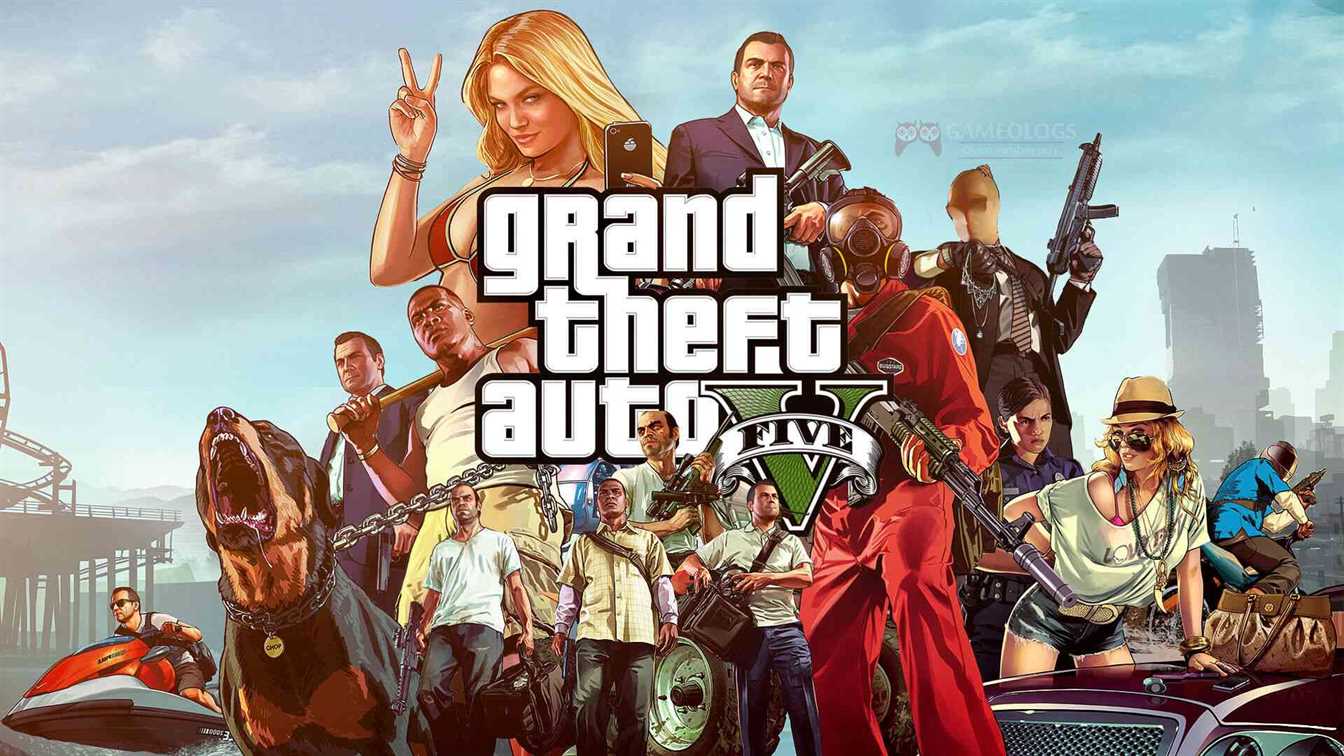 We all know that Grand Theft Auto 5 will be out for next-gen console PlayStation 5 next year. But some rumours occurred that VR Mode for GTA 5 on PlayStation 5 may be available. The speculation came out as the studio that put out L.A. Noire: The VR Case Files states that they are hiring for a "AAA open-world VR title for Rockstar Games."
The quote sourced from Video Game Deluxe's LinkedIn page. They stated: "Having finished the critically well-received L.A.Noire: The V.R. Case Files we are now gearing up for a new project, a AAA open-world title in VR for Rockstar. 2020 marks our 7th year of working exclusively for Rockstar in Sydney and we are excited to take on this groundbreaking project."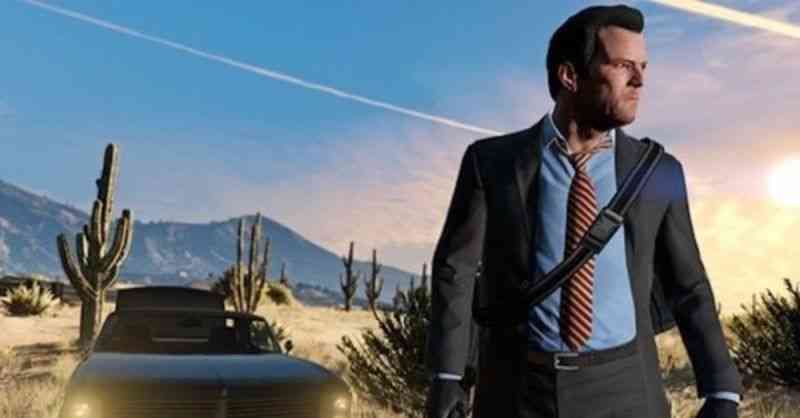 We all know that GTA 6 is far far away at the moment. So do you think that are we getting an updated VR version of the legendary game, Grand Theft Auto 5? I don't think no one will ever say no for a possibility like this.
VR Mode For GTA 5 on PlayStation 5
Grand Theft Auto V is a 2013 action-adventure game. The game developed by Rockstar North and published by Rockstar Games. The game set within the fictional state of San Andreas, based on Southern California. The single-player story follows three criminals and their efforts to commit heists while under pressure from a government agency and powerful crime figures.
The game is available for PlayStation 3, Xbox 360, PlayStation 4, Xbox One and for PC. And PlayStation 5 and Xbox Series X versions scheduled to release in late 2021.