Game News
The new Splinter Cell game is listed by the GameStop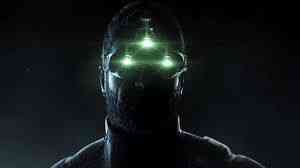 A new hint has emerged from the Splinter Cell series, which combines the elements of privacy and strategy perfectly. GameStop has listed the new Splinter Cell game. GameStop sells the replica of the night vision goggles we use in each game. While the night vision goggles are cool enough on their own, the really interesting detail can be found in the products description: "For the first time since the introduction of Splinter Cell in 2002, after nine top selling AAA+ titles, and with the 10th release on the horizon, this is your first chance to own Sam Fisher's signature Ultra High-Frequency Sonar Goggles.".
The new Splinter Cell game is listed by the GameStop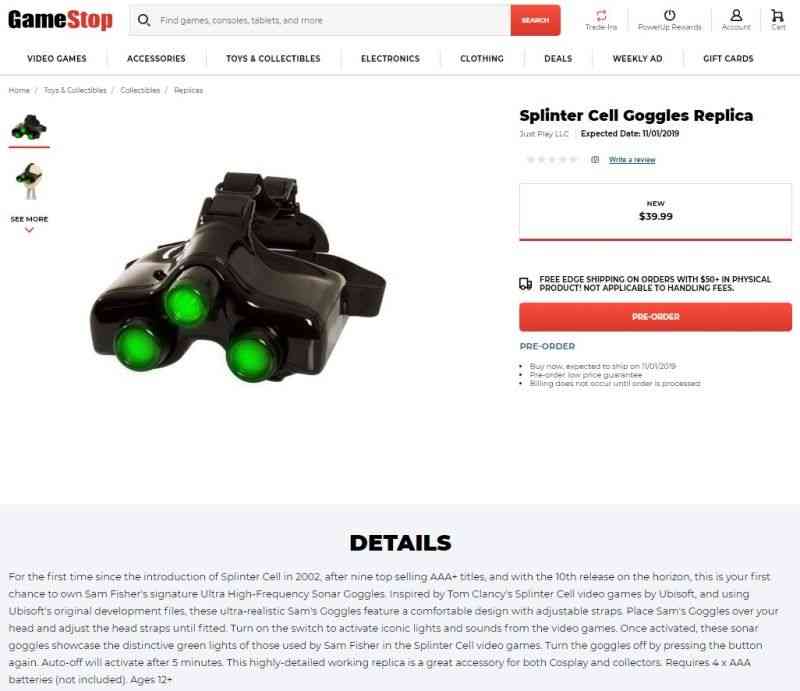 Immediately after listing, GameStop removed the product from the sale. But the Splinter Cell enthusiasts didn't forget to take screenshots. GameStop is thought to have made this listing by mistake. However, the CEO of Ubisoft recently announced that the new Splinter Cell game will come and that they won't give up the series. In addition, Dan Hay, one of the leading developers of Ubisoft, announced the new game and denied the announcement immediately. Something about the Splinter Cell is going on in the Ubisoft wing. Time will show it to us.