Game News
Star Wars: Squadrons Gameplay Revealed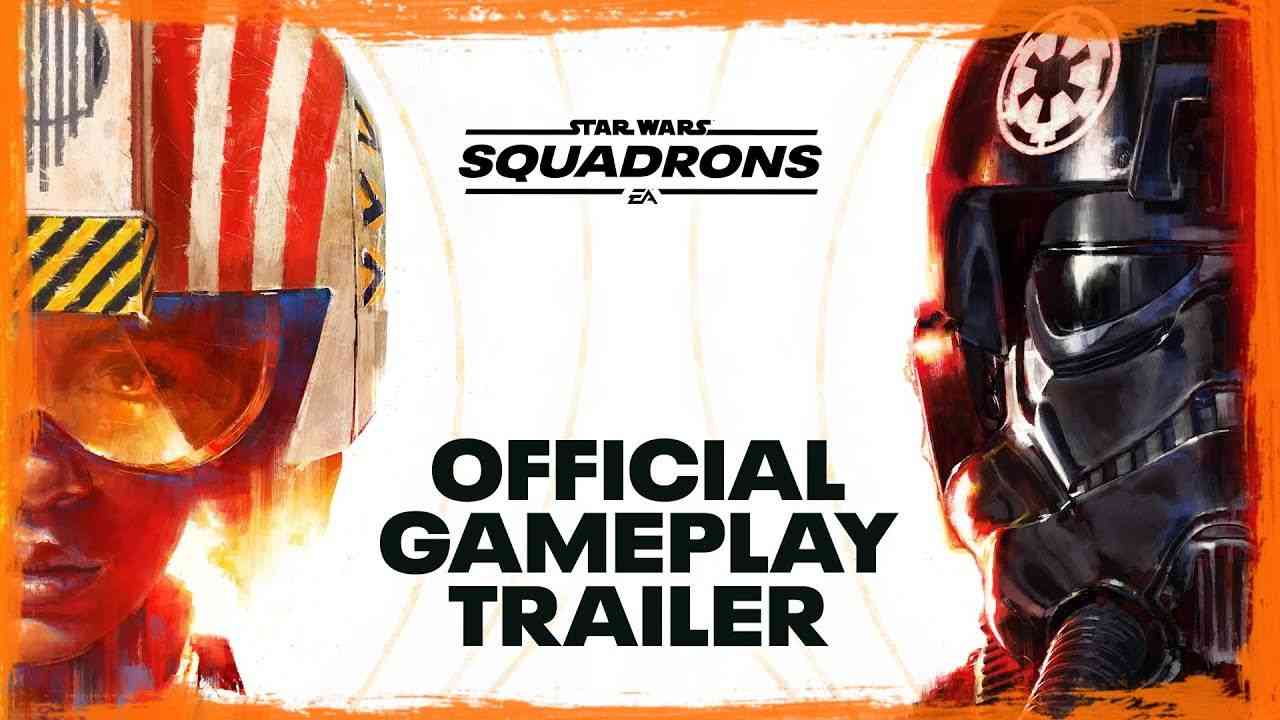 Star Wars: Squadrons will be an aerial/space combat game which focuses on head to head battles. The game will have a single-player campaign, but the main focus will be multiplayer. The idea will be to get players fighting against each other in team battles with iconic Star Wars vessels. There have been several flight-focused Star Wars games in the past, namely in the X-Wing, Rogue Squadron and Starfighter series.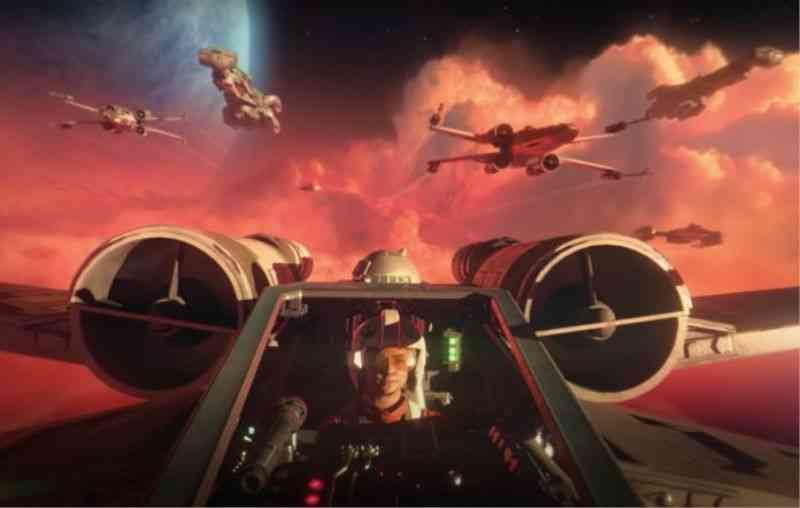 Star Wars: Squadrons Gameplay Revealed
It is said that EA Motive Studios will be developing the new title. We know that Motive Studios previously worked on Star Wars: Battlefront II. It was the studio responsible for the single-player campaign. They also assisted BioWare on Anthem.
The game will launch October 2, 2020, on PlayStation®4, Xbox® One, PC via Origin™, Steam and the Epic Games Store, and will be playable via Virtual Reality (VR) on PlayStation® 4 and PC with cross-play support.
In EA Play Live, a gameplay video revealed. You can watch the official gameplay trailer below.