Game News
Call of Duty: Black Ops 4 Gets %50 Discount on Amazon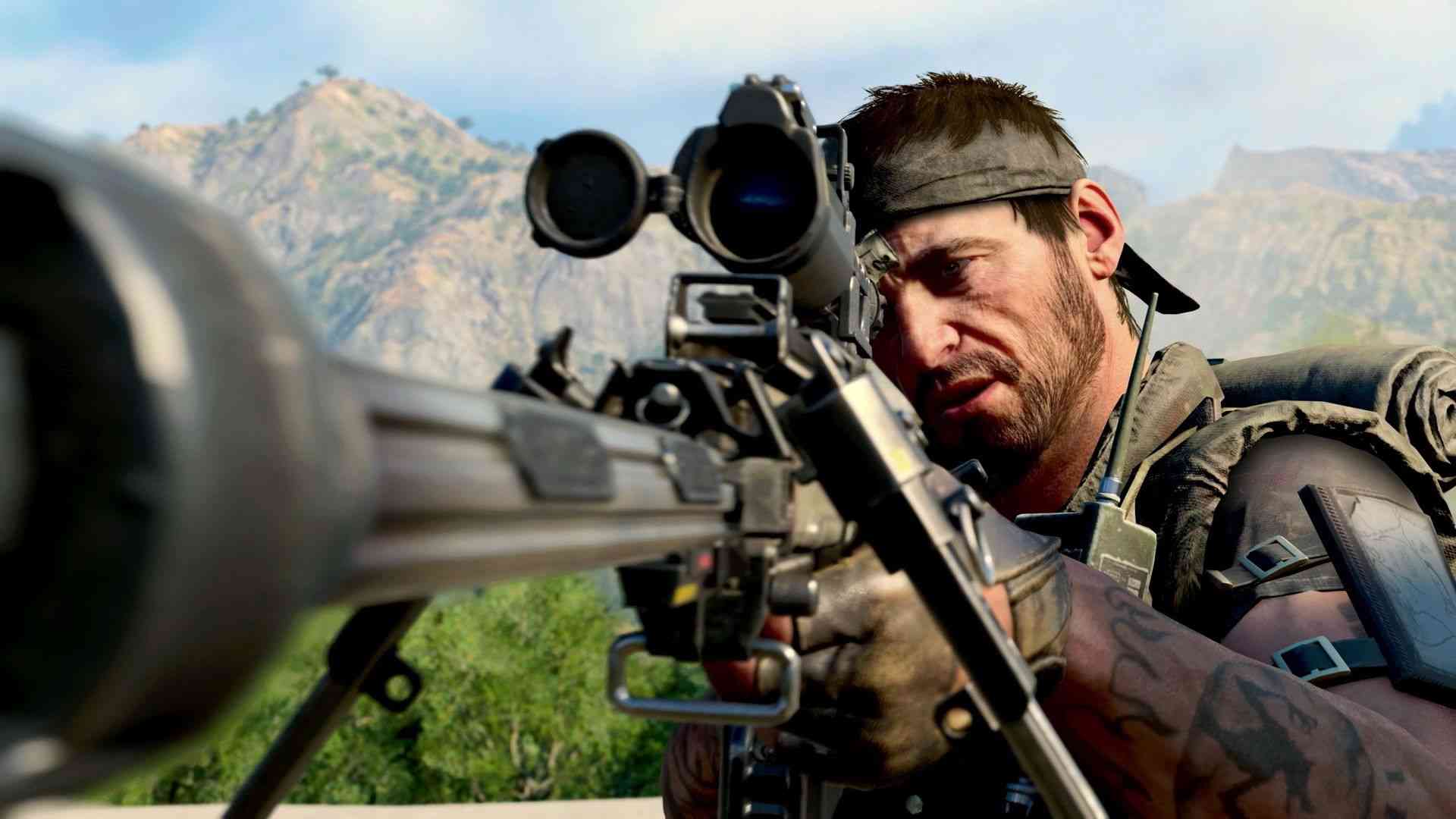 Developed by Treyarch and published by Activision, Call of Duty: Black Ops 4 added another entry and became the 15th game of the Call of Duty series. Its also the first Call of Duty game without single player campaign mode and mainly focuses on Zombies and multiplayer modes. If you still don't have Call of Duty: Black Ops 4 in your library, Amazon has good news for you. The game is currently discounted %50 on Amazon for PS4 and Xbox One platforms. You can check the deal from this link.
Call of Duty: Black Ops 4 %50 Amazon Discount
Just two days ago Treyarch released a new update and added tons of new features, plus, a new Zombies mode map to the game. And with this deal, PS4 and Xbox One users will be able to buy the game for 29.99$, rather than the retail price of 59.99$.
What do you think about this new deal? Are you planning to use this discount or wait for the next Call of Duty game?