Game News
Sundered: Eldritch Edition is now free on Epic Games Store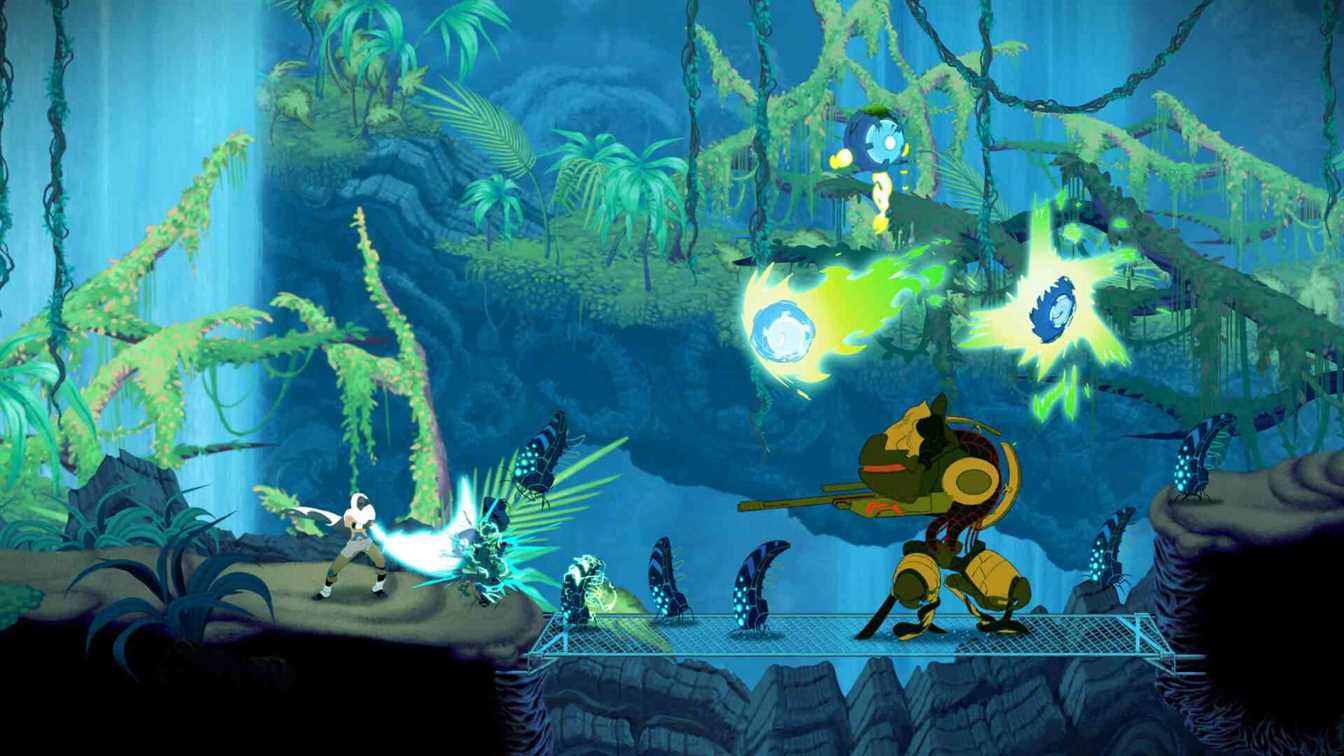 One of the best things Epic Games did to attract the audience to its digital market place was to include weekly free games. As strategic as it was for the company, it was actually beneficial for all the gamers. They even capitalized on this factor during their New Year's Sale and gave out a free game every day. Although it is now back to the original weekly rotation, we are still getting some great games. And this week's freebie is Thunder Lotus Games' Sundered: Eldritch Edition.
Sundered: Eldritch Edition is this week's freebie on Epic Games Store
This week's freebie Sundered: Eldritch Edition is Thunder Lotus Games' 2017 Metroidvania title. The title first launched on Steam, PlayStation 4, and MAC OS and later got ported to Nintendo Switch. It was quick to gather a unique fanbase thanks to its critical acclaim at launch. According to the developers, who have also developed 2015's Jotun, Sundered is inspired by H.P. Lovecraft novels.
You can check out the title at Epic Games Store launcher and claim it until January 16 to keep in your digital library forever. You can also see its trailer below.
Sundered Game Trailer Video
https://www.youtube.com/watch?v=DN9Umkr381k