Game News
Ghost of Tsushima got a new trailer with an official release date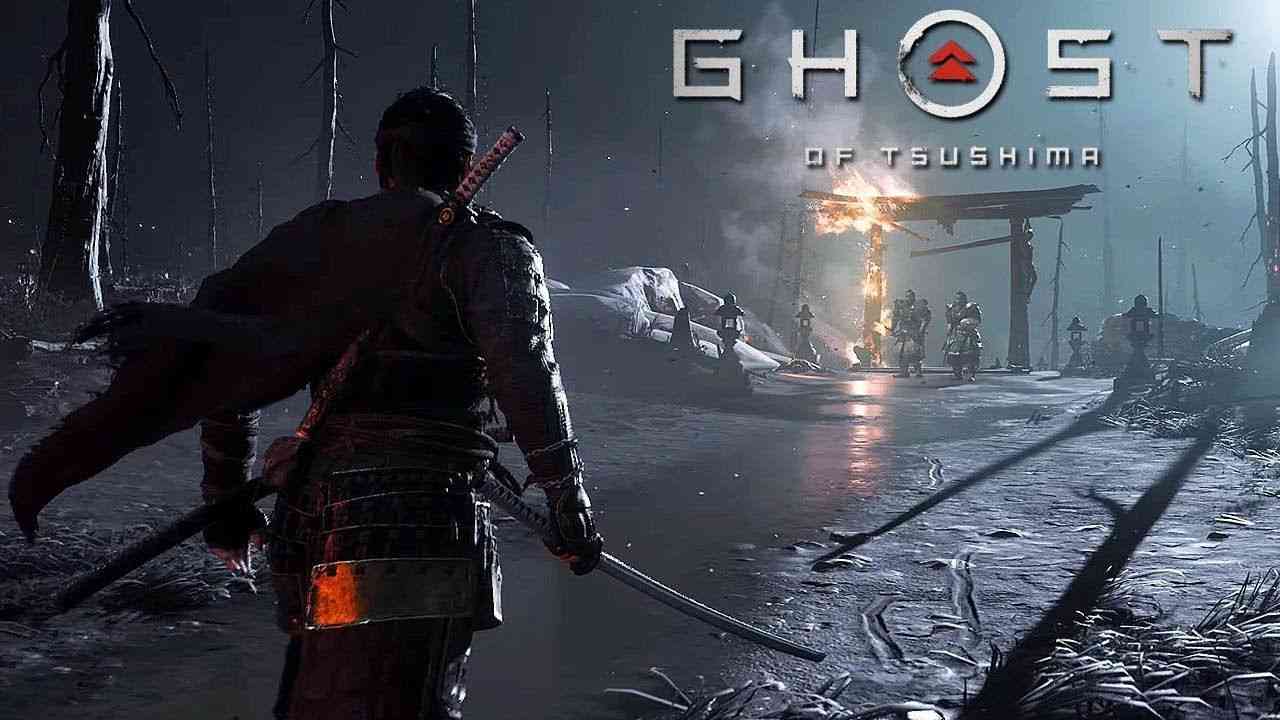 Since its first announcement back in 2017, Ghost of Tsushima was, and still is, one of the most-hyped games for PlayStation 4. Just as we close the current generation, it is clear that Sucker Punch Studios wants to give players the max that PlayStation 4 can handle. For those who don't know, Sucker Punch rose to fame with the Sly Cooper series and maintained its name as a big developer with the Infamous series.
From both visual and gameplay standpoint, Ghost of Tsushima has looked great so far. And the new trailer that got revealed at The Game Awards 2019 is nothing less. Turns out that when SIE boss Shuhei Yoshida said that he was overwhelmed by the Ghost of Tsushima's visuals back in September, he wasn't lying. Ghost of Tsushima will let players set aside samurai traditions and forge a new path, the path of the Ghost, as you embark on a vast open-world adventure and wage an unconventional war for the freedom of Tsushima.
You can check out the brand new trailer below.
Ghost of Tsushima Game Trailer Video
https://www.youtube.com/watch?v=Zbq7BnsQhrw