Game News
Assassin's Creed 2 goes free on UPlay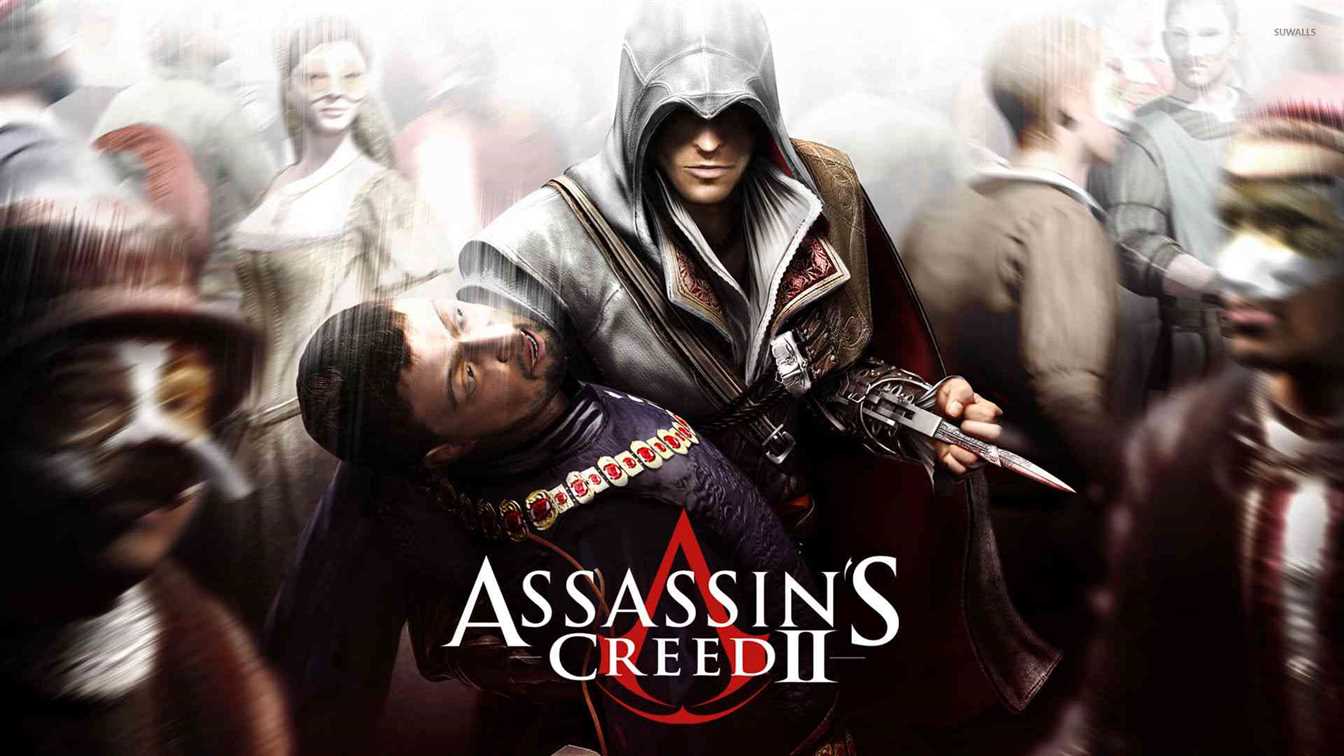 It turned out that Assassin's Creed 2, one of the most successful games in the AC series and introducing us to the iconic characters of the game world, Ezio Auditore da Firenze, will be free. According to reports, Assassin's Creed 2 will be given to players free of charge via UPlay on Tuesday, April 14.
Assassin's Creed 2 goes free on UPlay
There is no official statement from Ubisoft about this, but if we look at the leaks, the game will be free next Tuesday. As you already know, Ubisoft started to provide short-term and completely free games due to the COVID-19 outbreak. Ubisoft, which made Assassin's Creed: Origins for free for a short time recently, also made The Crew 2 free, which is valid this weekend.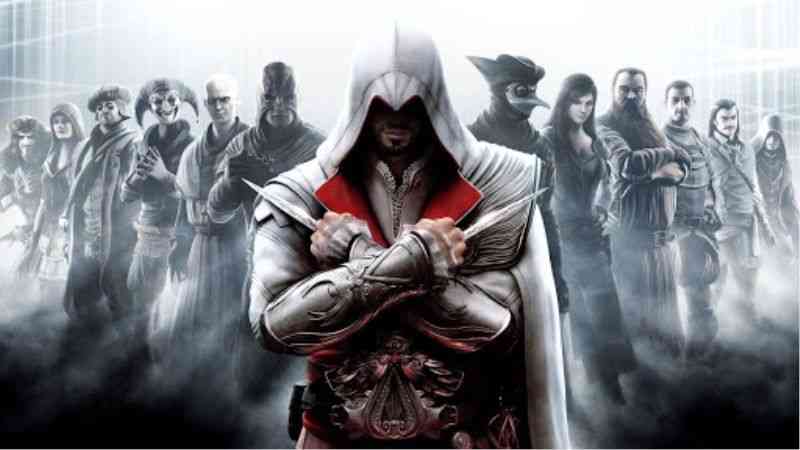 The source of this leak was the Twitter user named Danial Ahmad, who also gave similar news before.
Assassin's Creed II will be free on uPlay (PC) this Tuesday, April 14th. https://t.co/cGo5K2Z7lh pic.twitter.com/QnGzaRzDZc

— Daniel Ahmad (@ZhugeEX) April 11, 2020
Moreover, it is stated that the game will not be short-term like Origins and The Crew 2, and will be permanently added to your library if you receive it. It is also seen that the continuation games of the series will be discounted in this information, where the free process appears as April 14 – 21. For the official announcement, the eyes are already turned to the company Ubisoft.