Game News
The director of Bloodborne talked about the sequel game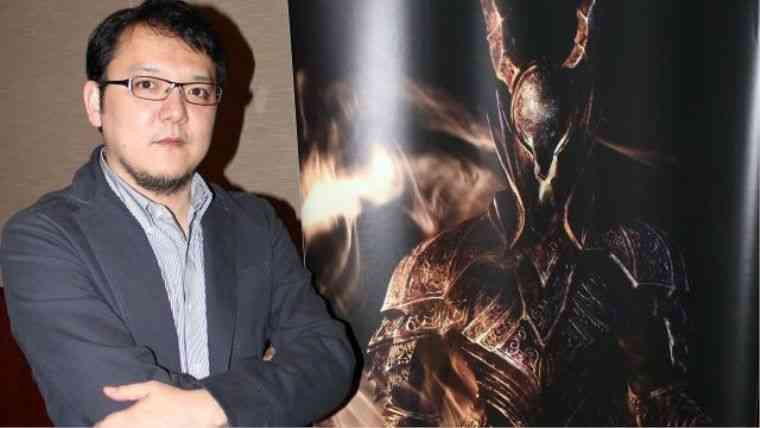 The team which won the love of the gamers with Souls series and Bloodborne, From Software will be releasing Sekiro: Shadows Die Twice in 2019. With a sales figure of about 11 million, Bloodborne was very successful and the players were very pleased. A little explanation was made about the sequel of the game of Bloodborne, which pleased the players with its theme and faster gameplay compared to Souls series. Miyazaki, who recently interviewed by the Spanish site Xataka, was asked about the meaning of easter egg in Deracine, which is related to Bloodborne, and asked whether this would be related to the second game.
Is Bloodborne 2 coming?
Miyazaki underlined that this easter egg is added to the game just because they love Bloodborne so much and that it is not related to a second Bloodborne game. He also said he was not in a position to answer this question, and declined to provide further information. Apparently, Sony and From Software are not considering a new Bloodborne game for now. However, we can expect that Bloodborne, one of the most powerful brands of PS4, will definitely come back with PS5.