Game News
PS5 Games Discounts are Officially Live on Amazon. Great Deals are Here.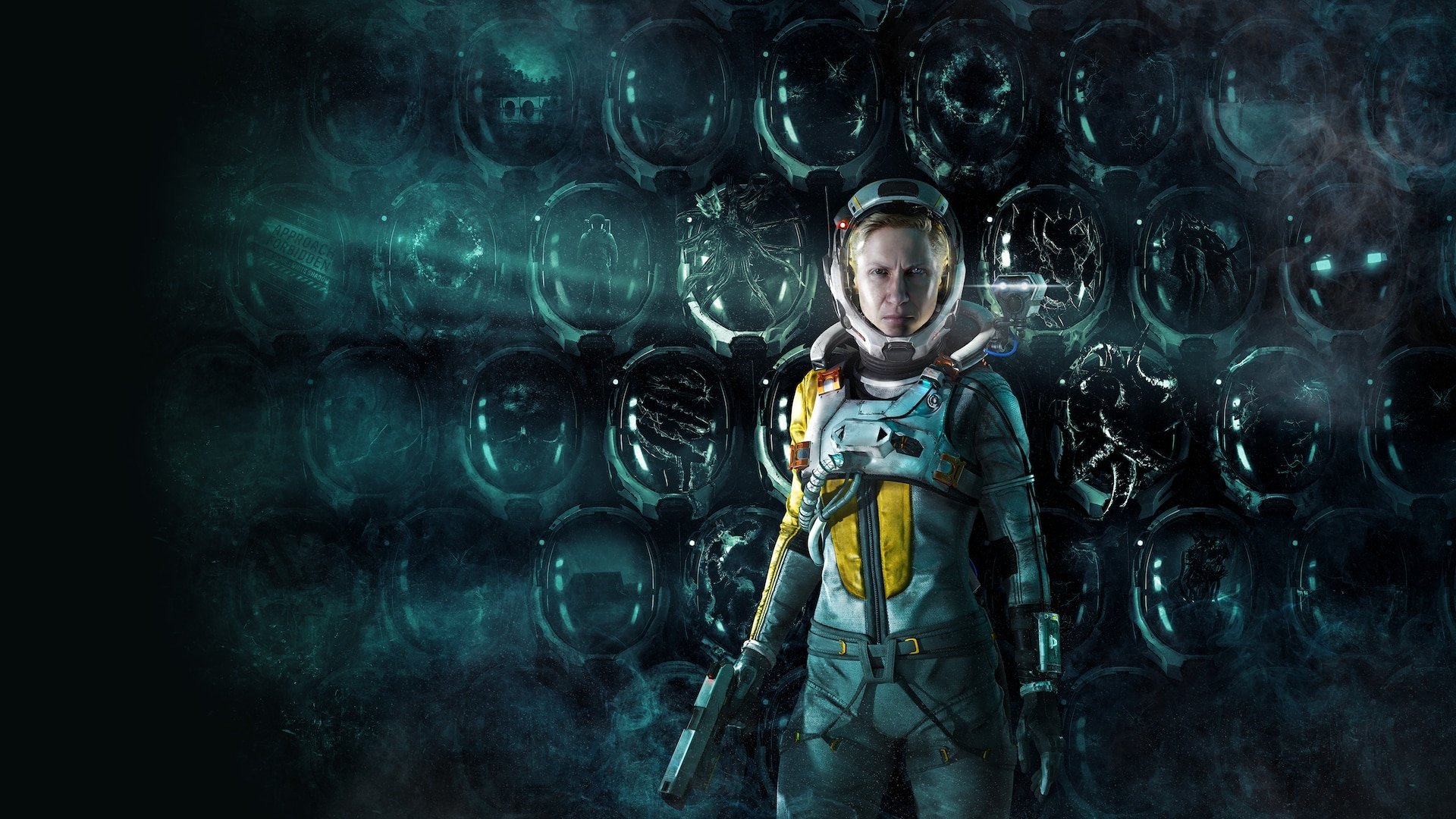 PS5 games discounts are now available on Amazon. You can find major discounts on some of the best PS5 games including Returnal.
PS5 games discounts on Amazon are impressive
When we take a look at the PS5 games discounts on Amazon, it may look like a bad discount. But keep in mind that when Returnal first came out, the game had a price tag of $70. And now, thanks to the discount, you will be able to purchase Returnal for $50. With the launch of next-gen consoles, the price tags of the games got higher. So this is some discount that every gamer wants.
Returnal is not the only game that got a discount. There are also games like Marvel's Spider Spider-Man Miles Morales. Also, Sackboy: a Big Adventure has got a hefty discount too. In fact, Sackboy is the cheapest game on the PS5 games discount right now. You can check out all the games that are on discount just below: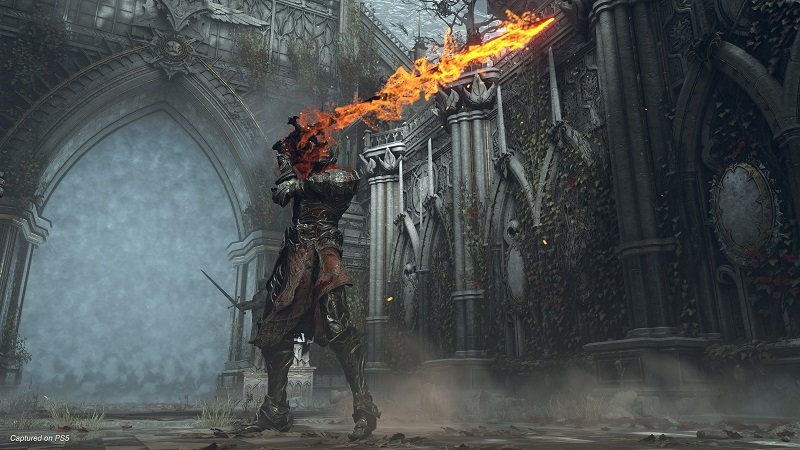 Returnal is an amazing deal if you are interested in the game. It was critically acclaimed and launched just before Ratchet & Clank Rift Apart. So we can say that it is a fairly new game. If you have doubts about the game, we also have a review about it. You can check out our Returnal review by clicking here. 
If you are a souls-like fan just like me, you can consider the Nioh Collection too on this PS5 games discounts. It would be a good alternative for you while waiting for Elden Ring. Demon's Souls should also do the trick as it is one of the greatest examples of how a remake should be done. Marvel's Spider-Man Miles Morales Ultimate Edition is also another good deal here.