Game News
Fortnite Pele Cup will Release Tomorrow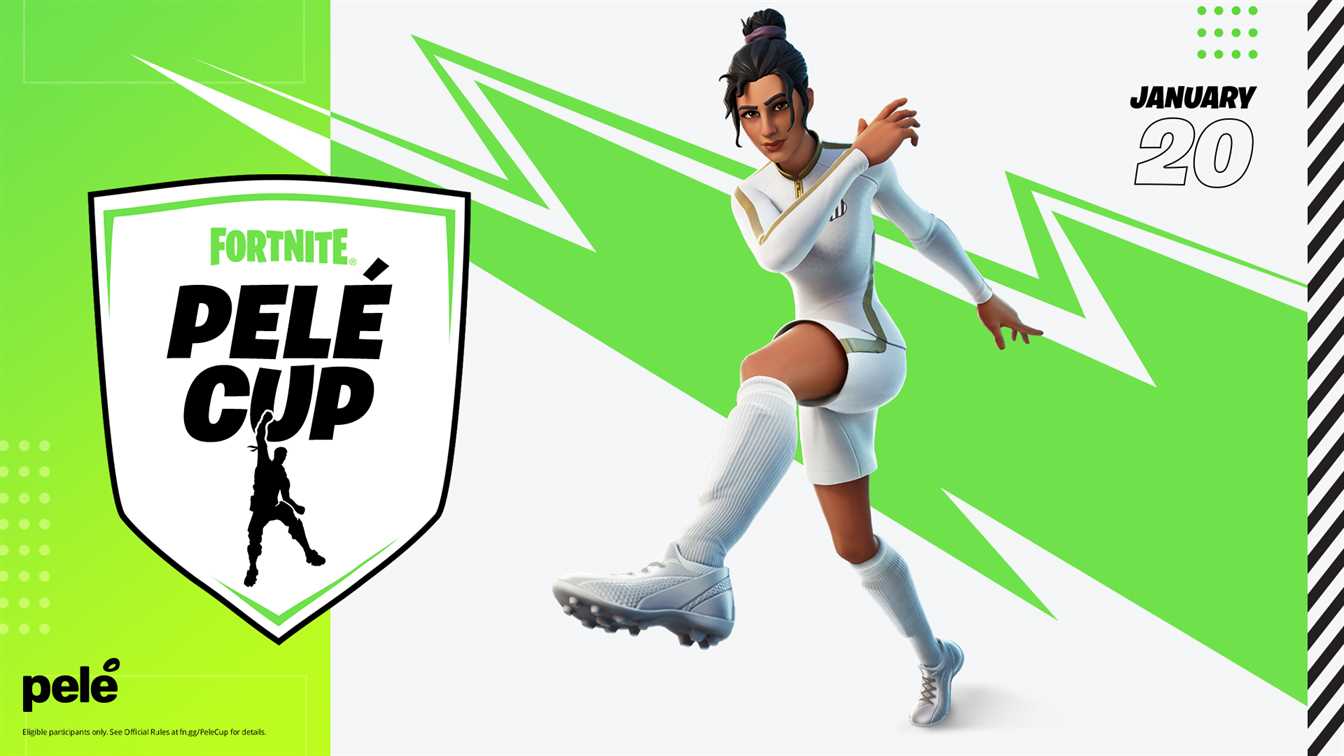 Nearly every computer game fan know about Epic Games' battle royale game Fortnite. While Epic is trying to solve the problems with Apple, they also does not neglect to keep the game updated. Fortnite is serving lots of different themes to players. Most of the time, Fortnite focused on super heroes. But this time Fortnite is coming with a football theme. Fortnite Pele Cup will be out on 20 January. There will be lots of football clubs will also occur in the event.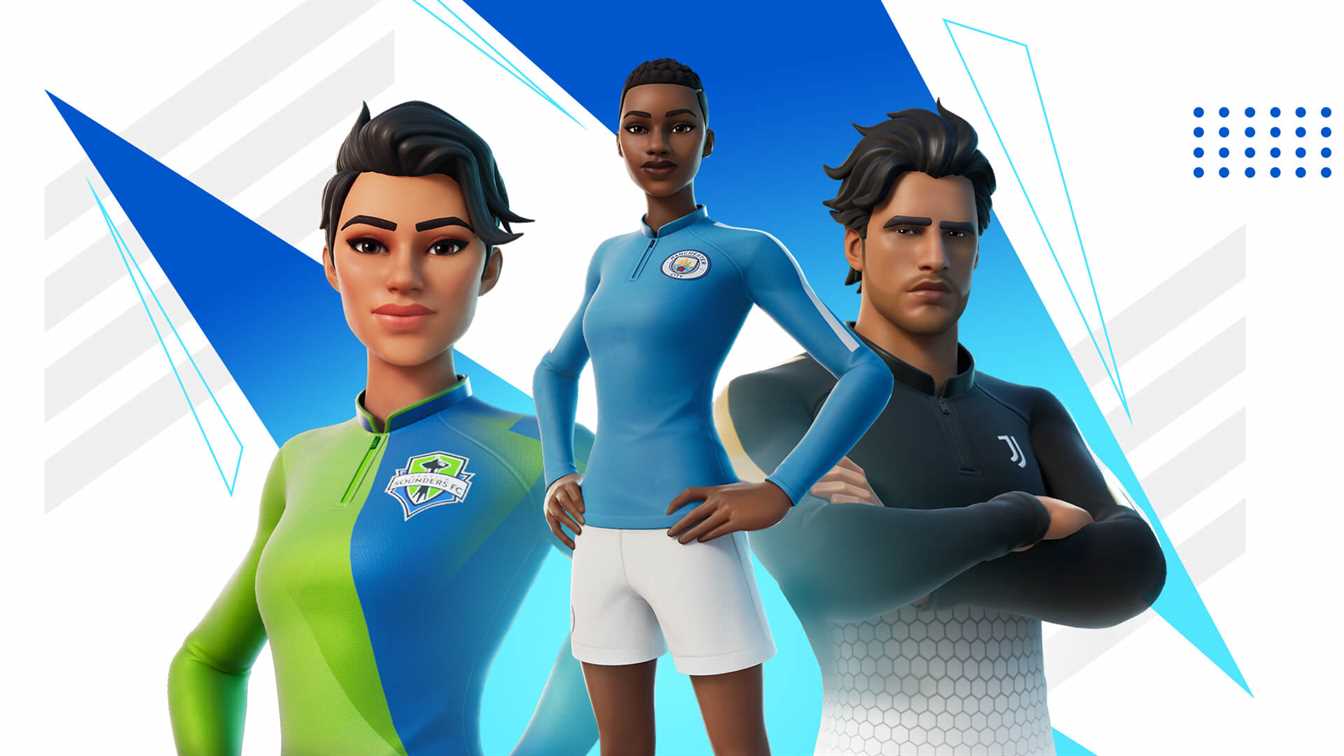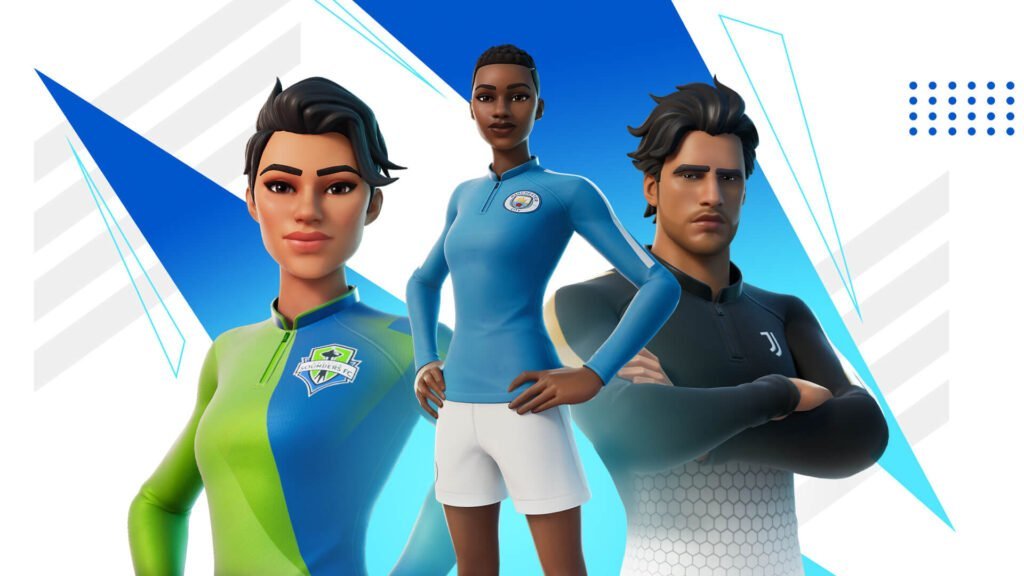 Fortnite will offer 10 new outfits created for male and female characters from 23 different clubs in total. But there is no details about the outfits yet. They will be a surprise. Fortnite didn't forget Pele who is a great succesor for Brasil. The new Pele Cup will include his iconic gesture "Air Punch". Every player who joins the event will have the chance to get the "Air Punch" emote and the "Starter Pack" for free.  The top scorers will also have the chance to win a signed outfit. The "Air Punch" emote will also be available in the Item Shop on 23 January. The new event will include the football clubs below:
Manchester City, Juventus, AC Milan, Inter Milan, AS Roma, Seattle Sounders FC, Atlanta United, Los Angeles FC, Santos FC, Wolverhampton Wanderers, West Ham United, Sevilla, Sporting CP, Borussia Mönchengladbach, FC Schalke 04, VFL Wolfsburg, Rangers, Celtic, Cerezo Osaka, Melbourne City FC, Sydney FC, Western Sydney Wanderers and EC Bahia.
Pele's Iconic Air Punch
In the new Fortnite Pele Cup event, players will use their pickaxes, bodies, power-ups and speed boosts to defeat the other players. They will try to win in 4v4 bracket style gamemode. The matches will be two rounds, with the winners fighting each other for the first place and losers will fight each other to get the third and fourth places.
You can watch the video representing the Pele's iconic Air Punch below. Stay tuned, enjoy.