Game News
Insurgency: Sandstorm, launches on PS4 and XB1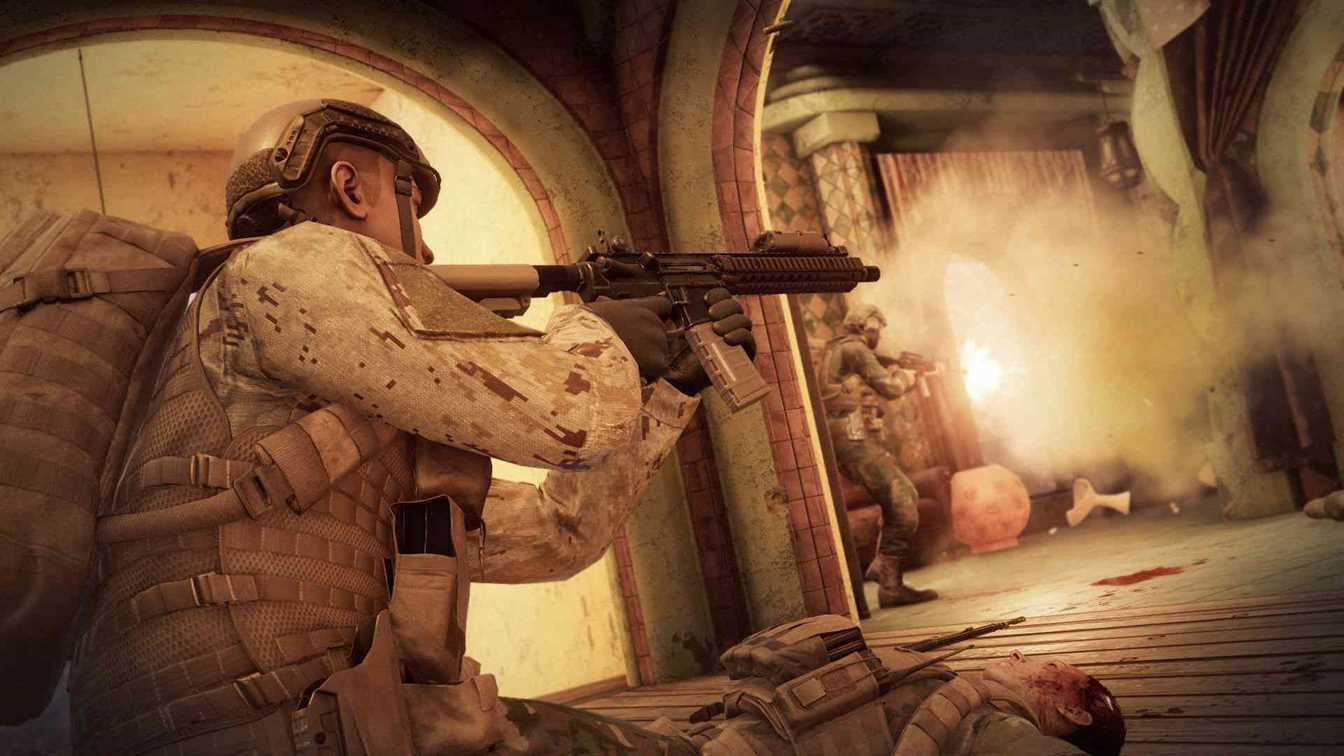 Get ready for the PS4 and XB1 version of Insurgency: Sandstorm. For PAX East 2020, Focus Home Interactive and New World Interactive announced that Insurgency: Sandstorm will release for PlayStation 4 and Xbox One on August 25th, 2020. With over one million players in the game's first year on PC, the award-winning tactical shooter is renowned for its realistic depiction of modern warfare focusing on lethal close-quarters combat, objective-oriented multiplayer and cooperative gameplay.
Insurgency: Sandstorm, launches on PS4 and XB1 on August 25th, 2020.
Insurgency: Sandstorm invites console players to prepare for a hardcore depiction of combat with deadly ballistics, destructive artillery, and unprecedented audio design that puts the fear back into the genre. Death comes fast, ammunition must be carefully managed, and the environment must be tactically navigated at every step towards victory.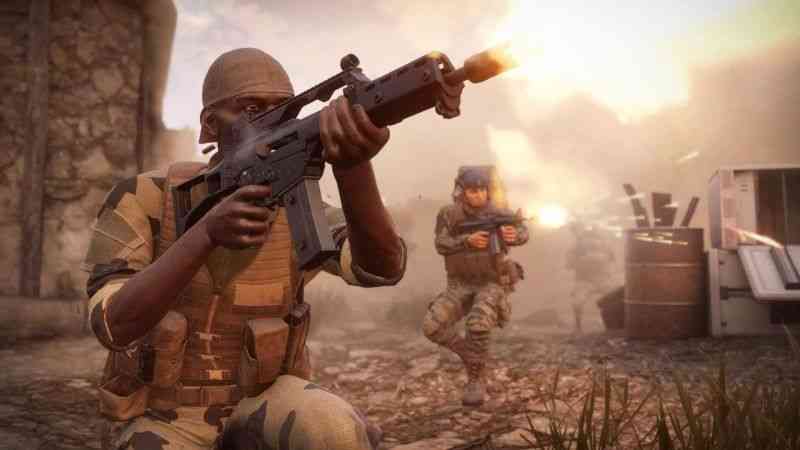 "The console market has been craving a hardcore modern-day tactical shooter for a long time. Expanding our tried and tested PC formula to the console market is a huge step in our company's evolution and we are excited to bring our signature style of tactical FPS to the console market for the very first time" – Keith Warner, President of New World Interactive.
Insurgency Sandstorm Game Trailer Video
Insurgency: Sandstorm launches on PlayStation 4 and Xbox One on August 25, 2020.
The company keeps the game hot with lots of free content.