Game News
Fortnite Season 4 is Here: Iron Man, Thor and more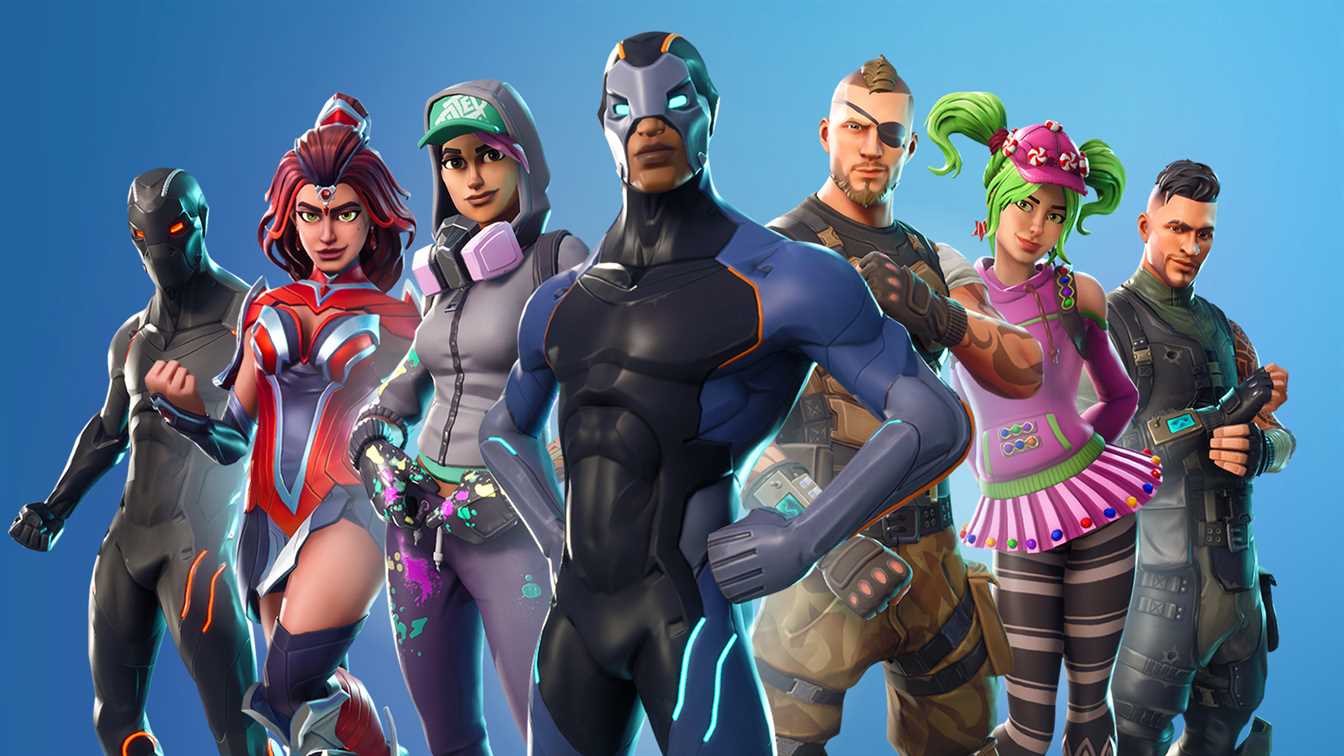 Fortnite is a popular battle royale game bt Epic Games. And finally Fortnite season 4 is here. The name of the new season is the Nexus War. This season is Marvel themed. We have Marvel heroes like Iron Man, Thor, Wolverine and many more. Epic Games also published a new trailer to announce the new season. You can watch the trailer in our article. So let's check what new season brings us.
In season 4, our main hero seems to be the Thor. You can read the story of Season 4 in the comic book that you can find in the Battle Pass menu. As a summary, Thor and Galactus team up to defeat the Black Winter. When they are travelling, they saw a rift. And they start to race towards the rift. And surprise, Thor ends up in the world of Fortnite. You can read the details in the comic book.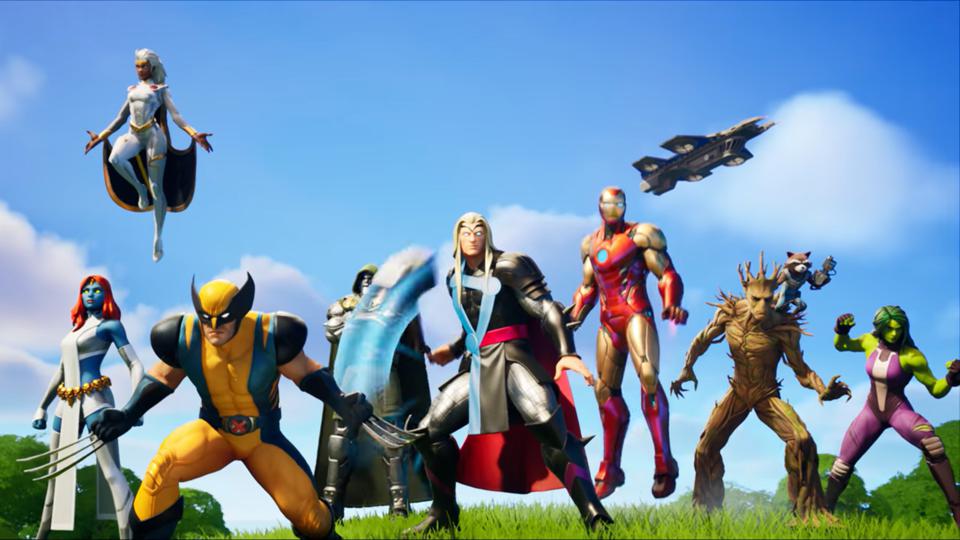 What's in Fortnite Season 4?
The new season comes with a lot of changes and tweaks. And like every season, we will have a bunch of new cosmetics and sprays.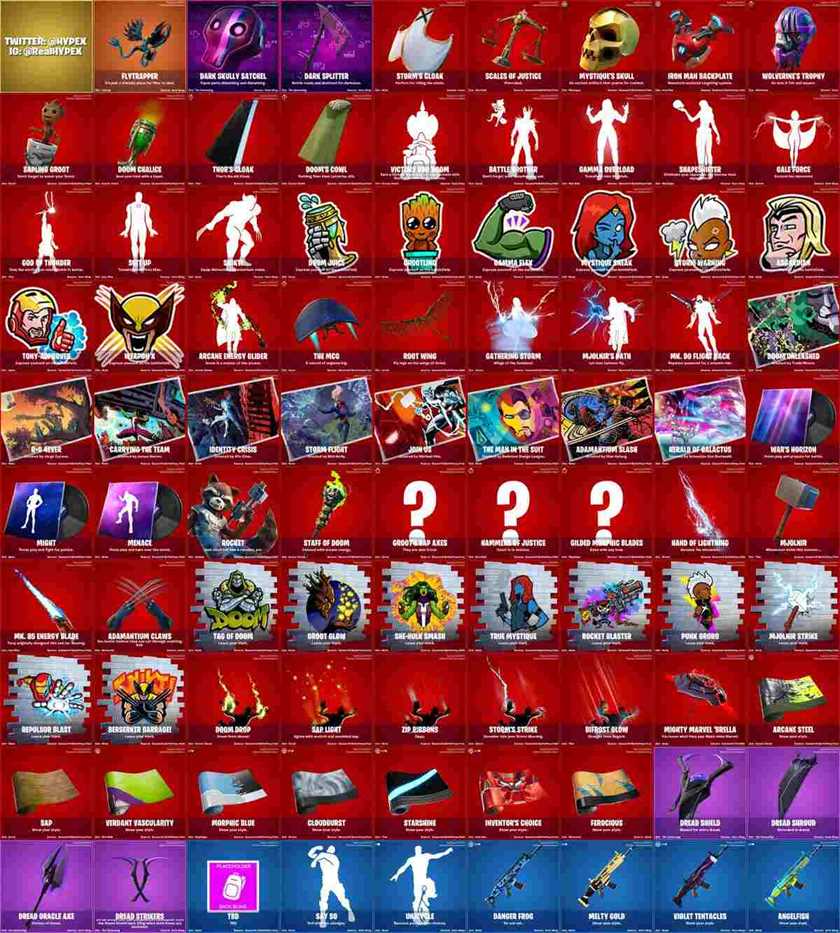 Recommended Post: Fortnite can Come Back to the Store
Here are some gameplay changes in the new season:
Structures on the starting island can now be destroyed. Not the Battle Bus, though.
Headshots are now prioritized when other body parts are in the way.
Slightly reduced the hitbox size of player hands.
Damage numbers are now visible when spectating a player.
Knocking a player off the island will award elimination credit like normal fall damage.
Fall distance is now shown in the elimination feed when a player is forced to fall by an opponent.
On the starting island, you can now see other players (and player-created structures) about three times further away than before.
You can check Fortnite Season 4 full v4.0 patch notes in the game's official website.
Stay tuned, enjoy.