Game News
The Day Before, An Open-World Survival Genre Was Announced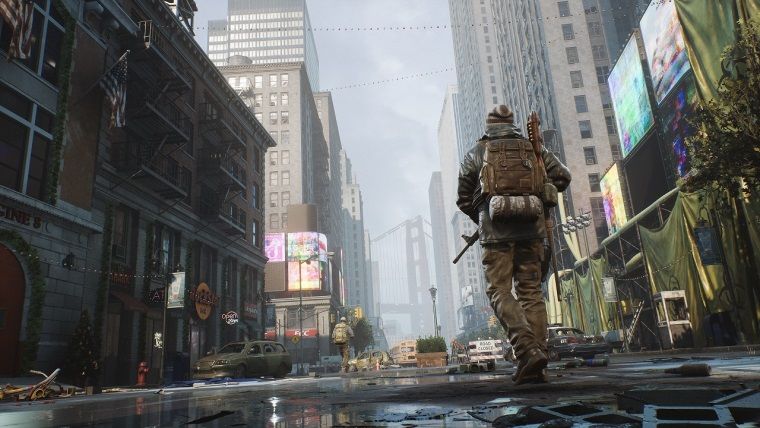 The Day Before was announced with a remarkable video that lasted about five minutes and each moment had a separate detail. The general features of the game, which will adopt open-world gameplay, appear as another remarkable aspect. In the game, which is stated to be in the MMO and survival genre, we will have to fight both with a large epidemic and with other players.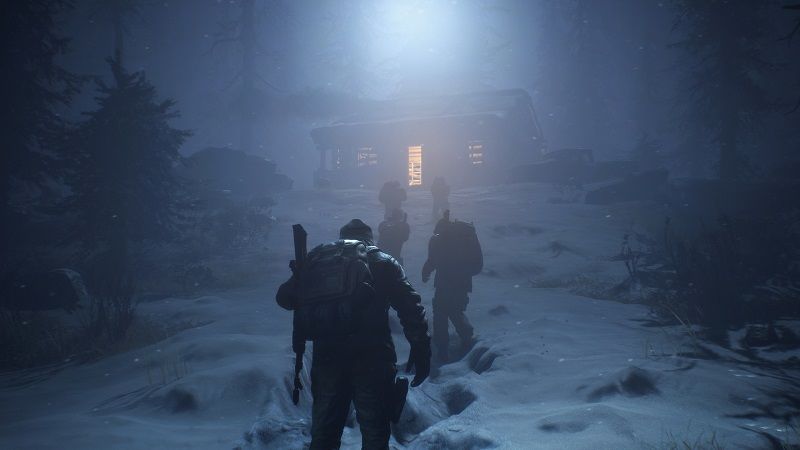 The Day Before Announced With A Fantastic Video
First of all, as you may think, we have to say that we get Division effects in the game. We can even say that with the features described, Division looks like the original it should have been. When Division was first announced, MMO features were much more prominent. It was even stated that the players had to fight for a bottle of water. But we have to admit that even though it was successful afterwards, Division was far from the way it was first announced.
The Day Before combined the MMO genre with the dynamics of survival. In addition to fighting other players, we will have to fight the zombies that have emerged as a result of a huge epidemic. Moreover, when you shoot or make a loud noise, we will be able to encounter crowded zombie groups in the game, apart from the zombies coming towards you. As a matter of fact, in the announcement video, you can watch below, we see that the actor is clashing with another actor group. Besides, we witness that zombies run into the environment due to the gunfire. The player who enters a building while escaping comes face to face with a much larger group of zombies.
Announcement Trailer
We can say that The Day Before looks quite ambitious visually. It seems that there will be factors such as RTX in the game with its general dynamics and atmosphere. I have to express that we especially like the reflections on the ground. Some of the features of the game that include vehicle driving dynamics are as follows;
The Day Before is an open-world massively multiplayer online survival set in a deadly. Post-pandemic America overrun by flesh-hungry infected and survivors killing each other for food, weapons, and cars. You wake up alone in a world you no longer remember, setting out to find answers and the resources to survive.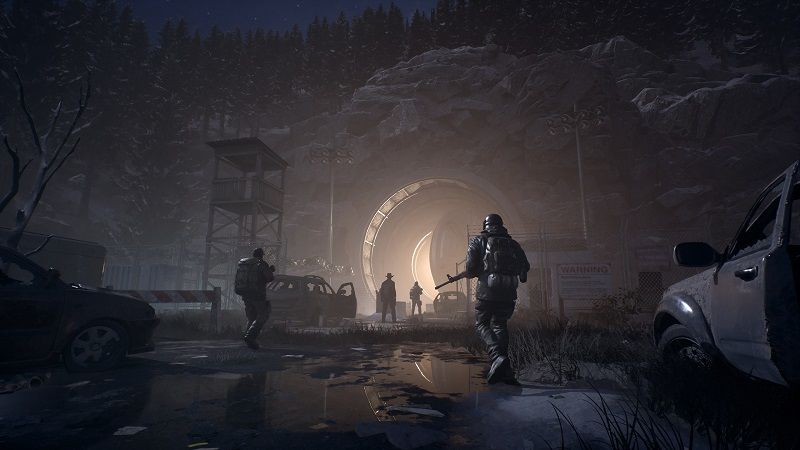 Key Features
Survive at All Costs – Search abandoned vehicles, houses, and skyscrapers as you scavenge for resources.
Enter Places No One Else Dares – Crush the infected and other players with realistic weapons, becoming a legend of the new world.
Discover the Vast Post-Pandemic World – Explore beautiful yet dangerous places with stunningly detailed vehicles.
Find a Colony of Survivors – Take part in the restoration of the former society before it's too late. In the survivor colony, you can sell your loot and communicate safely with other players.
As you can see The Day Before has assertive explanations and an ambitious gameplay video. We are not sure how much of this can be said. The game has many scenes that inspired by different productions and smell scripts. However, we hope that the game will appear at least without dynamically changing. The release date of the game, which was produced by Russia-based Fntastic Studios, which has previously produced games such as Radiant One, Dead Zone Escape, and The Wild Eight, is not yet clear.