Game News
For Honor Season 5 Details Have Been Revealed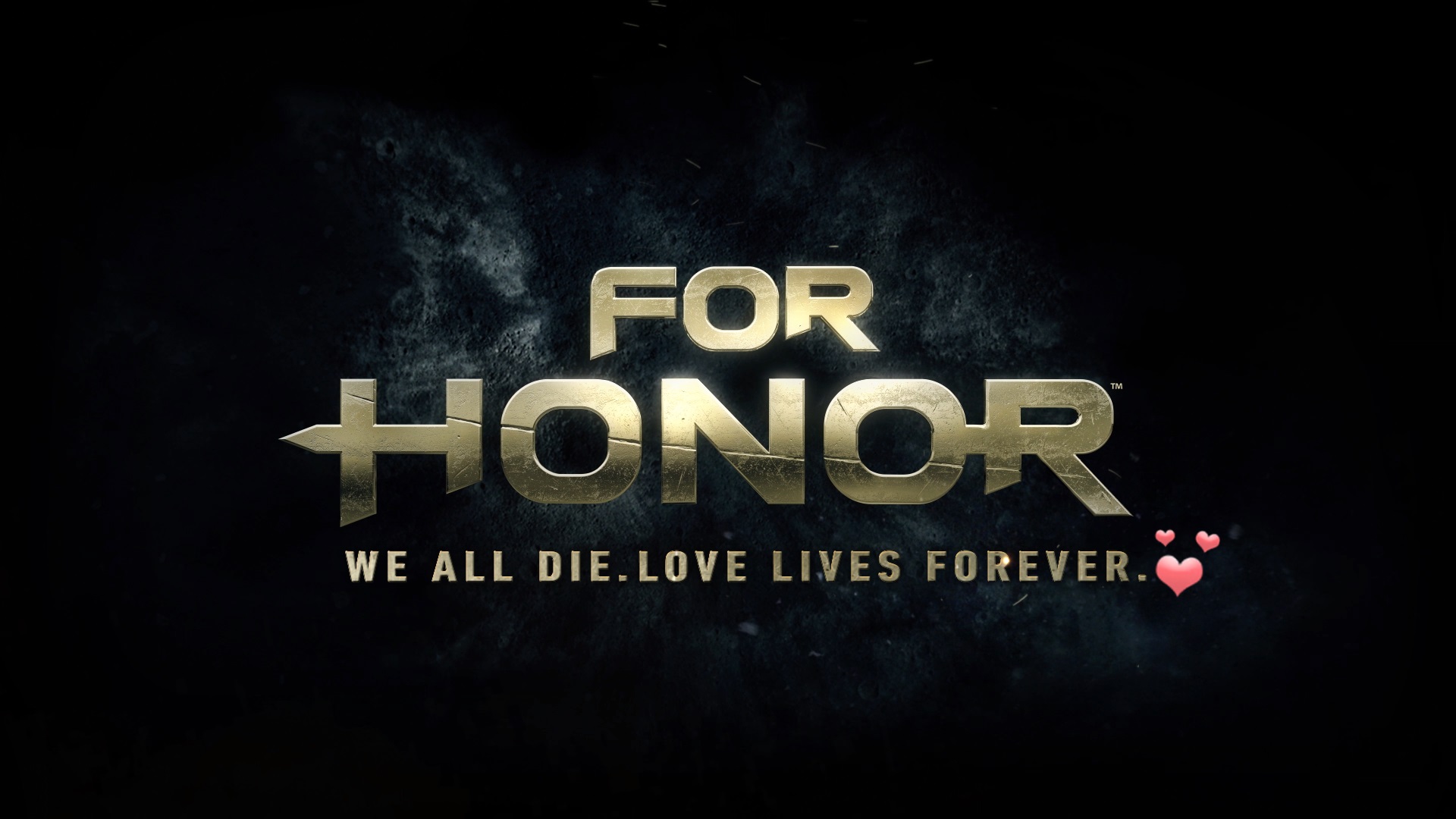 For Honor is getting a huge season 5 update. And this update will be coming sooner than you expected. The new season will launch on March 11.
For Honor Season 5 is the Year of Covenants
Beginning March 11, a limited-time in-game event called the Horkos Masquerade will let players prove themselves to the Order of Horkos through a new 4v4 game mode: Carousel of Horkos. A free event pass will be available for the duration of the event with 30 tiers to complete. So we can say that For Honor will have a fast start for season 5.
Ubisoft also unveiled a collaboration with indie darling Shovel Knight. This event, available until March 4, brings three Shovel Knight-themed outfits, the hovel Drop Emote, as well as other various cosmetics like mood effects, symbols etc. Each outfit will run you 15,000 to 20,000 Steel, and the emote is 10,000. If you love Shovel Knight, then season 5 of For Honor will be just for you.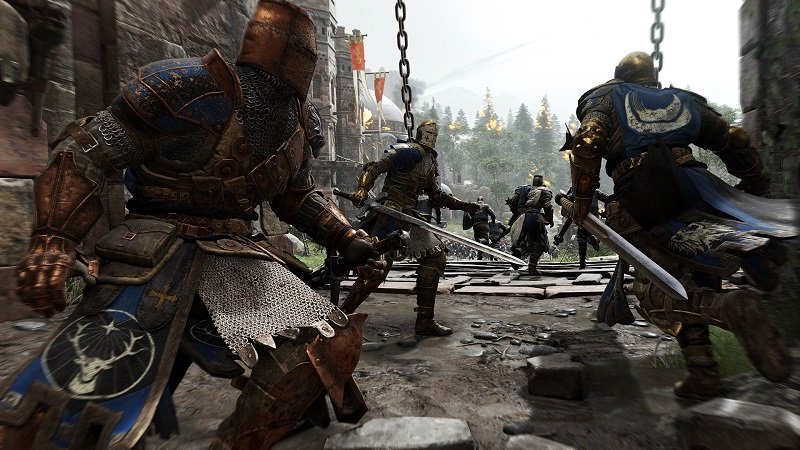 Along with this event, Year 5 Season 1 Asunder brings an update to the Warden, new armour variation and weapons throughout the season, more in-game events, a Battle Pass and Battle Bundle containing an all-new paired emote along with weapons, executions, effects and more. More details for Season 1 will be revealed in a Warrior's Den Livestream today on the For Honor Twitch channel.
We can say that the developers did not leave the game on its own. And from what it looks like, they have no intention to leave it alone. Even though the players say that there is not much of a player base, this can be a chance to pull some gamers to the game again. We will see how much of an effect season 5 of For Honor will have. But it looks like that there is and will be many new features and content coming to the title. You can watch the reveal trailer just below: