Game News
Knights of the Old Republic Remake Project on The Way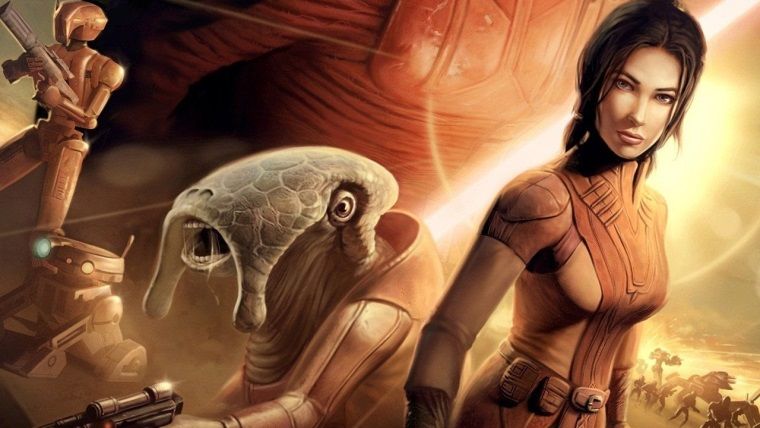 After a long break, new rumors began to emerge for the Star Wars Knights of the Old Republic Remake. According to reports, Lucasfilm Games has pressed the button for the remake project of the game. Moreover, it is reported that this new project will come to different platforms.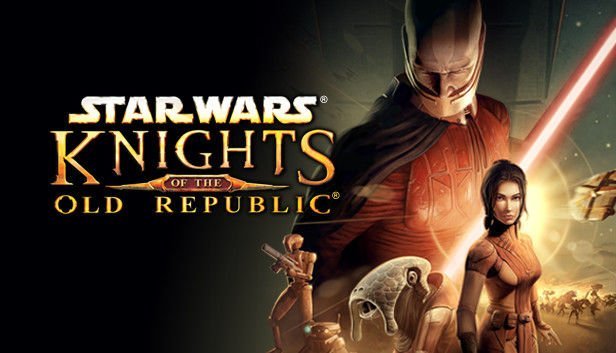 Star Wars Knights of the Old Republic Remake Project Under Development
It is reported that the Remake project for Star Wars Knights of the Old Republic, one of the favorite rings of Star Wars games, is on the way. The most important detail that has emerged regarding these rumors is that the game is disconnected from EA and Bioware. In other words, it is stated that the Remake project will be handled by a different company, not by Bioware. Considering that Bioware is very, very far from its old days. We cannot say that we are very sorry for this situation.
Although some reports have emerged of Star Wars Knights of the Old Republic Remake that it may be a sequel. It is also among the news that the game is more likely to be a Remake project. Also, it is among the news that this project will remain true to its essence with minor changes. However, it will be visually completely renewed. It is also said that some characters in the game will be fed into the Canon story, as there will be Disney's signature under the project, and the changes already made will develop in this direction.
It is currently unclear to which company LucasFilm Games gave the Star Wars Knights of the Old Republic Remake. As you know, Lucasfilm Games has announced an open-world Star Wars game with the Ubisoft Massive team. On the other hand, we know that EA Games is also working on the continuation of the Star Wars Jedi Fallen Order project. Apart from Jason Schreier, the user named Shinobi602, one of the known names in the game industry with his previous news. He stated that the production team will be an unpredictable team.