Game News
Doom Eternal is Coming to Game Pass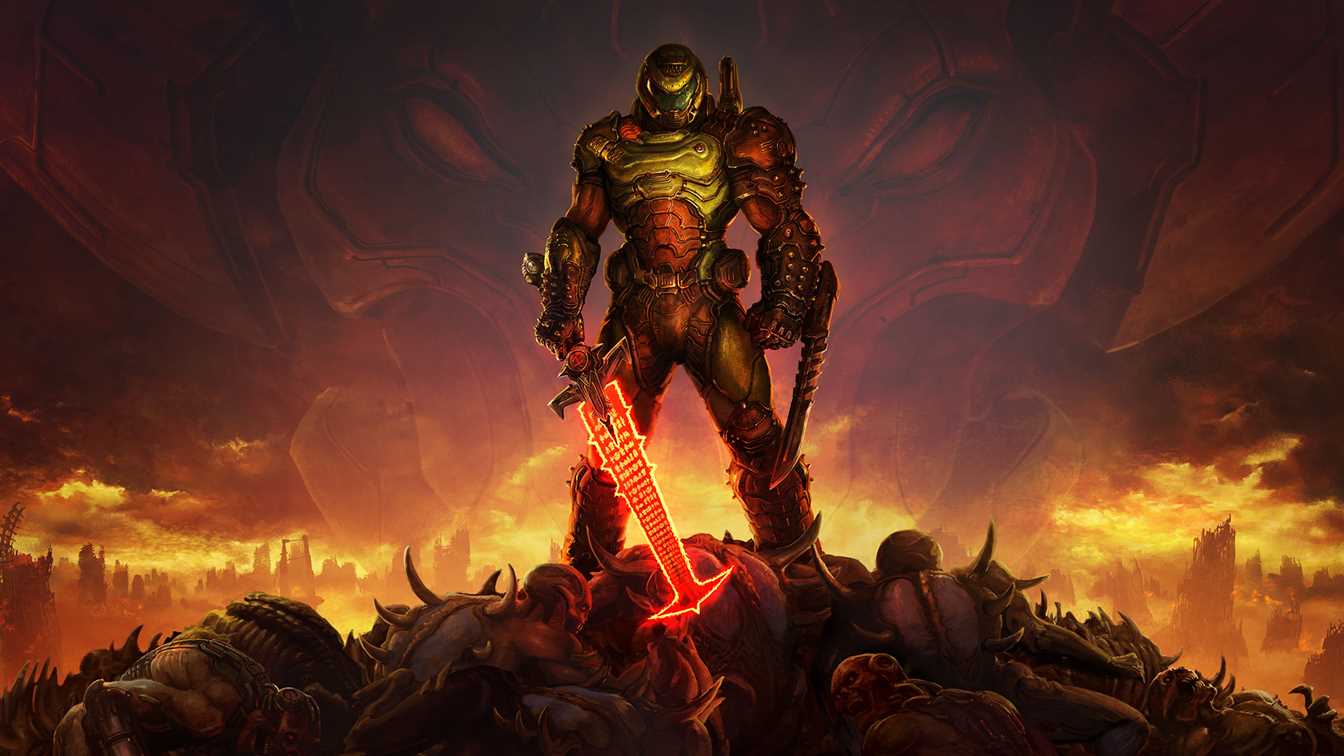 As most of you know, Microsoft purchased Bethesda and Zenimax a couple of days ago. And this starts a positive effect on Microsoft. One of the best FPS Shooters Doom Eternal is coming to Xbox Game Pass on October 1
Doom Eternal will be available on Xbox Game Pass on October 1
People already say that Doom Eternal is one of the best FPS games of all time. In case you have not played it yet, you have the chance to give it a shot. Are you ready to send the monsters to their grave and save humanity?
In Doom Eternal, you step into the armour of the Slayer, an unstoppable and unyielding force with a singular mission – Raze Hell and save humanity. Battle demons in an epic single-player campaign that takes you to Earth, to Mars, through Hell, and across dimensions never seen before.
Your arsenal of powerful upgradeable guns, grenades and abilities makes you a force on the battlefield as you blast, stab, and shoot your way through demon hordes. Take what you need to survive – health, armour, and ammo – from your fallen enemies during the heat of battle. You even have a chainsaw. Who says no to that?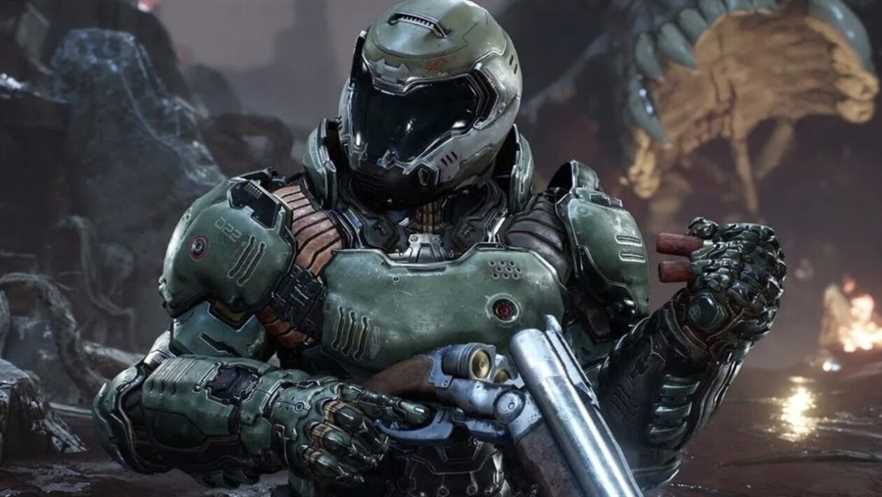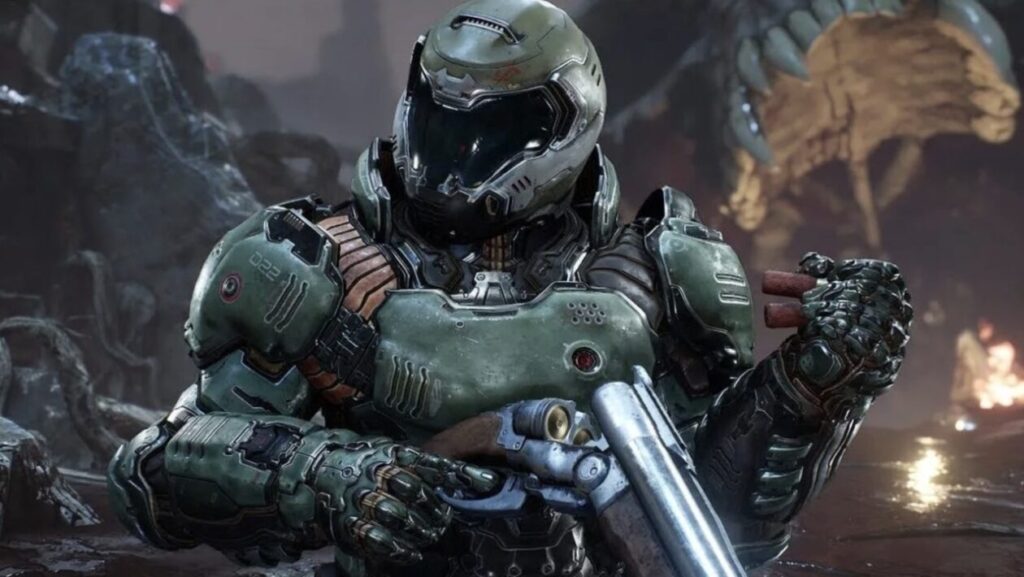 I must say that I finished the game very quickly. Not because it was short, because it was very entertaining and good. I definitely advise you to play the game. Not just that, with Xbox Game Pass, you have access to a library with other great games such as; Microsoft Flight Simulator, Forza Horizon 4, Gear of War etc. Microsoft did a great start with acquiring Bethesda and Zenimax. Assuming this is just the start, we will see much more than this. What will be the answer of Sony to this? Sooner or later, we will learn. If you want to know what games are included to Game Pass, you can check it out here.