Game News
Blizzard has released new Overwatch map, it's time to go Paris!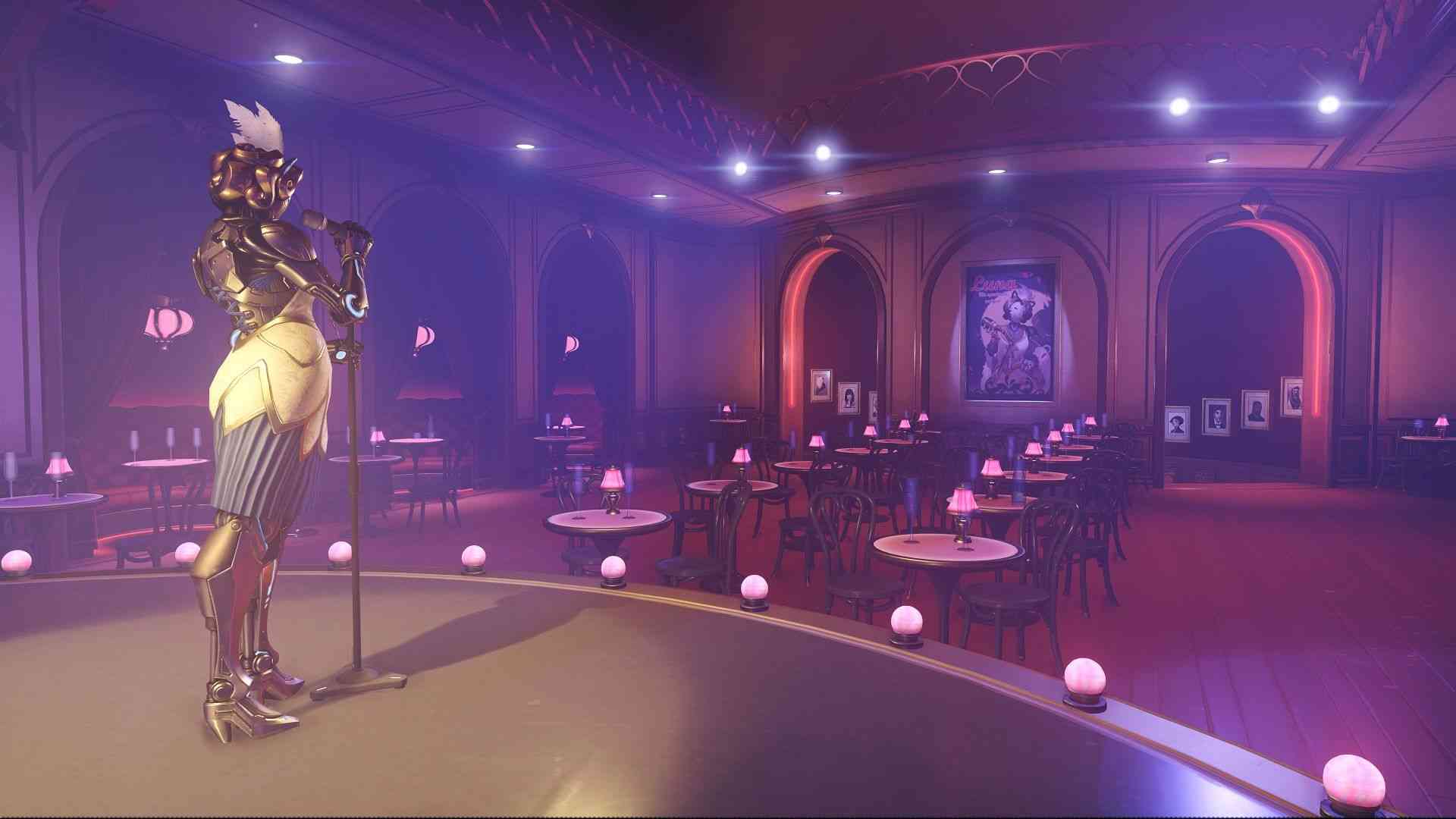 Blizzard has released a brand new map for Overwatch. This time, players will go to the elegant city of art and romance, Paris.
Overwatch's new map Paris has released
Overwatch Game Trailer Video
Overwatch's new map Paris will be an assault map. Players need to battle their way thorugh narrow streets and corridors before colliding alongside the Seine. Players will see different places in Paris; Cabaret Luna (home of musical talnets of Diva Luna), Patisserie Galan (famout with their delicate and colorful macarons) and The Maison Marat (grand palace hosting a gala).
Will Blizzard be able to return players to Overwatch? Overwatch is 3 years old and Blizzard is trying to keep players alive with events, new heroes and new maps. Is it enough to survive on these days? What should Blizzard do for Overwatch?
Overwatch is available for PC, PlayStation 4 and Xbox One. What do you think about the new map? Do you like it? Write in comments.