Game News
Devil May Cry 3 on the way for Nintendo Switch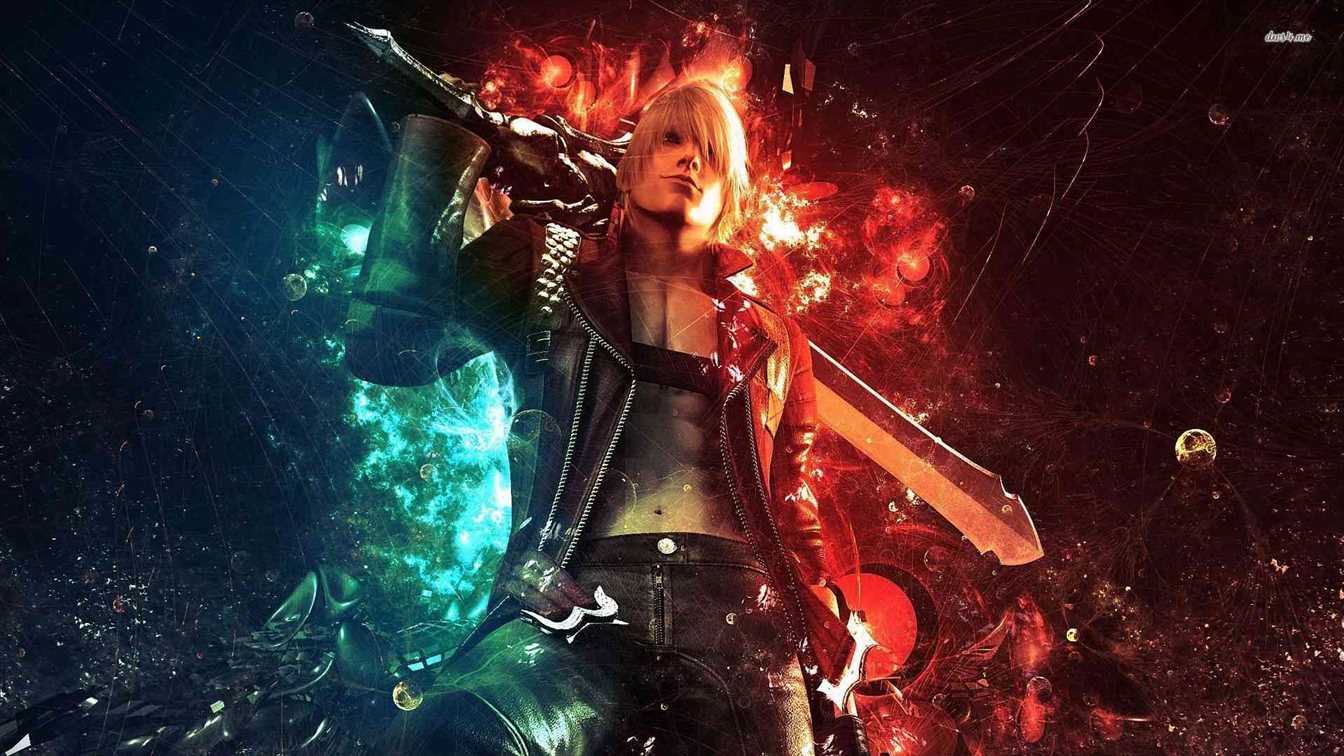 Devil May Cry 3 for Nintendo Switch Edition is revealed by in a developer message earlier this month. Producer Matt Walker from the Capcom development team revealed that a couple of features will add for Devil May Cry™ 3 Special Edition on the Nintendo Switch. The first new feature for the upcoming version of the fan-favorite stylish action game has been confirmed via part one of a special video message series. Fans of the game, non-stop action will have the ability to seamlessly switch combat styles on the fly when the game launches. The game is now available for pre-purchase. Information on the remaining additions will be available on January 30 and February 13.
Devil May Cry 3 for Nintendo Switch to Include New Seamless Style Feature
The seamless style switch option allows players to choose between the six combat styles in the game. Four of which are available to start and two more which are unlocked as players progress. This new gameplay feature will offer more fluid combat options and create opportunities for exciting new SSStylish combos. A sneak peeks at the new gameplay feature shown in an accompanying Livestream on the Devil May Cry social media channels.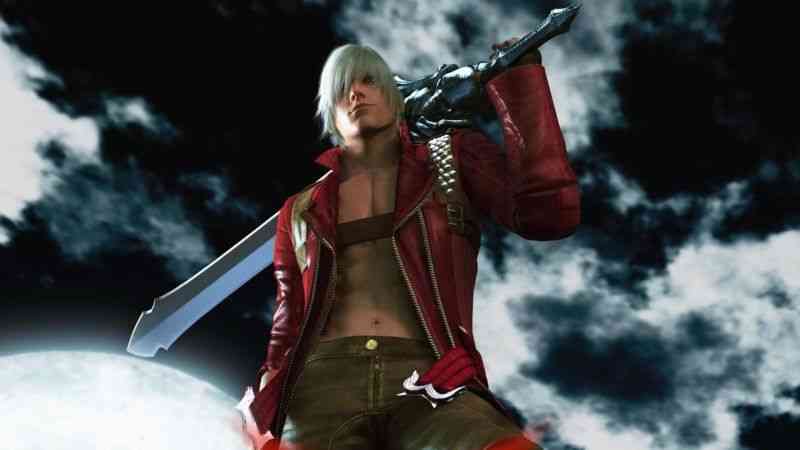 Devil May Cry 3 Special Edition brings the full stylish action package to Nintendo Switch. Offering the addition of Vergil as a playable character and the 9,999 floors of the "Bloody Palace" survival mode. As a result of this, the system's handheld mode offers the added flexibility of playing on-the-go for the first time.
The game is now available for pre-purchase from Nintendo eShop. Owners of previous versions for Nintendo Switch will get a discount on their pre-purchase. In addition, discounts towards Devil May Cry and/or Devil May Cry 2 also apply for those players who own or purchase any other Nintendo Switch title of the series.
Devil May Cry 3 Special Edition announced for Nintendo Switch