Game News
New Trailer For Mortal Kombat 11's New Character "Nightwolf"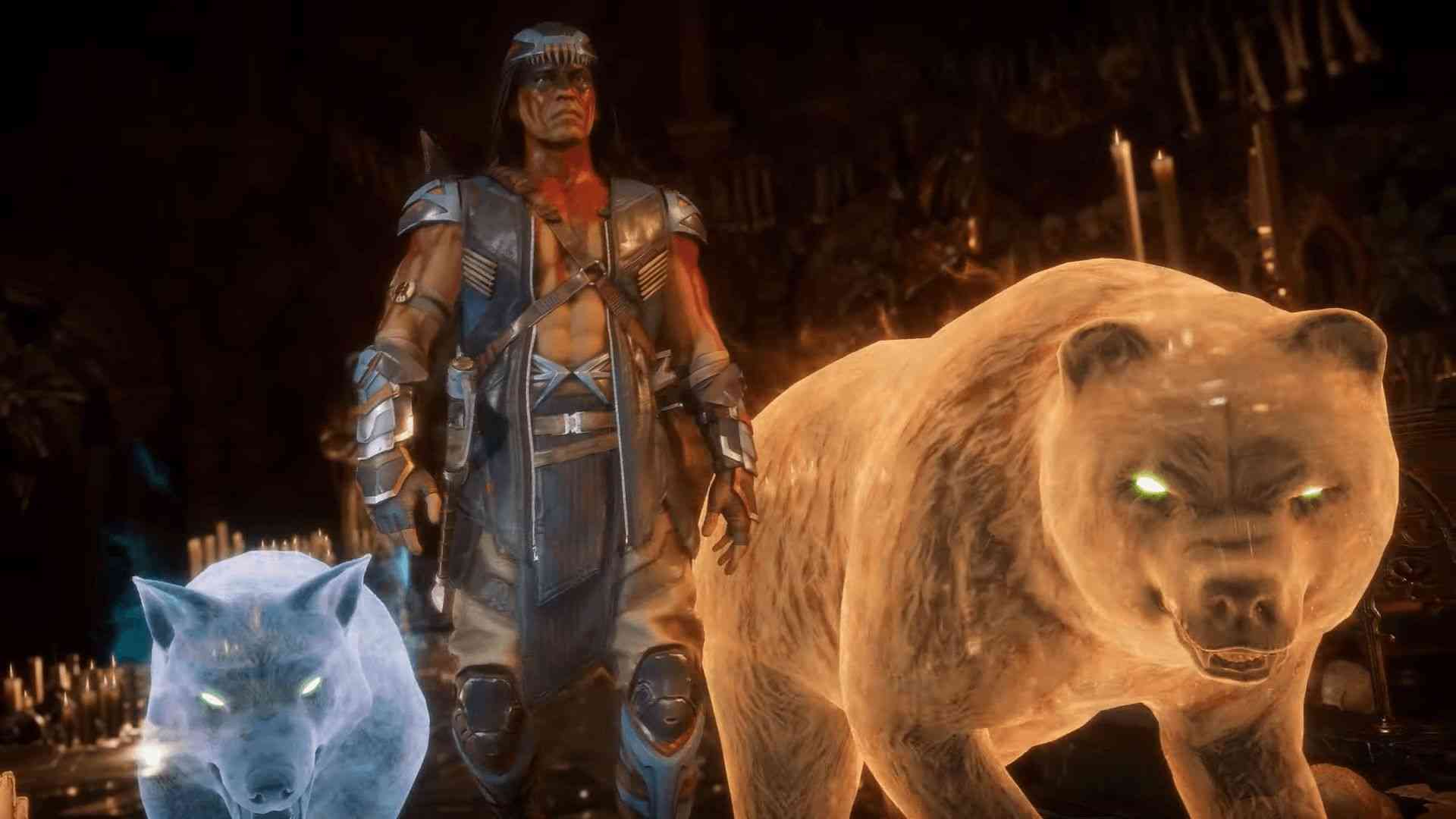 Mortal Kombat 11 is one of the most prestigious fighting games in recent time and content is still being developed for the game. Previously, the team of Nether Realm added the Kombat League system into the game and now a gameplay trailer for the game's newest character, Nightwolf. Ed Boon had already released a teaser for the character beforehand. The character looks very interesting as shown in the video and is sure to please the fans.
Gameplay Trailer for Mortal Kombat 11's Newest Character ''Nightwolf''
In the video, we are able to see Nightwolf calls upon bear and wolf spirits to empower himself but seems to be a bit slower than some other characters. Let's see if Nightwolf who looks exciting design wise will be able to please the old school Mortal Kombat fans or not. Along with Nightwolf, it should also not be forgotten that Sindel will be added into the game.
Mortal Kombat 11 Game Trailer Video