Game News
Doom Collection: The world's most exclusive one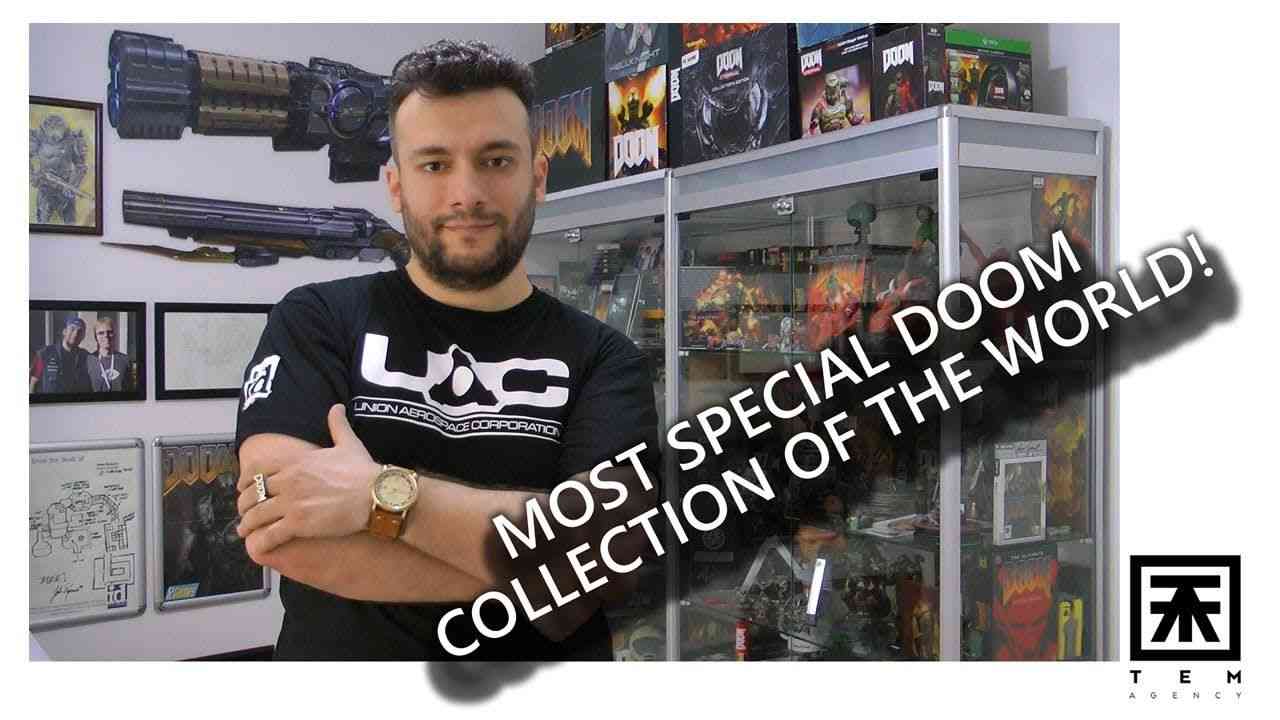 Doom Eternal is one of the most preferred games by most gamers lately. The enthusiasts of the game are not only playing but also interested in collecting Doom materials. Just like Mahmut Saral from Istanbul, Turkiye.
Doom collection: The world's most exclusive one.
Mahmut Saral has been collecting about the Doom series for about 17 years and has created a new video to share the most up-to-date version of his collection. The video, which is about half an hour-long, contains many games, figures, posters, books and more from past to present.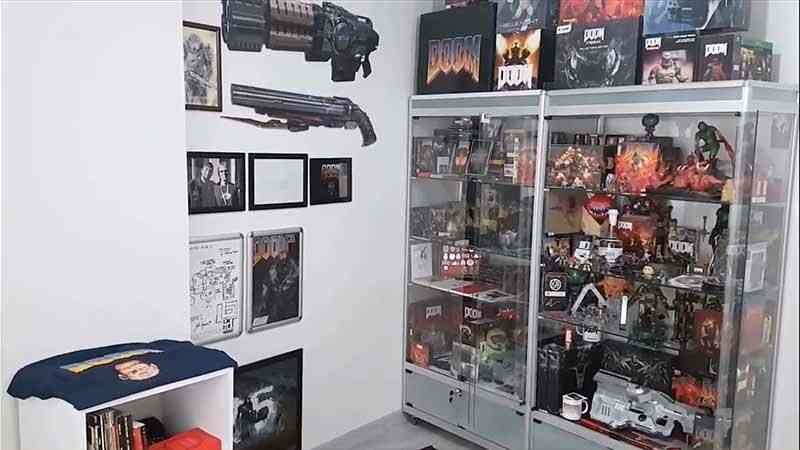 Mahmut defines his collection as "The most special Doom collection in the world". Of course, there are lots of reasons for this. Because there are more than 300 items in his collection, there are many signed items that the producers present and which do not even have a spouse.
To give a few examples:
First sketch drawing of the original Spider Mastermind designed by Gregor Punchatz
Doomguy head figurine designed by Gregor Punchatz for Doom 64
Drawing of the Doom 4 (canceled version) logo signed by Kenneth Scott
Quake 1 signed by John Romero – a digital copy of the E1M1 drawing
John Carmack's signed id Software business card
Doom 3 t-shirt signed by Tim Willits and signed Masters of Doom II game
Photo signed by Kevin Schon
Necronomicon book signed by Ed Lima and used in the development of Doom 3
And much more is included in the video.
Doom Game Video
https://www.youtube.com/watch?v=AMdYC3QcTNI

Mahmut, who has published 2 books and a magazine about the Doom series, has a dream he has been building for years, "To be able to work at id Software one day!"
We wish him good luck in reaching his dreams.