Game News
Resident Evil 3: Remake review points below than expected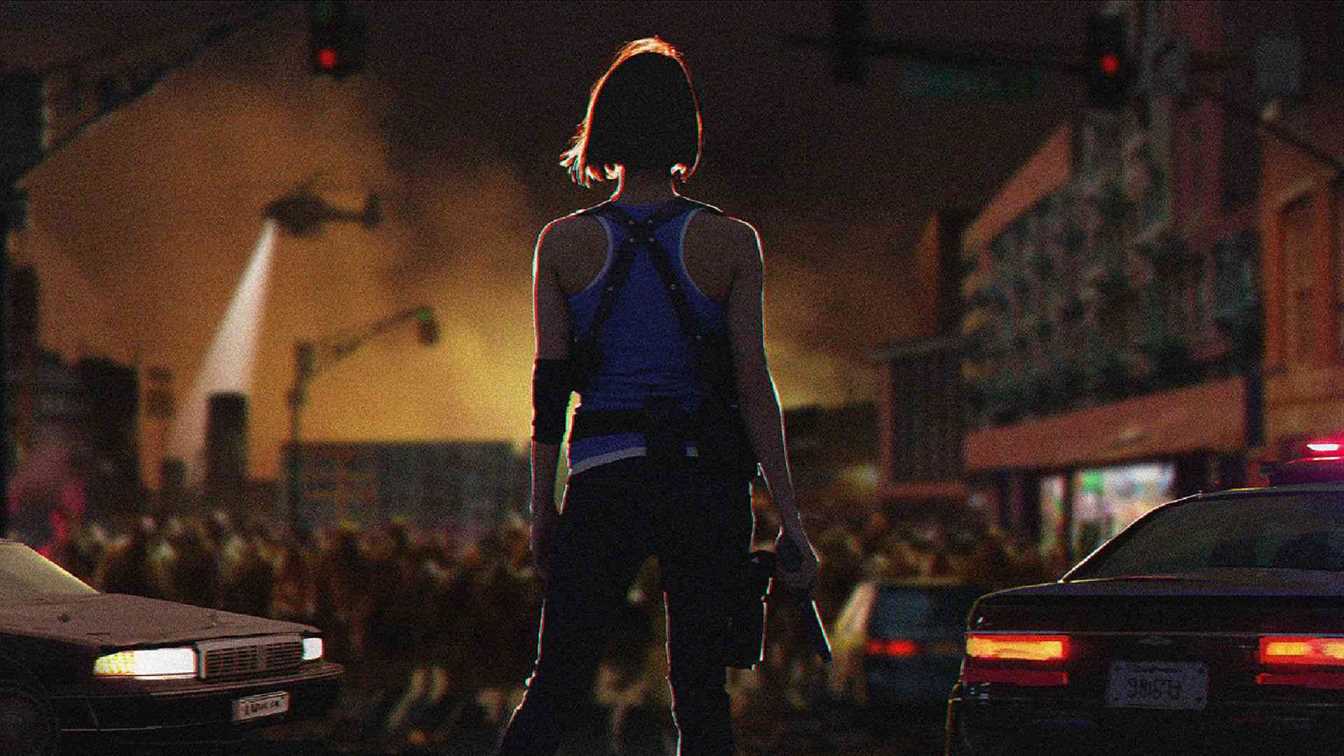 Resident Evil: Remake review points, the revived version of one of the most popular games in the series, are beginning to come. Even though the game, which started to be published with the departure of the embargo, did not get very bad scores, we can say that it is one click below the expected. The general opinion is that the game goes one step back after Resident Evil 2: Remake.
Resident Evil 3: Remake review points below than expected
Just like in the previous game, Resident Evil 3: Remake's Metacritic average using the RE Engine graphics engine is currently fixed at 80 for Playstation 4. The PC version is 76 points, and the Xbox One version is 86 points. At the top of the most criticized points in the game are the parts that are deviated from their essence and have dynamics such as zombies that come back to life.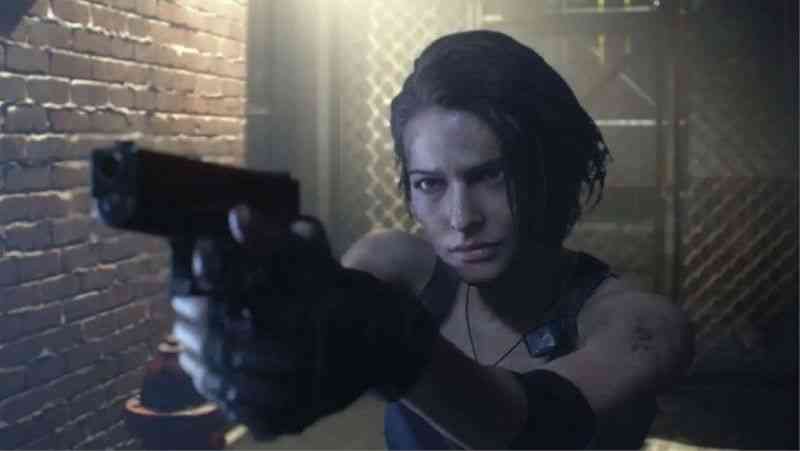 By the way, unfortunately, the game has not reached yet. We will be back with the Resident Evil 3: Remake review in the coming days. The review points of the game are as follows;
IGN 9
Game Informer 9
Easy Allies 8.5
Wccftech 8.5
Destructoid 8
Rely On Horror 6.5
Gamespot 6
PCGamer 5.8
USGamer 3.5/5
VG247 3/5