Game News
Monster Hunter Rise Gameplay Video Released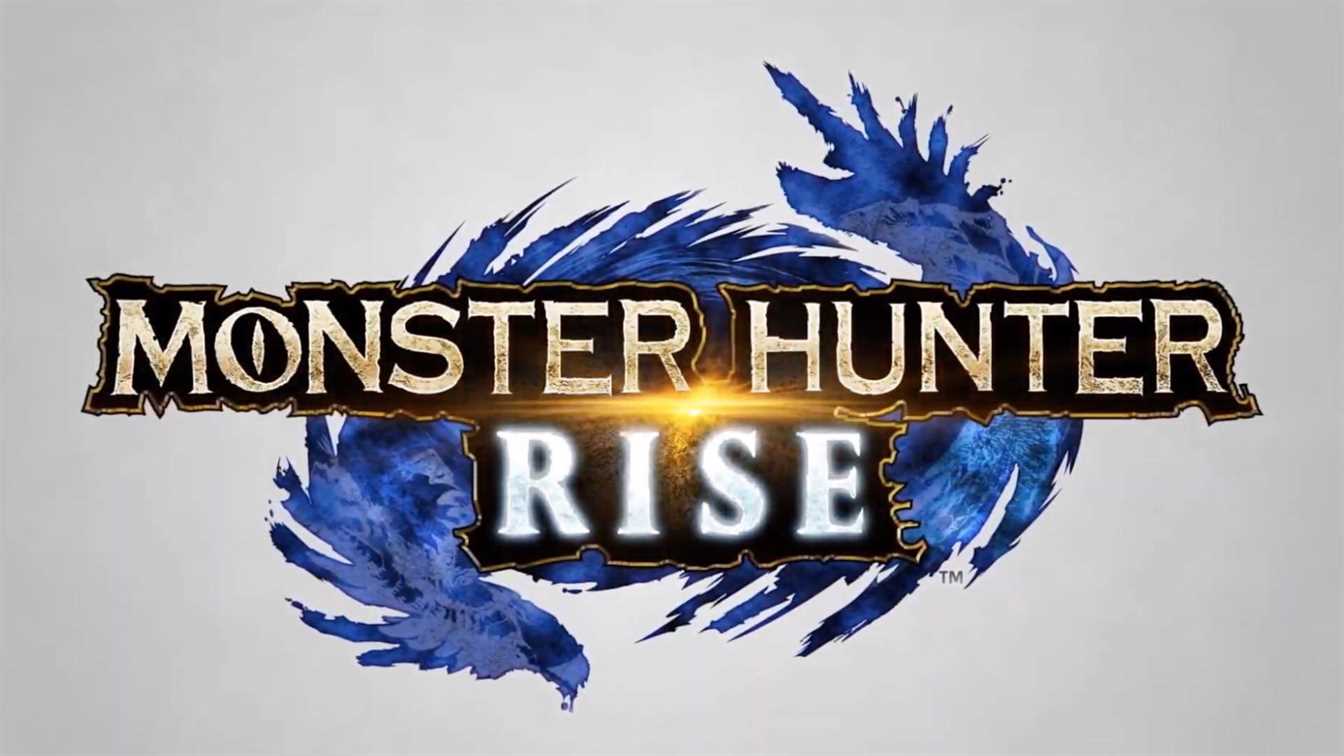 A new gameplay video from Monster Hunter Rise, which will meet with Nintendo Switch players next year, has released. In the new video published, new information about the game conveyed to the fans of the series. Monster Hunter, a very popular game series, currently on the agenda with the movie adaptation of Milla Jovovich, but work on the new game to add to the series continues.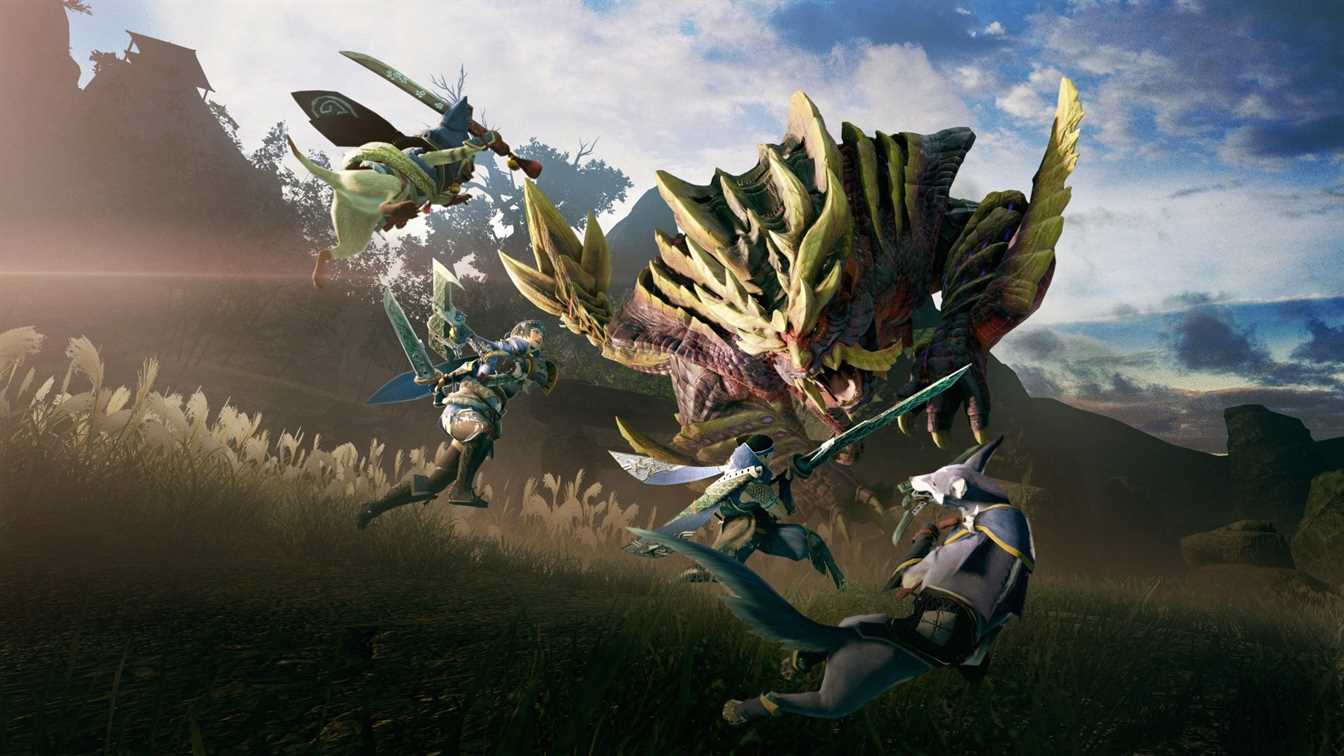 Capcom has released a new gameplay video for Monster Hunter Rise, the new game of the series it is developing. In this 6-minute gameplay video, a lot of new information about the game gave to the fans of the series.
Monster Hunter Rise Gameplay Video Released
So, what awaits players in Monster Hunter Rise, which will be released for Nintendo Switch? Monster Hunter Rise offers a wide variety of monsters that players can hunt and a wide range of environments to explore. Also, there are various ways to explore the environment, find and hunt your prey.
The gameplay video introduces a new character to accompany the actors: Palamute. Players will be able to explore their surroundings much faster thanks to these 'greyhounds'. Moreover, certain items can be used and weapons can be sharpened during this exploration on the greyhound.
Another thing introduced about the discovery in the game was the "Wirebug". Thanks to Wirebug, players will be able to reach even higher heights and thus make new discoveries. The video shows the struggle with Aknosom after the discoveries that can be made with Wirebug and the bonuses gained. Moreover, we are not fighting this dragon alone, Palamute also plays an active role in this fight.
Monster Hunter Rise, which will be released exclusively for the Nintendo Switch console, will meet with players on March 26, 2021. So, how did you find the published gameplay video? You can share your ideas with us in the comments section.