Game News
Fortnite player teacher has been fired from middle school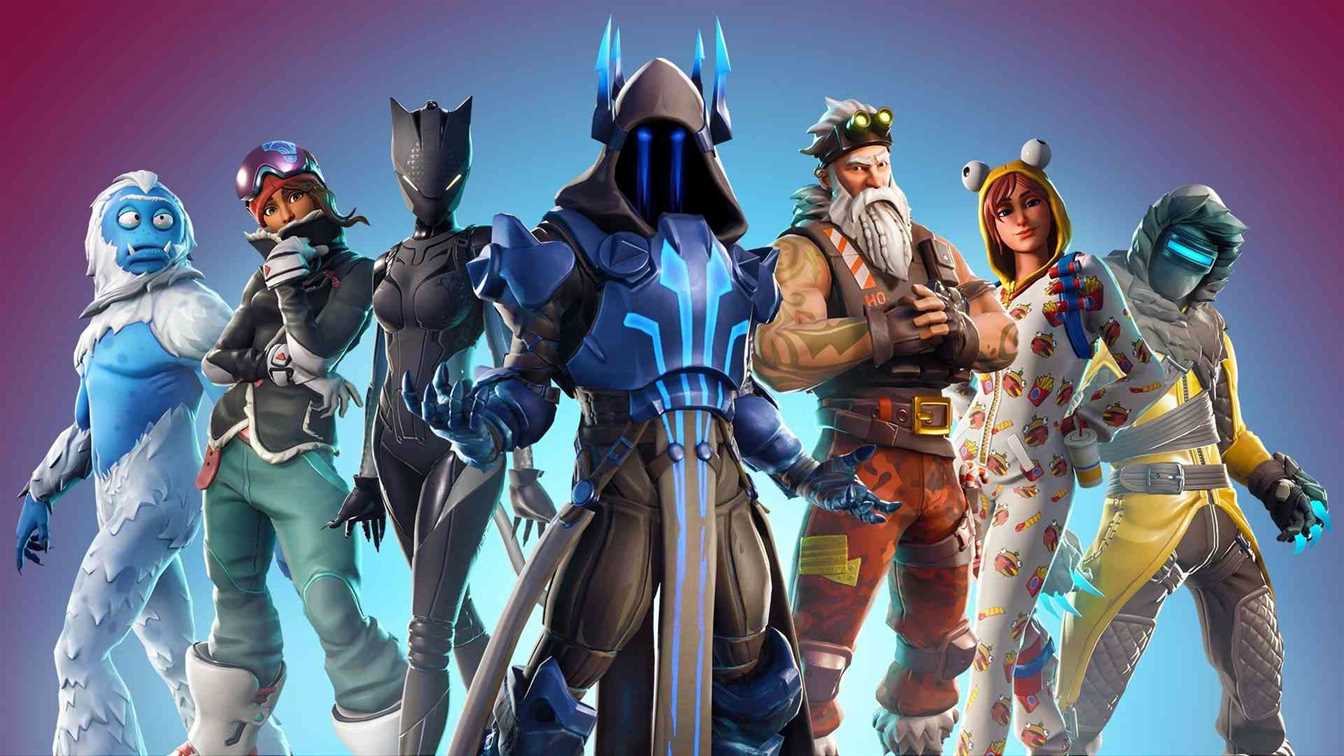 A teacher from Brooklyn got fired by the school board due to playing Fortnite with his students. 29-year-old middle school gym teacher Brett Belsky shared his Xbox Live game tag with his students and promised to play Fortnite with them if they do well in their lessons (So far we didn't see anything unusual).
Fortnite player teacher has been fired
Speaking to the New York Post, Brett Belsky said that "As a teacher, you reach out the best you can. These kids talk about video games. I said, 'If you can get this work done, maybe I'll play against you.'". And, this actually worked and students got better grades. That is why he kept his promise and tried to play at least 20 mins with them. One of the fathers (of course) reported this to the school board and led to an investigation from the Department of Educations. After the investigation, Belsky was fired due to engaged in inappropriate internet conduct. He, of course, keeps playing Fortnite with the remaining students even tho he is fired. The internet is rallied to save the teacher, let's see if he can get his job back.