Game News
The transformation of Control from the developers of Max Payne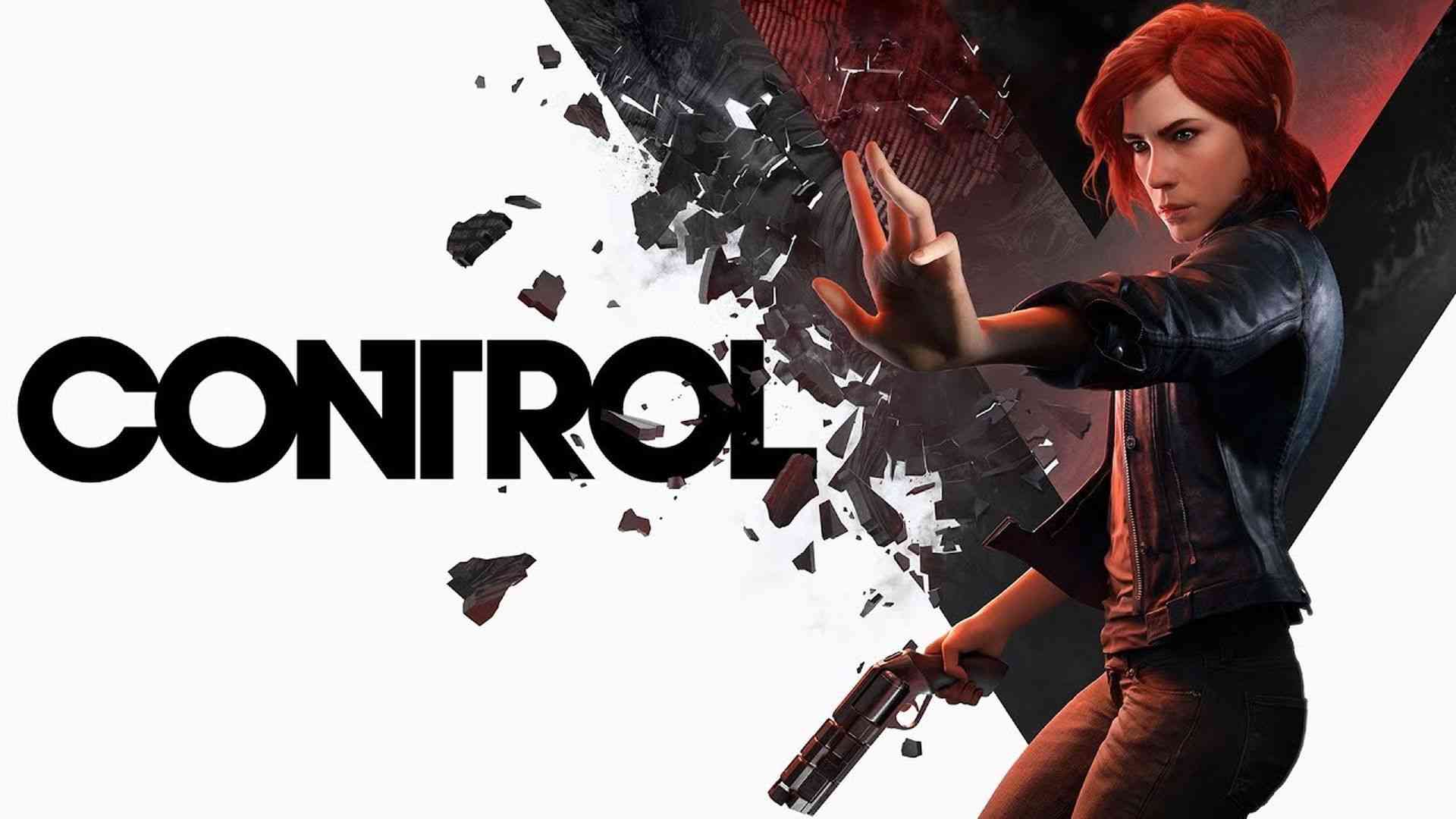 Previously known as Max Payne, Alan Wake, Quantum Break games, Remedy Entertainment's Control release date has not been announced yet. Developed using the same game engine as Quantum Break, Control will present the dynamics of gameplay we are familiar with from the previous games of the series. We'll also see the dynamics associated with Max Payne, such as Bullet Time in Control.
When will Remedy's last game Control be released?
Remedy has released a new video for Control, which is still being developed. In the released video, Control's first gameplay in 2017 was compared to the VIP demo at E3 2018. We can see how much Control has been developed in this video. Control, developed by Remedy Entertainment, will be released for PlayStation 4, PC and Xbox. The game's official release date has not been announced yet.
You can take a look at the gameplay video on which shows the difference between the gameplay of the prototype phase of Control and the E3 2018 Demo.
Control GamePlay Video