Game News
NVIDIA Reflex Support For Call of Duty Games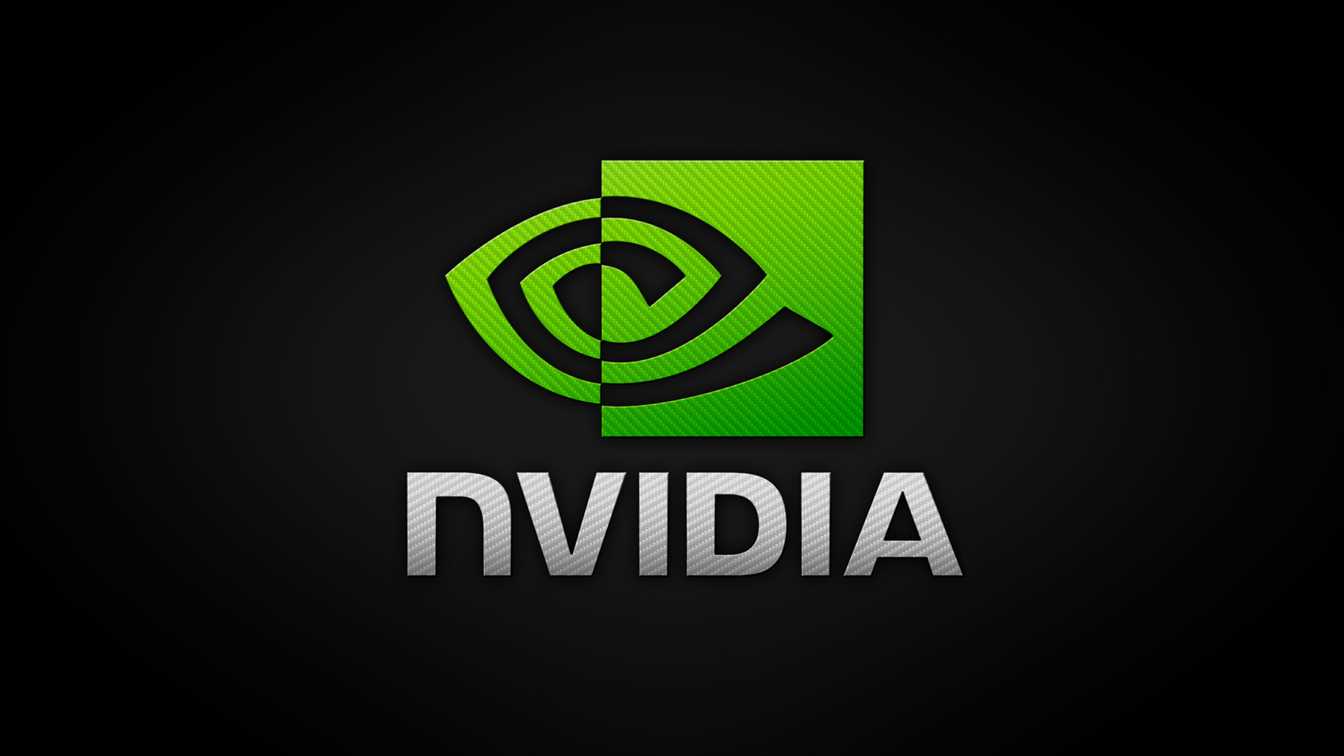 NVIDIA announced that it has enabled NVIDIA Reflex support for Call of Duty Modern Warfare and Call of Duty Warzone, two of the blockbuster games with its latest GeForce Game Ready driver. The new driver also offers the best gaming experience players can have for Star Wars Squadrons. A patch has added to Control and Death Stranding to support the new DLSS 8K Ultra Performance mode.
NVIDIA Reflex Support for Modern Warfare and Warzone
Record-breaking Call of Duty Modern Warfare and Call of Duty Warzone games now respond faster, powered by NVIDIA Reflex. Besides, a revolutionary GPU, G-SYNC display, and in-game technology suite that measures and reduces system lag in competitive games.
Call of Duty Modern Warfare and Call of Duty Warzone is next to Fortnite and Valorant, which are games that already support NVIDIA Reflex. Other games that will receive NVIDIA Reflex support include. Such as, Apex Legends, Call of Duty Black Ops Cold War, Cuisine Royale, Destiny 2, Enlisted, Kovaak 2.0, and Mordhau.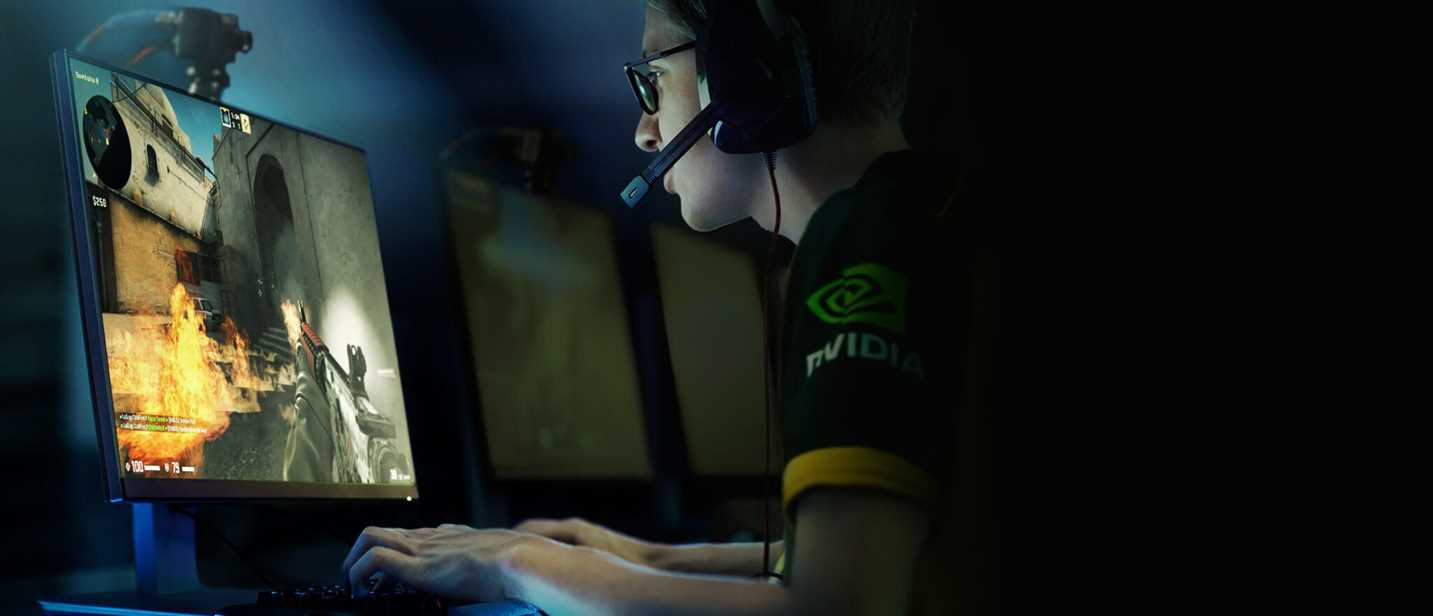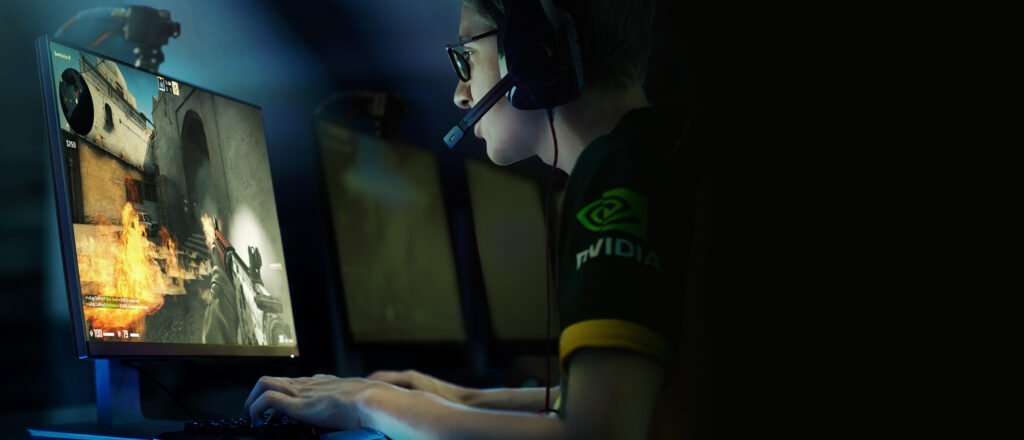 Control and Death Stranding DLSS 8K Ultra Performance Mode
For Control and Death Stranding, DLSS 8K Ultra Performance Mode added in the latest patch. The new 8K DLSS Ultra Performance mode uses the super-resolution model, utilizing the latest artificial intelligence technology specifically designed for 8K. The mode processes only one-ninth of the pixels, offering image quality comparable to the original resolution. In supported games, players will now have 4 DLSS image quality modes. Such as, Quality, Balance, Performance, and Ultra Performance, which offer more user choice and provide even more performance gains.
The games that announced to receive DLSS 8K Ultra Performance Mode support; Boundary, Bright Memory Infinite, Justice, Minecraft with RTX for Windows 10, Ready or Not, Scavengers, Watch Dogs Legion, and Wolfenstein Youngblood. Also, you can find detailed information about NVIDIA RTX 3070, 3080, 3090, which was announced last month.