Game News
CD Projekt Red removed Gwent from Windows Store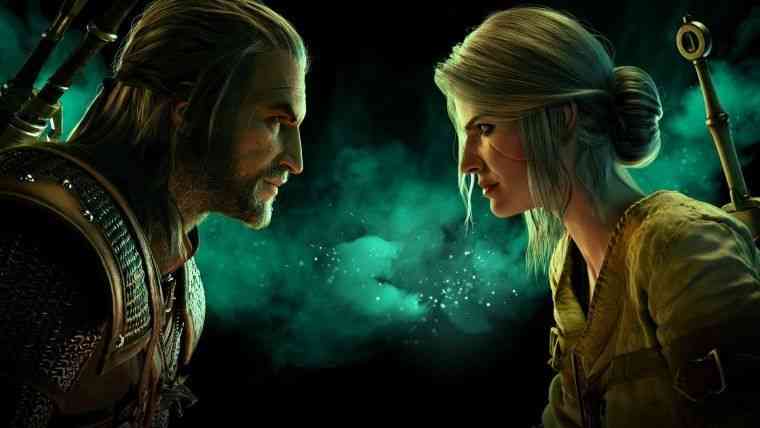 Gwent, a card game developed for Witcher 3, had its own game after becoming popular. But today the bad news came from the Windows Store version of the game.
CD Projekt Red removed Gwent from Windows Store
The card game Gwent was released through the GOG platform and then came to the Windows Store. CD Projekt RED announced that the UWP version of the game will no longer be supported. Then the game was removed from the Windows Store. According to the publisher, it is no longer possible to play this version of the game.
For those who wonder what will happen to Gwent's progress in this release, the firm has made a statement. Company stated that the players who has the UWP version of the game can transfer their progress to GOG platform.
Gwent, had a pretty good release, but kind of failed to meet the expectations of the producers. One of the biggest reasons was the fact that it was special to the GOG platform and was not available on the mobile. However, the game had a bit more growth with the UWP version. What do you expect of Gwent after the cancellation of this version?